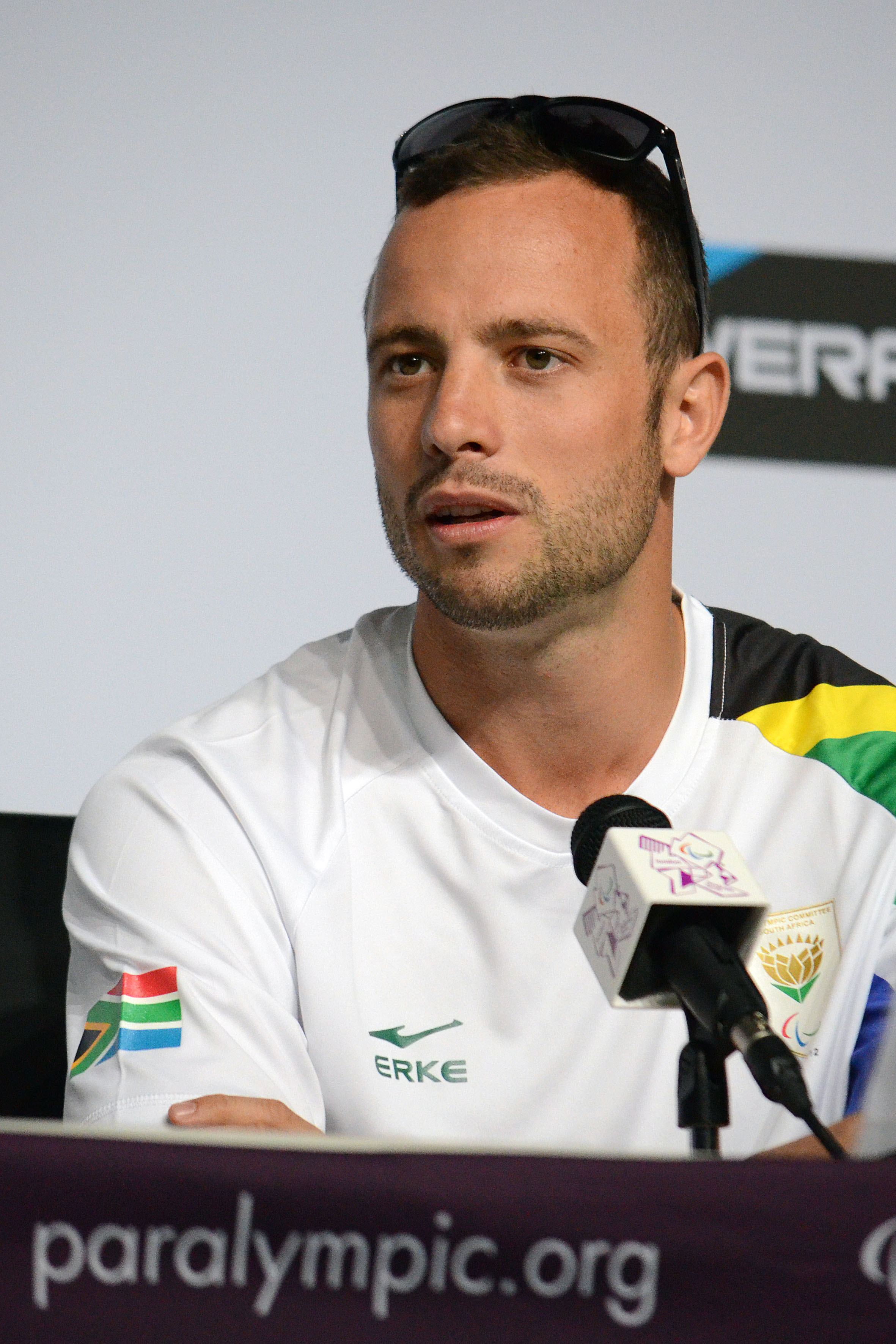 Whistles, wigs, well-wishes and a sense of wonder greeted Team South Africa for the official flag-raising ceremony in the Paralympic Village.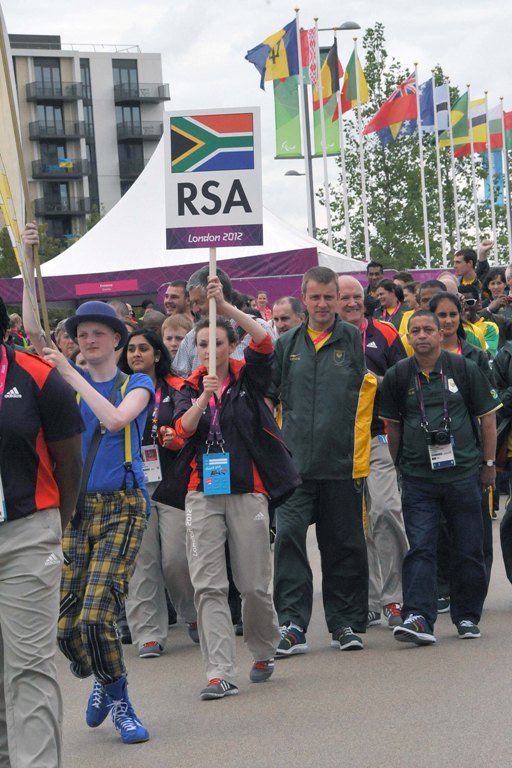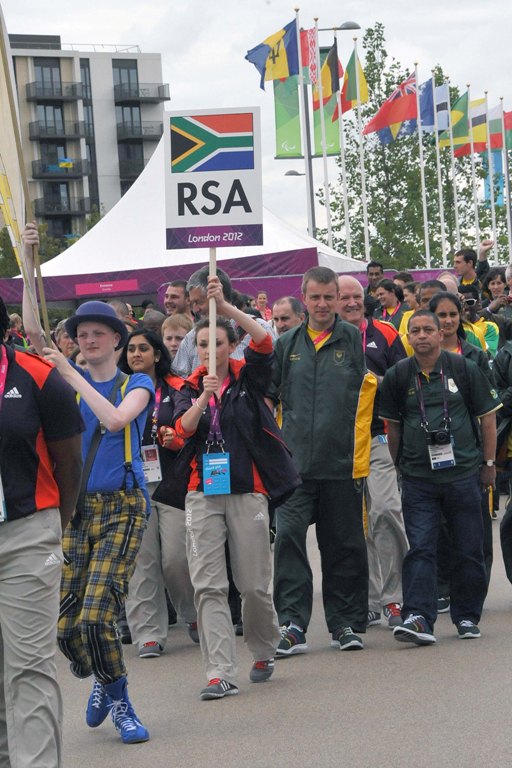 Team South Africa was one of five countries to attend of the numerous flag-raising ceremonies ahead of  the official opening of the Games.
As was the case at the Olympics a few weeks back, the National Youth Theatre performers belted out a fairytale ensemble of welcoming acts to the tune of legendary British rock group Queen, with the most fitting being "We are the Champions".
The figurehead "Queen of Ceremonies" then welcomed the teams. "Welcome to all of you historymakers. You are our story now and we my friends, are all champions now," she intoned.
Village Mayor, Tony Sainsbury officially welcomed the group of five teams (a total of 166 teams will compete here) to the Games, on the last day of his mayoral ceremonial duties.
First team to see their flag raised were Cameroon, followed by the Comoros Islands, Democratic People's Republic of Korea, Slovenia and finally South Africa.
South Africa's Chef de Mission, Mr Pieter Badenhorst then presented the Mayor with a ceremonial ostrich egg ornament before the South African flag took it's place among the world's nations.
Team South Africa certainly stole the show though with their sense of exuberance as 'jesters' Hilton Langenhoven and Jonathan Ntutu again stole the show with their antics.
Among the impromptu songs sung by the team as they waited to be led into the flag-raising ceremony was Shosholoza while the team's rendition of the national anthem was by far the loudest of the assembled teams.
The team will be hoping they make their voice heard when it comes to winning medals and making memories.