Congratulations to Natalie du Toit who won South Africa's first gold medal at the London 2012 Paralympics yesterday! She clocked a winning time of 1 minute 09.30 seconds in the women's 100 m butterfly final.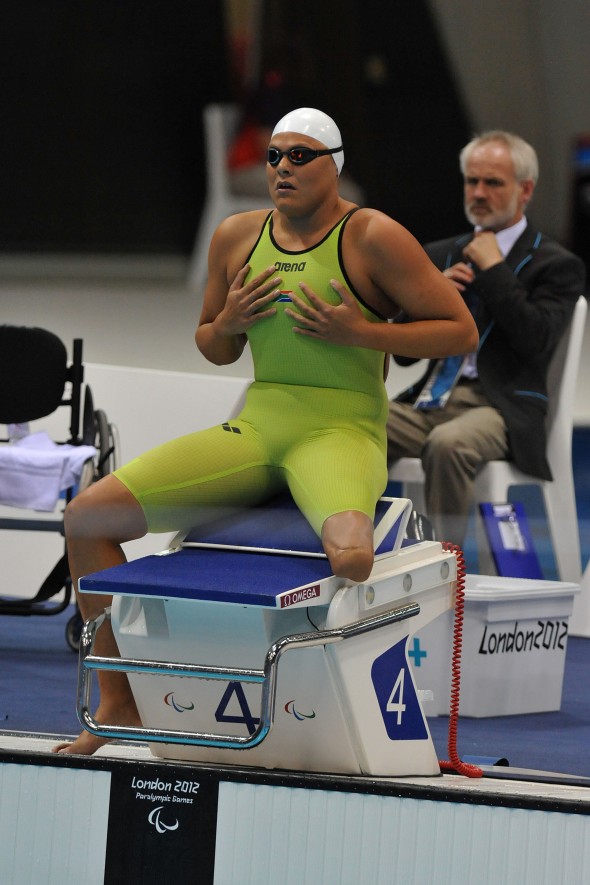 The Capetonian swimmer, whose left leg was amputated in 2001 following an accident, has already been congratulated by South Africa's President Jacob Zuma.
In a statement issued today, he said: "We warmly congratulate Natalie for once again uniting our country in the pride and glory of this Paralympic achievement and we are confident of more medals to come from the Paralympic Team South Africa."
Natalie is not new to winning gold for South Africa. She has previously brought home gold from the 2004 Paralympic Games and the Commonwealth Games. She was one of only two Paralympians to compete at the 2008 Summer Olympics in Beijing, and became the first amputee to ever qualify for the Olympics where she was placed 16th in the 10 K "Marathon" swim.
Natalie, who attended Wynberg Girls' High School, was 14 when she began competing internationally in swimming. In 2001 she was hit by a car whilst riding her scooter back to school after swimming practice. Three months after her amputation she was back in the pool, before she'd even learnt to walk again.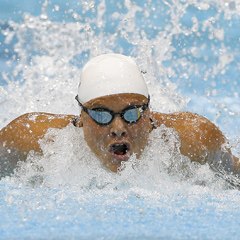 Natalie has a Bachelor of Science degree, specialising in genetics and physiology, and is also a motivational speaker.
Everyone goes through good and bad times in life. However, we always tend to focus on the good things and celebrate them; we ignore the bad things, which unfortunately often end up hindering us. My story is a personal journey of how I have learnt to face my good and bad situations and deal with it in a manner that I understand would be the best.

What I have done (and am still busy doing) to overcome my adversity and the lessons I've learned along the way, I believe holds true regardless of your age, sex, race, religion, nationality or financial standing. It all comes from self-belief – an exceptionally powerful tool, if we could just learn how to use it correctly every day.
Natalie du Toit