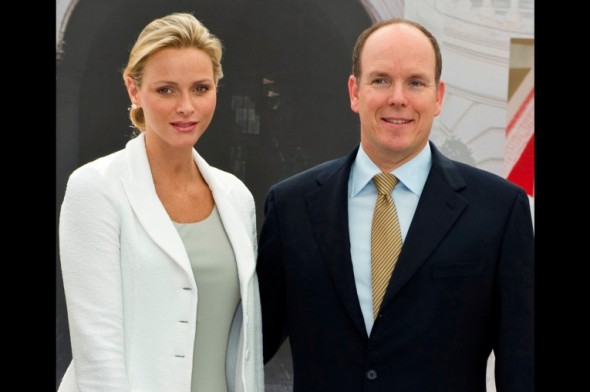 Princess Charlene and Prince Albert have enjoyed a busy and successful few days in the UK. The Monaco Royal Couple attended the opening ceremony of the Paralympic Games in London on Wednesday August 29, and visited the Olympic village the following day.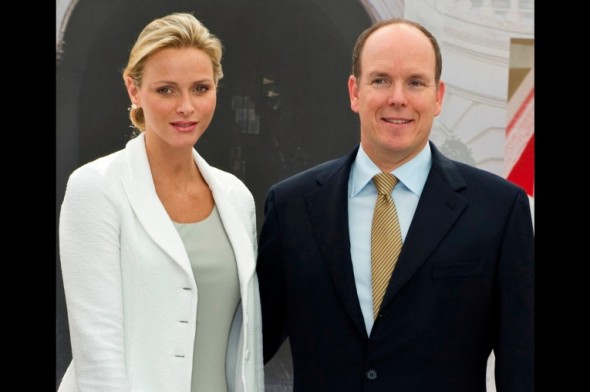 They also attended the Variety Children's Charity presentation of a bus to a Greenhill Primary School. This bus aims to improve the lives of the children, aged between 3 and 11, by allowing them to participate in extra-curricular activities. This school, located in one of the city's disadvantaged areas, has one of the country's highest rates for children receiving free school meals.
The Royal Couple support the actions of "the Variety Children's Charity". Last September they took part in the 50th Anniversary of the Yorkshire Committee of the Variety Club, a charity event that collected over 250.000 Pounds for children with disabilities and learning difficulties.