A South African student has been named as a finalist for the prestigious Sony World Photography Awards Student Focus competition, the world's largest student photography programme and award.
Zanele Plaatjie (22), from Vaal University of Technology, beat entries from over 230 universities worldwide to be named as one of 10 finalists for the Student Focus award.  She will now compete against the nine other finalists from as far apart as New Zealand to Argentina, to win the overall Student Focus title and €35,000 worth of Sony digital imaging equipment for her college.
Plaatjie's finalist image, 'Youth Day', was taken in Sharpeville during the youth day celebrations that take place annually on 16 June.  The photograph was taken in response to an initial brief asking student photographers to capture the spirit of celebration in their country.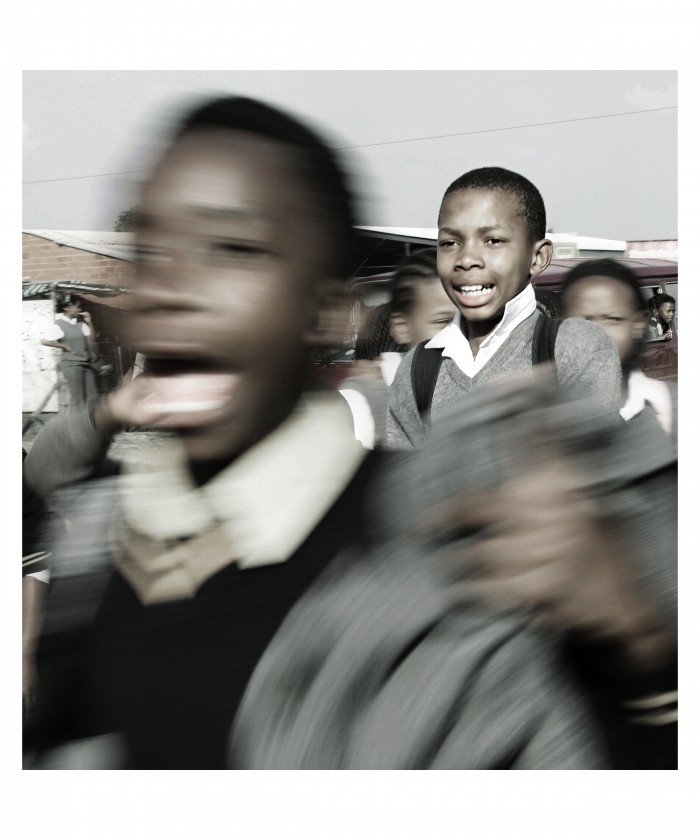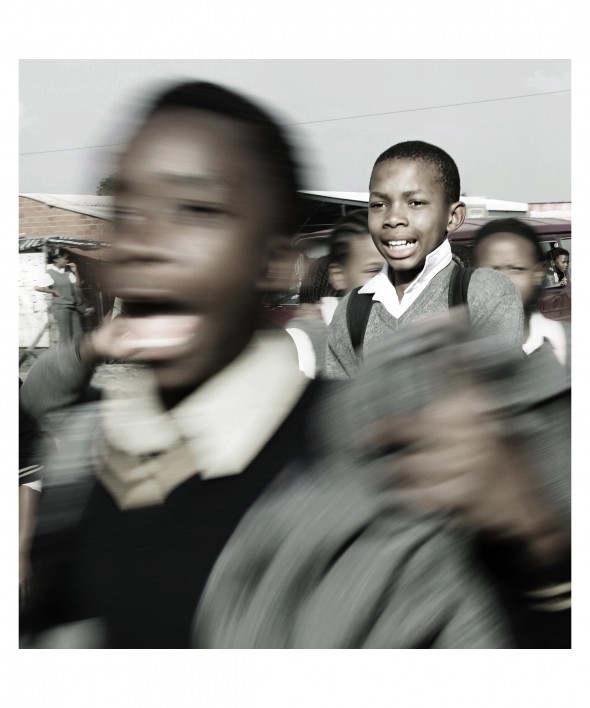 On hearing the news, Plaatjie said "I am honoured and feel blessed to be part of such a high profile photography competition. I am too excited at the moment to think about the final brief but will do my best when I start with it."
Talking about her image Plaatjie explains: "This event is celebrated in commemoration of the Soweto uprising on 16 June 1976. An estimated 20 000 students protested the forced medium of instruction in Afrikaans, which they saw as the language of the oppressor. Many students died that day as a result of clashes between them and the police.
"The photograph was taken with an A55 Sony camera, and a 55-200 lens. I went to Sharpeville with some class mates and saw the school children going up and down the street singing and celebrating. Youth Day is celebrated with school children and older people wearing their school uniforms. I wanted to capture the joy in the children's faces. I chose a point of view in line with their faces and focused on the second boy as they passed by."
Vaal University of Technology tutor Thinus Mathee said "Most of our students are underprivileged and start without a clear focus of where they can go with photography. Zanele's initial will to succeed, positive attitude throughout the course, and willingness to learn and engage with difficult tasks and projects makes her a deserving finalist. We appreciate the opportunity to participate in the finals and are grateful for this World Photography Organisation initiative which acknowledges the importance of the image as the core of what we do."
The image will be shown as part of the 2013 Sony World Photography Awards Exhibition at the famous Somerset House, London from 26 April – 12 May.  It will also be published in the 2013 edition of the annual Sony World Photography Awards book.
As a finalist, Plaatjie receives a Sony α65  camera and will use it to complete the final brief of the competition to decide the winner.  Each student photographer will shoot a set of 6-10 images exploring what the word 'family' means to them.
All finalists, including Plaatjie, and their tutors will be brought to London to find out which school has won the 2013 Student Focus title which will be revealed at the glamorous Sony World Photography Awards Gala Ceremony on 25 April. 
For more info, visit:
www.worldphoto.org/studentfocus