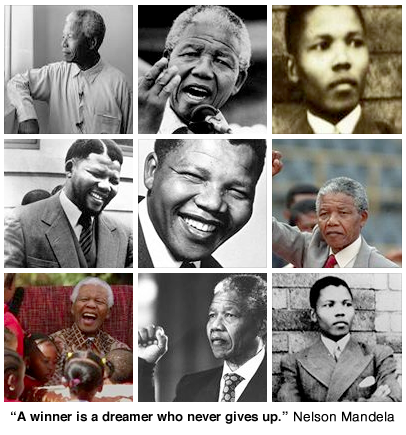 President Zuma has called upon all South Africans to demonstrate their love and appreciation for ailing former President Nelson Mandela by making this year's Mandela Day the biggest ever.  He urged the nation to start preparing now for July 18, the day that Mandela is due to turn 95.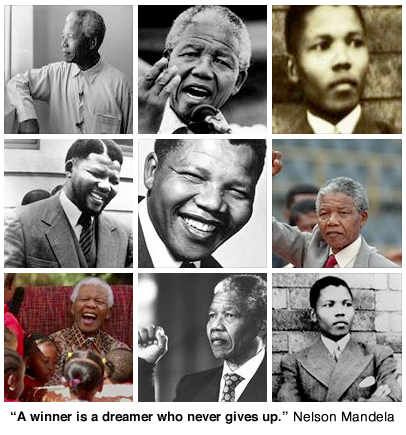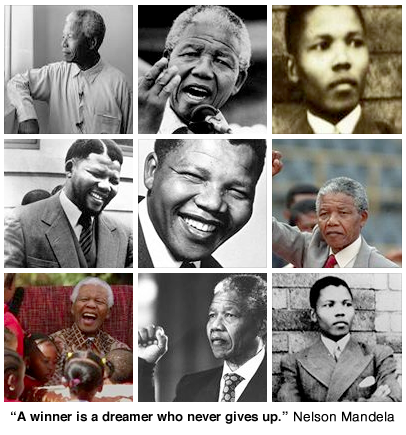 Zuma encouraged South Africans to start "planning what to do next month in marking our 67 minutes of doing good for humanity…as called upon by Madiba to do so, when he launched the International Mandela Day campaign. Let us make it the biggest Mandela Day ever on the 18thof July, focusing on doing good all over the country."
In a statement, issued by the Presidency, he also said that South Africa's beloved Tata Madiba's condition remains unchanged, with doctors continuing to "do their best to ensure his recovery, well-being and comfort".
President Zuma took the opportunity to thank the South African public for their ongoing support and understanding, and urged people to support and respect Madiba and his family through this difficult time and accord them the "necessary sensitivity, dignity and privacy".
The family have been "deeply touched by the outpour of prayers and the overwhelming messages of goodwill from all South Africans and the international community", according to Nkosi Mandela who issued a statement on behalf of the Mandela family a few days ago.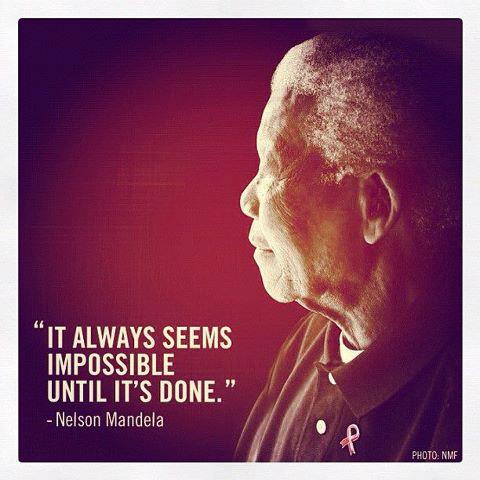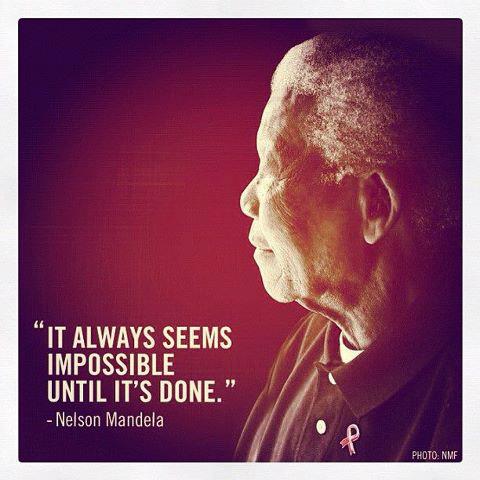 In the statement , the relatives of South Africa's most famous icon acknowledged the deeply personal relationship and connection that many South Africans feel for their former President, a man many regard as the father of the Rainbow Nation who brought hope and a newfound unity to his people.
"We are fully cognizant of the fact that millions of people in the country and around the world regard Madiba as their parent and therefore are as much concerned about his well-being as we are," said Nkosi. "The family would like to extend our sincere gratitude to the South African government, the African National Congress (ANC) and the doctors in charge of Madiba's health during this period."
President Zuma is encouraging South Africans to "demonstrate our love and appreciation for his leadership during the struggle for liberation and in our first few years of freedom and democracy by living out his legacy and promoting unity, non-racialism, non-sexism and prosperity in our country."
Find out more about Mandela Day and what YOU can do.