Richard Branson broke a Guinness World Record in South Africa this morning by squeezing 25 women into a Mini Cooper! Yes, you read that right! And all 25 ladies were each over five-foot tall.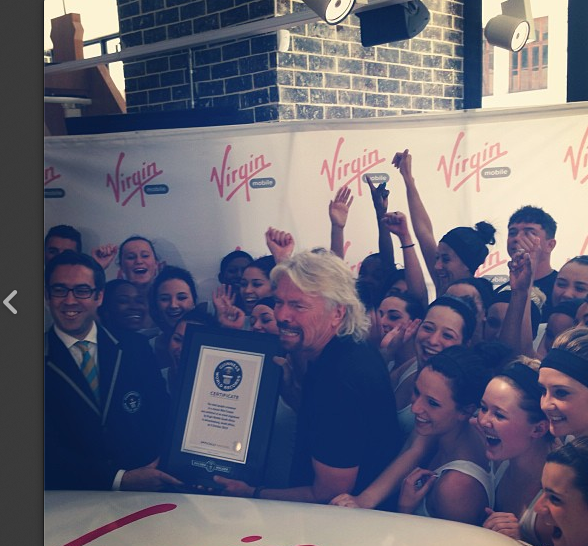 The inimitable entrepreneur, who has a penchant for Guiness World Records, published a post today on his Virgin website headlined "How To Break A World Record Before Breakfast".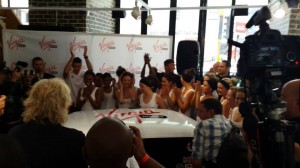 He wrote:
"Another day, another Guinness World Record bites the dust! I'd only been in South Africa for about half an hour when we broke the world record for the most people crammed into a Mini Cooper.
"25 ladies, all over five feet tall, managed to squeeze into the car. Sadly there was no room for yours truly, but I closed the door as we broke the previous world record by two people. What a welcome!"
Branson spent the morning talking with young entrepreneurs at a Virgin Unite function, where he imparted the advice that "choosing the right partner is one of the most important decisions for any entrepreneur, and I always try to maintain control until the time (and partner) is right."
Read Branson's post here.