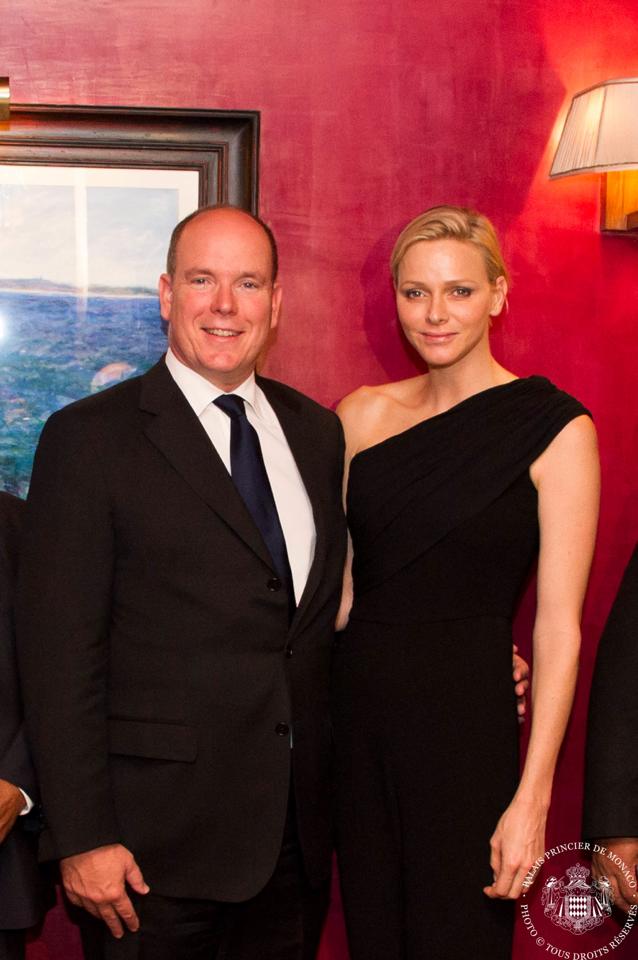 Princess Charlene has recently been the toast of Paris (where she outshone the supermodels at Paris Fashion Week), New York where she and Prince Albert II dined with the President and First Lady…and, with barely a moment back home at the Palace to unpack, she and her husband are on their way today to the Russian Federation for his first official visit to the country.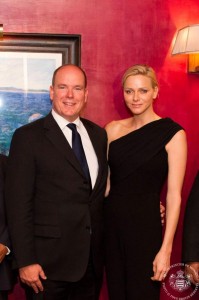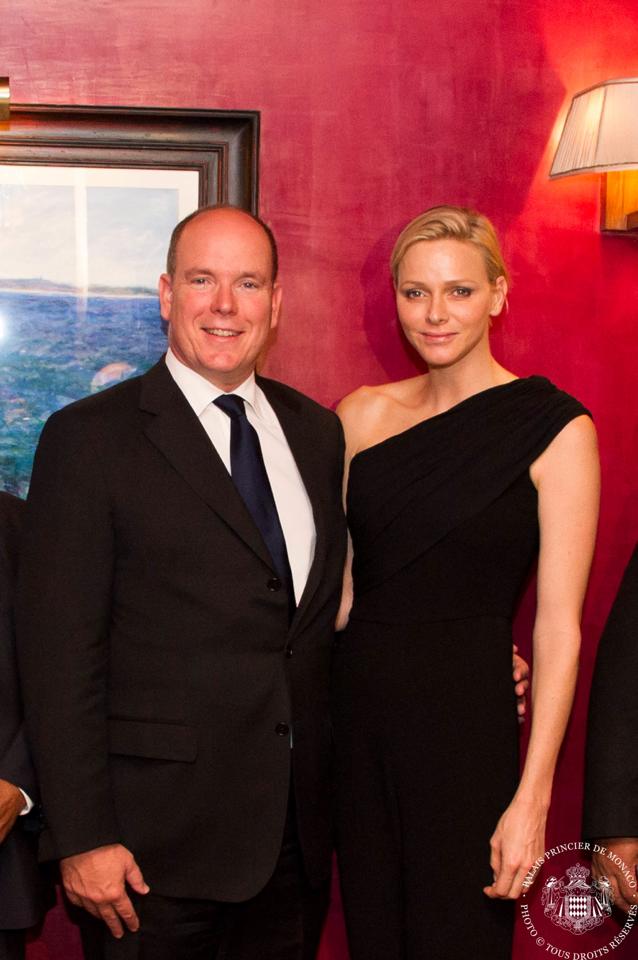 Due to their different engagements and duties, the princely couple, who wed in 2011, often find themselves travelling abroad alone; so their recent visit to America coupled with this Russian trip, must be a welcome treat.
The Monaco Prince and Princess, who has previously had an audience with the Pope, will have an audience with the Patriarch of Moscow and all Russia, His Holiness Cyril, in the monastery Danilov.
She will also be present to inaugurate an exhibition of the Prince's private collection of Olympic torches, and to enjoy a gala evening at the Bolshoi Theatre where a single performance will be given by the Ballets de Monte-Carlo and the Bolshoi Ballet.
A delegation from Monaco, representing various business sectors, will also take part in the trip with the purpose of developing economic relations between Russia and Monaco; and Prince Albert will be meeting privately with President Vladimir Putin.
On Saturday evening Prince Albert will host a dinner, prepared by Monaco's celebrity Chef Alain Ducasse, for VIP Russian personalities.
And on Sunday, the Prince and Princess will attend the ceremony of the Arrival of the Olympic Flame presided over by President Putin. The Prince is due to take part in the Olympic Torch Relay the following day.