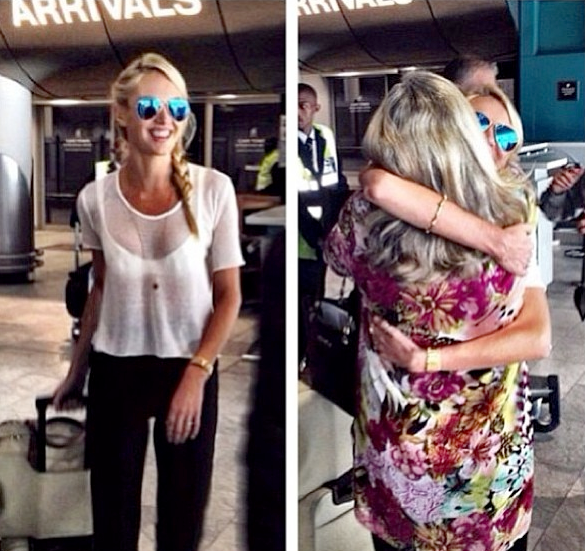 South African supermodel Candice Swanepoel has put a smile on many faces in the past week – modelling for Operation Smile charity and posing in video clips. But the biggest  smile  was the one on her own face…when she spotted her mom at the airport in South Africa.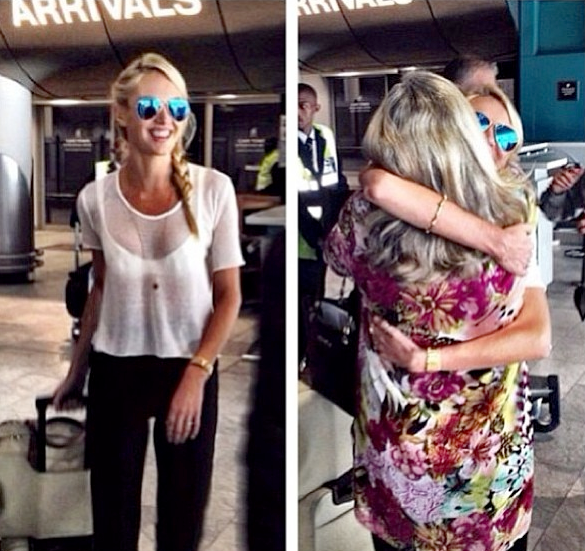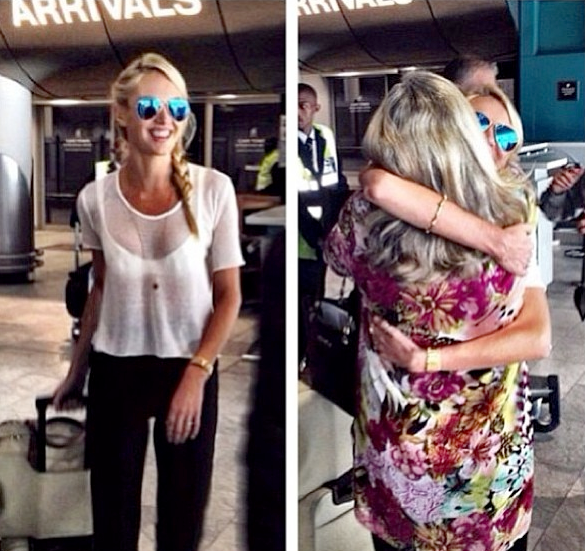 She described it, on Instagram, as "that moment when i got to hold my mother after not seeing her for a year, that special moment that i waited too long for, to tell her how much I love and miss her everyday of my busy life. There is no purer love than a mother's love…"
The 24-year-old flew out to South Africa for a Woolworths shoot to raise awareness for children's charity Operation Smile. She posted a picture on Instagram saying "working with @woolworths_sa this christmas to give children born with cleft lip and palates the gift of a new smile".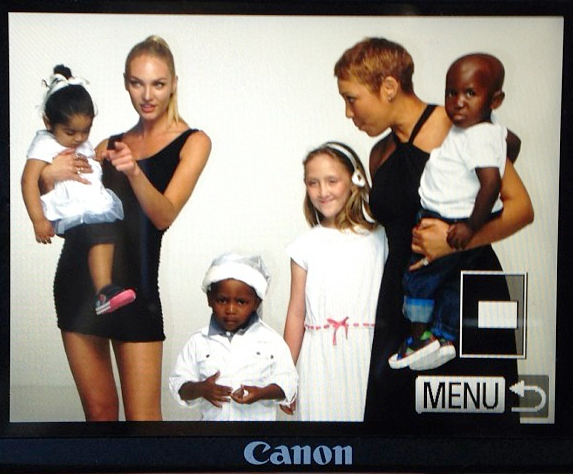 In the same week she teased her Twitter followers with links to a couple of short videos in which she lies on the sand, in a promotion to announce the imminent relaunch of her official website.
And then, in sweet posts – she published several nostalgic photos of her mom and dad back in the '70s to Instagram…