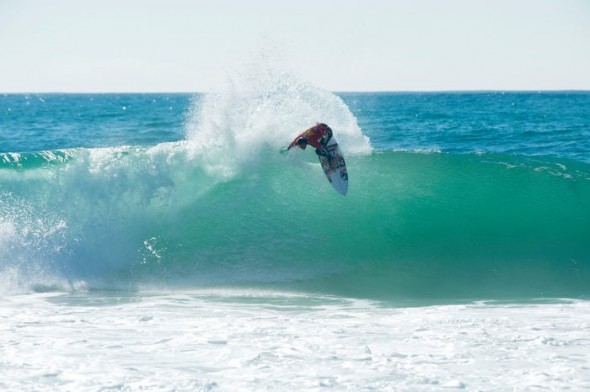 South African surfer Jordy Smith is in with a chance of winning the Moche Rip Curl Pro at Supertubos in Peniche, Portugal today!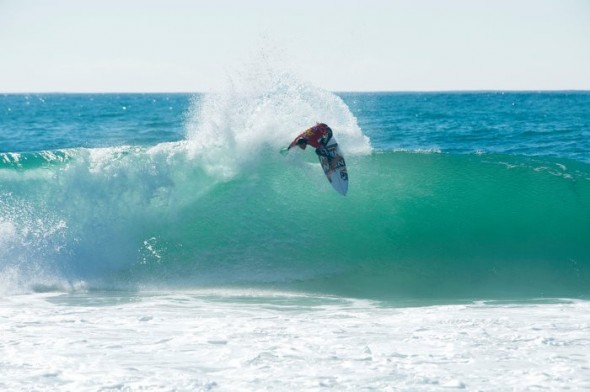 After four lay days, competition resumed yesterday in firing 1-1,5 metre waves. Earlier today Australia's Mick Fanning was knocked out in the quarter finals which allows Jordy, Joel Parkinson (Australia) and Kelly Slater (USA) to stay in the Title race.
The winner for this event is likely to be crowned today.
This is the second to last stop of the ASP Tour which ends at Pipeline in Hawaii in November. Australia's Fanning still holds the strongest chance of taking the world title but Jordy and Joel will retain an outside chance.
If Jordy wins the Moche Rip Curl Pro, he will go to Hawaii for the decider.
Watch the live webcast here: http://live.ripcurl.com/portugal-live-webcast.html
Good luck Jordy.