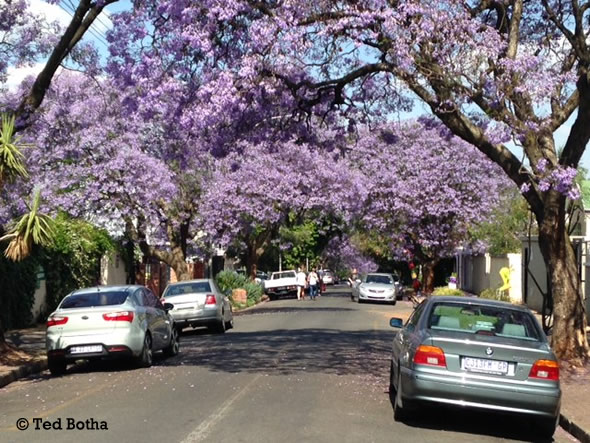 We love Jo'burg! I have always been a fan of Johannesburg, but never more so than a few weeks ago, after spending only four days there. This city is pulsing, pulling in vibes and influences from all over the world to create a metropolis quite unlike any other.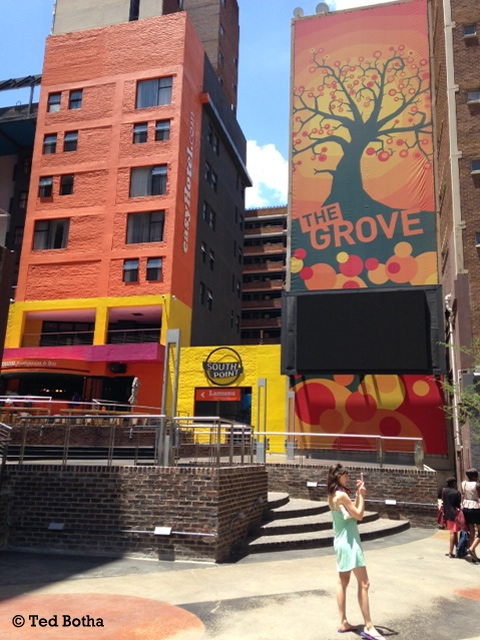 Even the people who live there are falling in love with the place all over again. Many parts of the city are flourishing, bursting with energy, even, amazingly so, downtown and its eastern fringe, Maboneng.
Never has the city looked so appetising, which admittedly was made even more so because November is jacaranda month, when the city is shaded in mauve-blossomed trees.
Anyone who visits South Africa and misses Jozi misses the boat.
So it was with total amazement (but being a journalist I am used to this flabbergasting response), I heard the story yesterday from a US journalist who had pitched a story on the renaissance of Jo'burg to a well-known magazine (and I mean very well-known and highly respected).
The editor who got the pitch happened to be a South African, who said that as much as she appreciated his lively words on the city, she had lived in South Africa in the 80s and 90s (yes, that recently!) and her family who still lived there talked about the demise of Yeoville and the countless carjackings.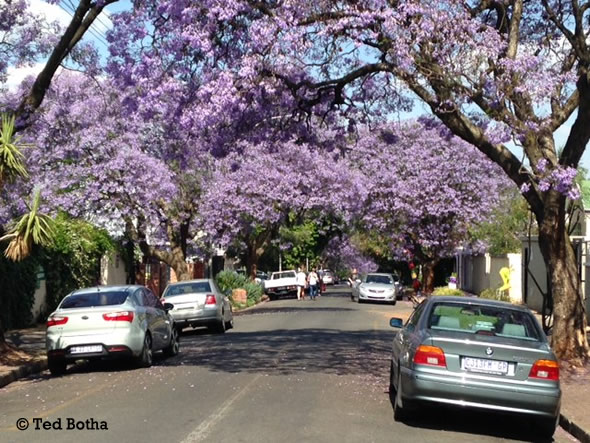 This was not the time, she said, for an article on Joburg.
My friend, a very esteemed journalist, was shocked and wrote back to her describing once again the fabulous stuff going on in Newtown, Braamfontein, downtown, Maboneng, in art circles, property revival, people taking ideas from the best cities in the world and distilling them in Jozi, his list was expansive.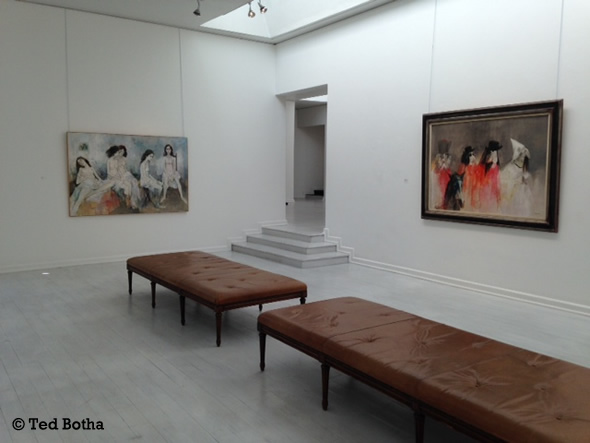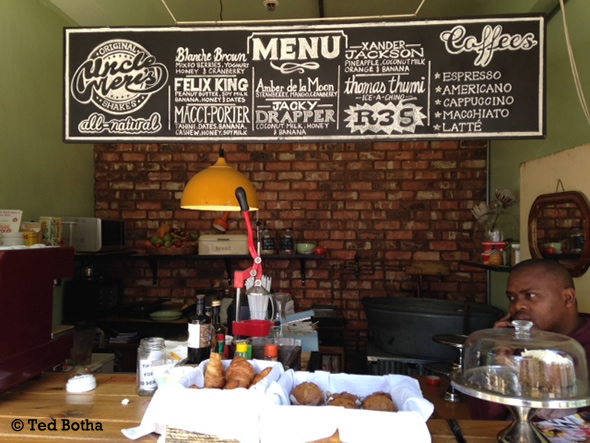 The editor wrote back saying she realised things were happening in Jozi, but in all honesty the city could still fall back into its old ways (ah yes,it could become once again that city that travel agents who had never been there dubbed the crime capital of the world, pretty much killing tourism there for two decades) and it could still, get this, implode. Yes, implode.
Maybe the editor had her own reasons for making that call, as all editors do, but I think it was a seriously bad one.
I know the day will come soon when magazines and papers will all be publishing stories on Jozi, as if someone had silently declared it okay to do so. Get there before they do. It will take your breath away.
If you haven't seen Johannesburg lately…here's a taste of what you're missing: