South African singer Karen Zoid delivers one of the most beautiful renditions of Leonard Cohen's "Hallelujah"…in a very emotional and moving tribute to former South African President Nelson Mandela.
Watch it here:
Karen Zoid (35), who was actually born in Belgium, first shot to fame in South Africa 10 years ago with her first solo album 'Poles Apart', drawing attention with her song "Afrikaners is plesierig". Some of her most popular songs in South Africa include Beautiful, Ons soek rock & roll and Verandering, Small Room and Aeroplane Jane.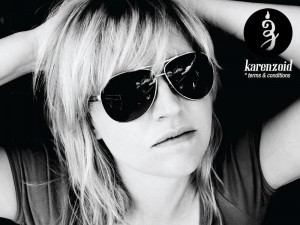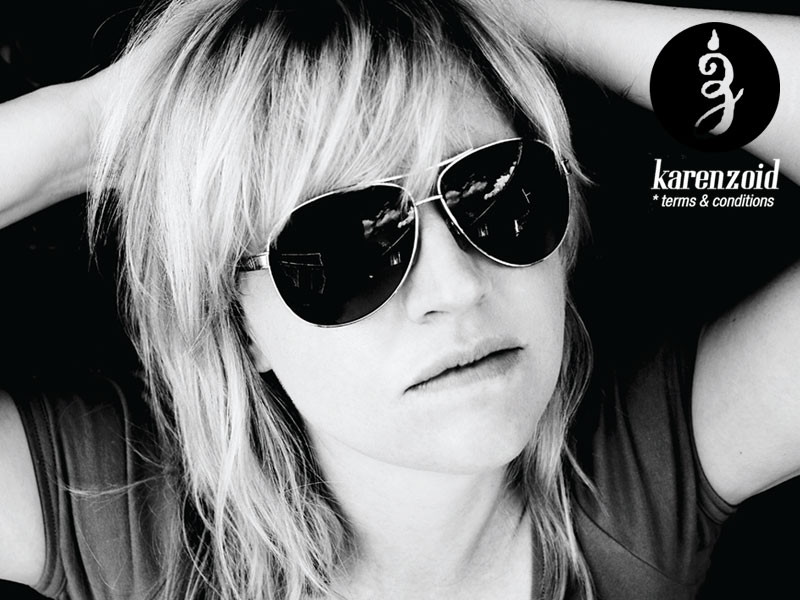 Over the past decade her albums have achieved gold status, she received a SAMA for Best Female Artist, and has won various other awards.
Zoid has also  performed with international artists like John Mayer, Annie Lennox, Metallica and Hothouse Flowers. TIME Magazine and US News & World Report highlighted her role as an icon in South-African music.
As a songwriter, her lyrics are studied in Afrikaans poetry courses at Stellenbosch University  and the University of Pretoria.