South African singer Pierre de Charmoy has released a beautifully haunting tribute song to Nelson Mandela, aptly titled 'Tribute to Madiba'.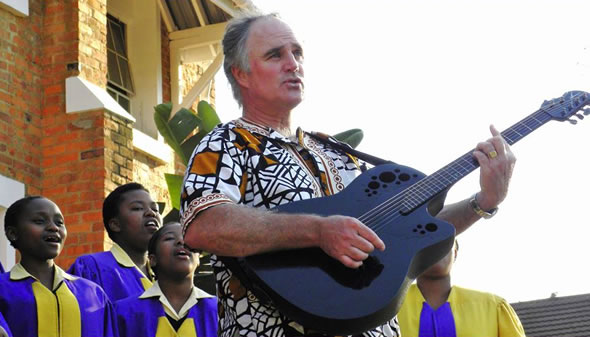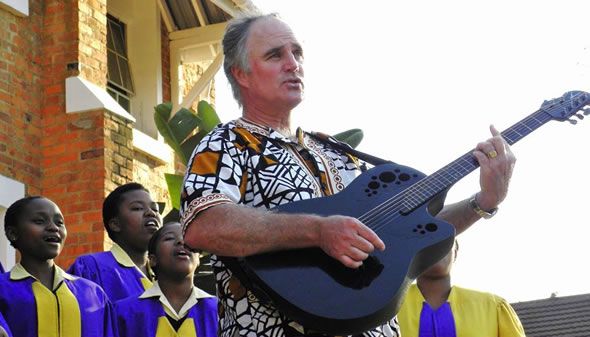 "I was invited to participate in the making of the tribute song by music producers Jim Brown and Giles Chapman," says the former best-selling solo artist who enjoyed hits in the '80s with songs like "Live On" and "You're My Lady".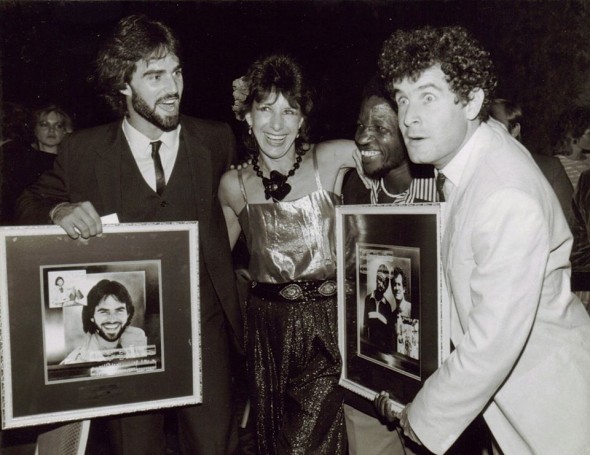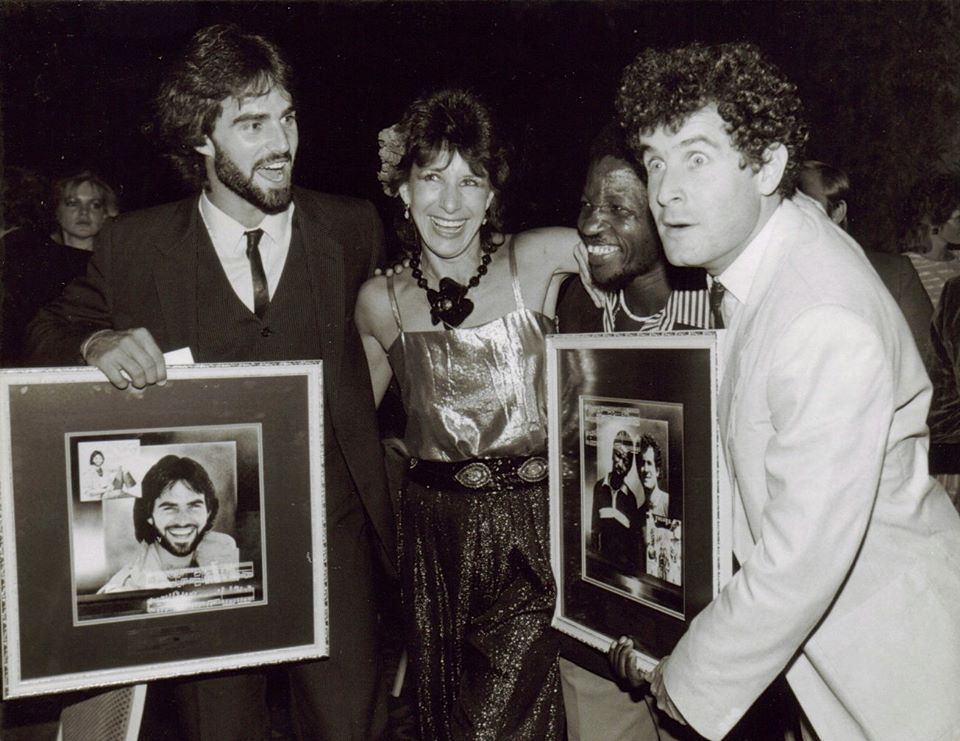 The tribute to Mandela was recorded at Pierre's home studio ("in my garage"), and he is accompanied on the track by the Inanda Seminary School Choir from Kwa Zulu Natal.
The lyrics (in full below) lament the departure of South Africa's former President Mandela, the man who "painted a rainbow from his cell".
"We have all been deeply inspired by Madiba," says Pierre, who was glued to the TV on the day of his release from jail. A few years later Pierre was "privileged to have met Mandela aboard a domestic flight in 1995, but I didn't have a camera around".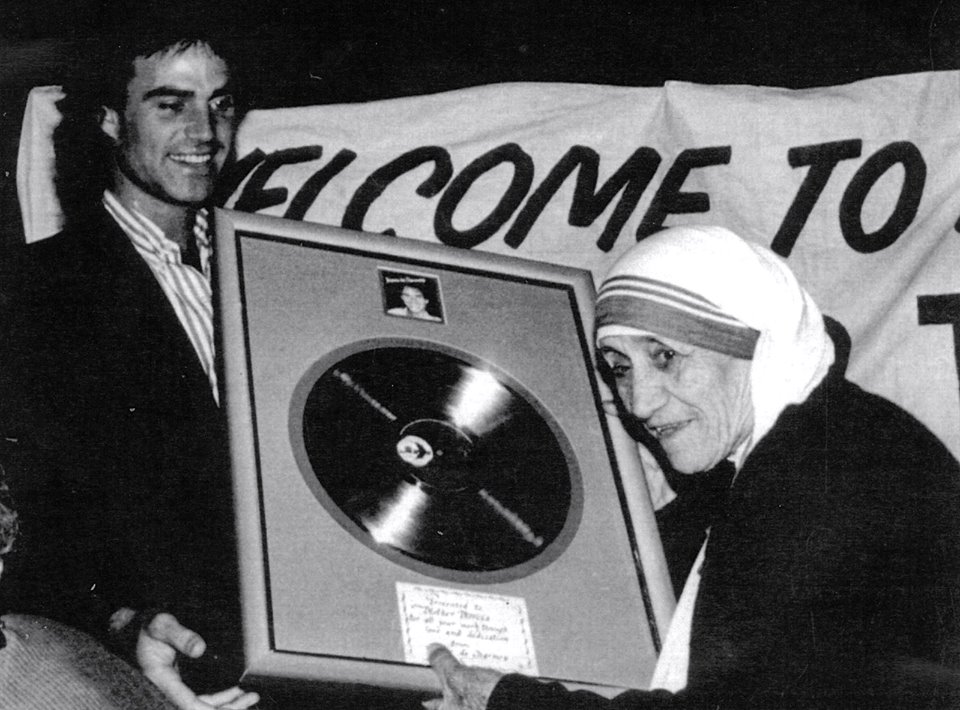 'Tribute to Madiba' is available to download at Rhapsody, iTunes and Amazon MP3.
'Tribute to Madiba' video – Pierre de Charmoy & Inanda School Choir
'Tribute to Madiba' Lyrics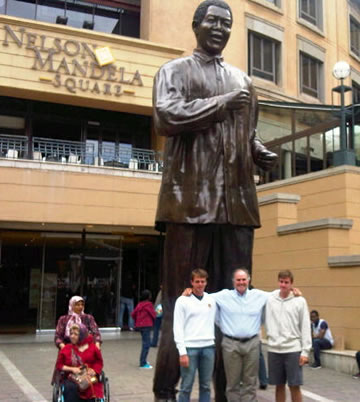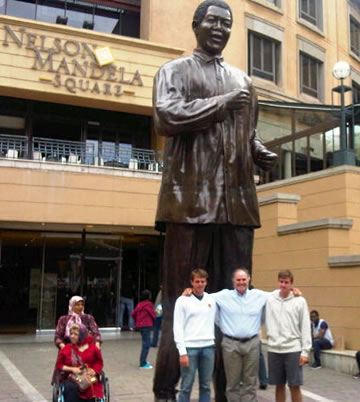 Painted a rainbow from your cell
Hard labour in a living hell
You fought for peace and liberty
Endured to set all people free
If there ever was a man to change the world
Madiba it was you
Then came the day of your release
Instead of war you spoke of peace
You reached out to your jailer's hand
For all the world a righteous man
Now the world has lost the son who could not hate
Who taught us how to love
How to cry
How to live our lives
Your legacy is hard to bear
The road to freedom isn't clear
The world will always need a man
Like you Madiba with your plan
Now the world has lost the son who could not hate
Who taught us how to love
How to cry
How to live our lives
Visit Pierre's website at: www.pierredecharmoy.com