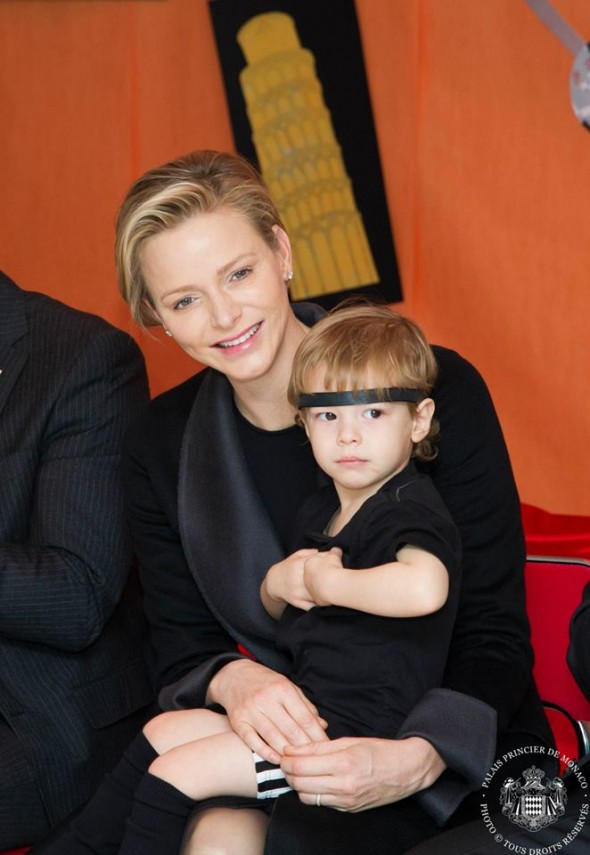 South African Princess Charlene spent the morning making Christmas dreams come true for many of the children of Monaco as she handed out gifts to them. And the children delighted her with an entertaining performance.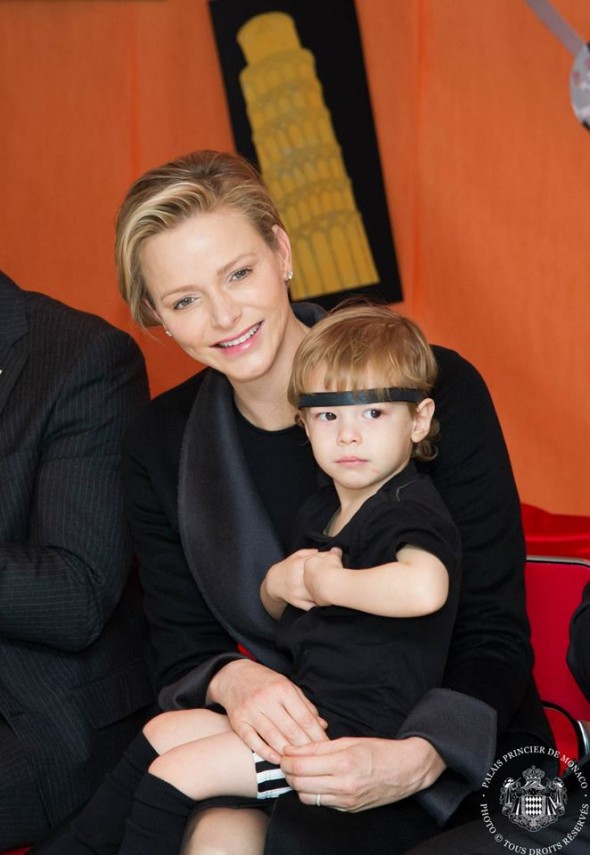 The Princess and her husband, Prince Albert II, share a close relationship with the inhabitants of their small principality in the South of France, many of whom are actually not millionaires…and whose children therefore look very forward to this annual tradition when the royal couple spoil them with toys and games.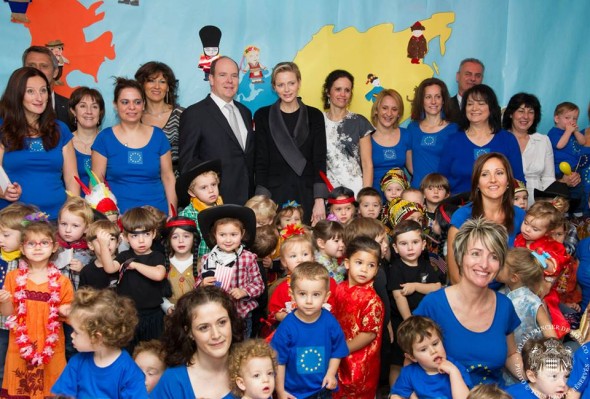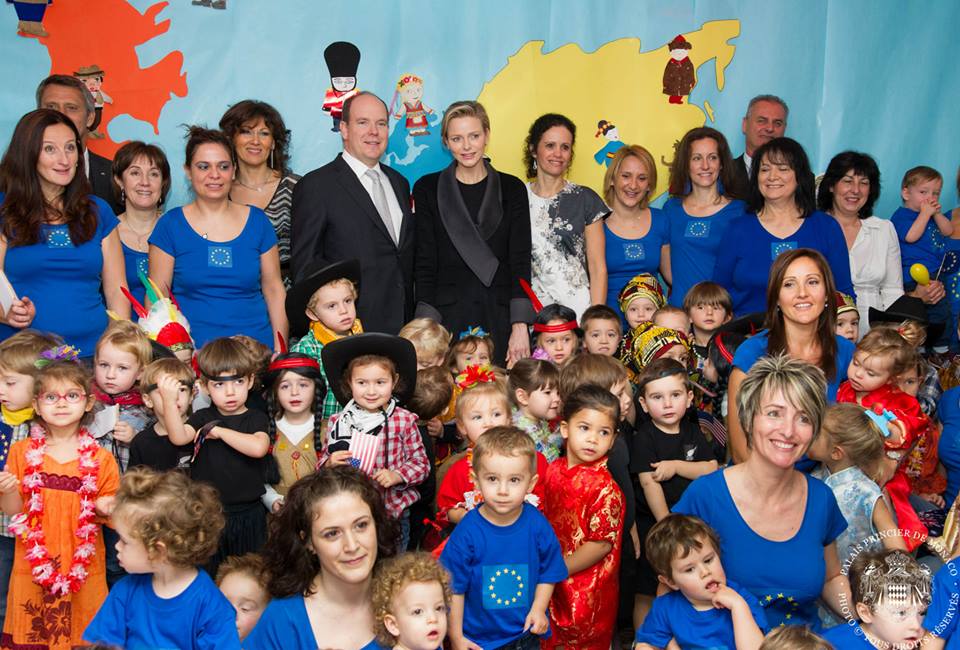 Former Olympic swimmer, Princess Charlene, first participated in the special Christmas event in 2010.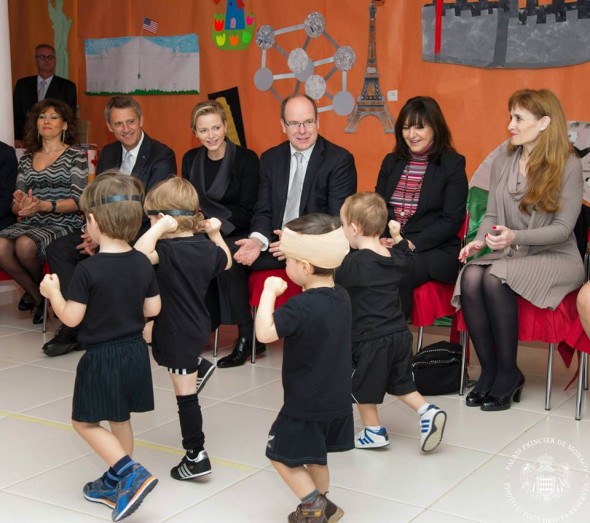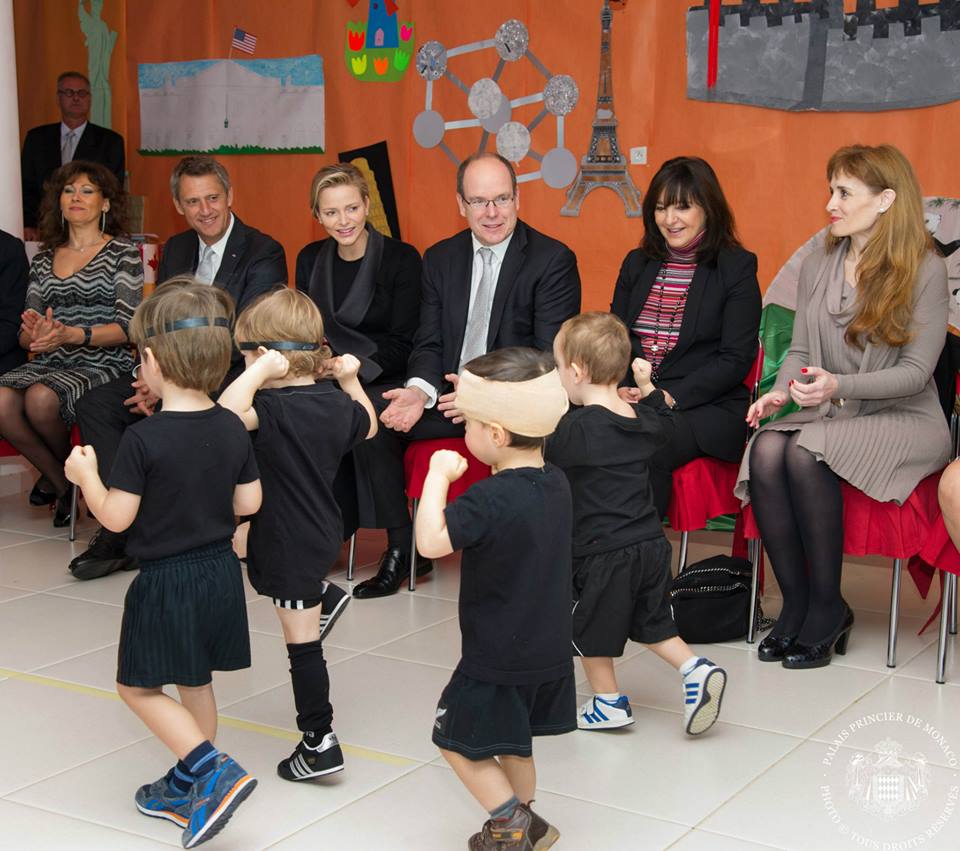 She has a passionate interest in the plight of children everywhere, and is co-patron of the Giving Organisation Trust, a group of South African charities that deal with issues which include underprivileged children who are living with AIDS.
Monaco is renowned for its Christmas Village which includes fairground attractions, creative workshops, street parades, gourmet foods, games and an ice-skating rink. The theme this year is Enchanted Streets. The Village runs until the 5th of January 2014.