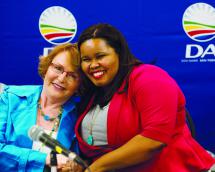 The Democratic Alliance has called on all South Africans living overseas to use their opportunity to register to vote in the upcoming elections.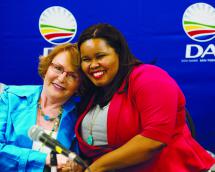 If you're a South African living abroad, you can register to vote at your closest South African Embassy, High Commission or Consulate during normal working hours up until the 7th February.
PLUS
Special registration weekends will also be held on the 18 – 19 January and 25 – 26 January.
Helen Zille, leader of the DA, said in a statement that "the Democratic Alliance is pleased by the Independent Electoral Commission's announcement of the international registration dates for the upcoming 2014 elections."
The DA and its DA Abroad structures have committed to assisting South Africans with registration information over the course of the next few weeks. South Africans who wish to access more information can contact them at contact@da-abroad.org
"Voting is the foundational democratic right and these elections will be crucial for South Africa. Every vote counts," said Zille.
"We are counting on all South Africans living abroad and in South Africa to go out and register to vote."
View a Guide to Voting for South Africans Abroad.