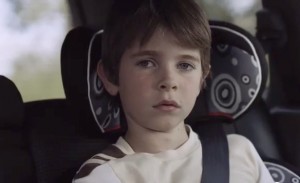 A New Zealand traffic advert has gone global with its simple yet powerful message.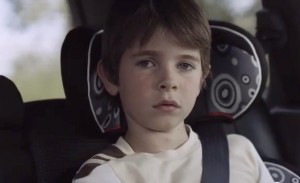 The ad – 'Mistakes' – is an initiative of the New Zealand Transport Agency (NZTA), who state that in New Zealand:  "Last year, 83 people were killed and 408 were seriously injured in speed-related crashes."
Currently there are no stats available for the road death toll for 2013 in South Africa, but SA's Road Traffic Management Corporation announced on the 5th January that more than 1,300 had been killed on the road since the 1st of December.
They cited excessive speeding and being under the influence of alcohol as the major causes of this high festive season death toll.
It's tragic, and avoidable. And hopefully by watching this video, at least one fatal accident in South Africa can be prevented. Let's do it for the kids!
http://youtu.be/bvLaTupw-hk
In launching this campaign, the NZTA say "no one should pay for a mistake with their life. When we drive, we share the road with others, so the speed we choose to travel at needs to leave room for any potential error."