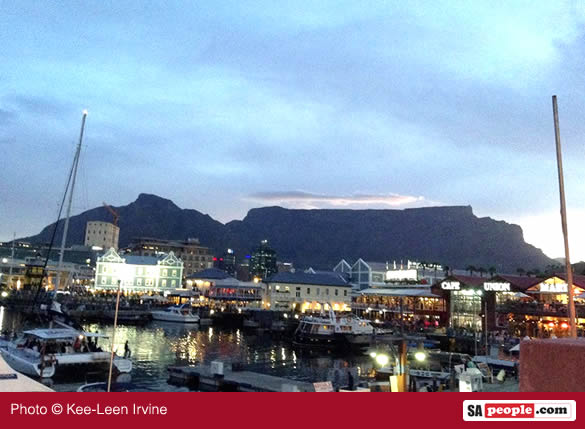 The New York Times has selected Cape Town as the Number One destination in a list of "52 Places to Go in 2014"! And most Capetonians would undoubtedly agree!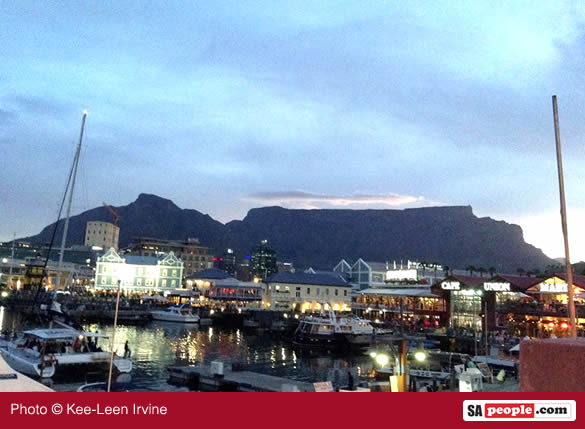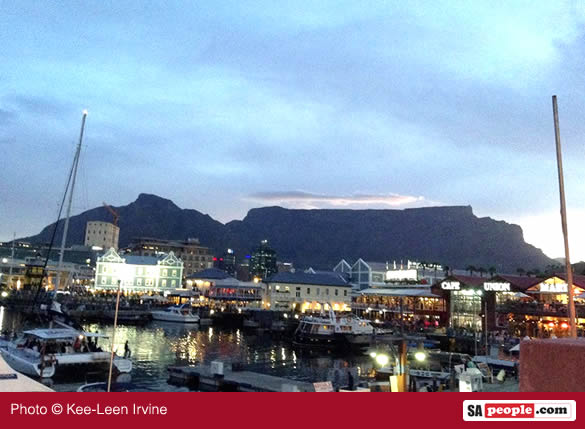 The New York Times said that by November 2013 they already had a "strong sense that Cape Town would be our No. 1 destination, but the subsequent death of Nelson Mandela made the choice all the more meaningful; the South African leader spent years gazing at the city (and Table Mountain beyond) from his cell on Robben Island. Of course much has changed since then, and that is what we look for in a top pick: a destination that has its own transformative story to tell. From Rio (2013) to Sri Lanka (2010) to Beirut (2009), the places that land at No. 1 are chosen because at this moment there is a defining reason to go."
In the section on Cape Town, journalist Sarah Khan describes South Africa's Mother City as "a place to meditate on freedom, and the creative life that followed."
Her piece opens with Nelson Mandela's oft-used quote about how Cape Town inspired him and the other prisoners during their incarceration on Robben Island, with Table Mountain representing "a beacon of hope".
Acknowledging that South Africa "has transformed itself since Mandela's imprisonment, but there's still much to be done", the article highlights many of the fabulous projects going on in Cape Town right now, including that the city is World Design Capital this year, the upcoming Design Indaba conference in February, the Maboneng Lalela Project, Foodpods and the Langa Quarter project.
The piece concludes that "Cape Town is again reinventing itself, and the world is invited to its renaissance." So tell your overseas friends!
Contenders in the Top 5 included Christchurch, New Zealand; North Coast, California; Albanian coast, Europe and Downtown Los Angeles, USA. One of South African expats' favourite destinations, Perth, also made it into the Top 10, listed at number nine.
According to the New York Times, they "aim for a selection of places that we expect to be particularly compelling in the coming year; reasons might include a museum opening, a new transportation option or a historical anniversary. So even though cities like Paris, London and Tokyo are always exciting, they didn't make the cut this year (though all three have appeared on previous lists)."
The only other African destinations in the '52 Places to Go in 2014′ list were Namibia which did well at number 6 ("Africa's latest conservation success story is a boon for travellers"); Addis Ababa, Ethiopa at 13; Laikipia Plateau, Kenya at 19; the Seychelles at 27 (although it's not quite on the continent); and Dar es Salaam in Tanzania at 39.
The reason the list contains 52 destinations is so that there is one per week…but maybe after people visit number one, they'll never want to leave!
To view the full list, click here.
To view why Cape Town was selected as the New York Times Number One Destination, visit this url:
www.nytimes.com/2014/01/12/travel/how-we-chose-our-list-of-places-to-go-in-2014.html
(this information is included in the article above)