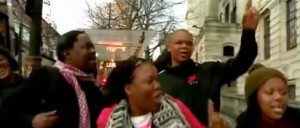 Last weekend the ANC arranged for five coaches to bus South African expats from around Britain down to London to register to vote in the upcoming South African elections.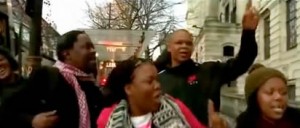 The South African High Commission in London is the only mission where South Africans can register to vote in England, making it expensive and difficult for those who live in places like Liverpool, Leeds, Manchester and Nottingham.
The SA High Commission (in Trafalgar Square) will be open again this weekend (25/26 January 2014). Go to the Springbok Entrance.
Opening hours this weekend AND week days until 07 February are:
09h00 – 17h00 (that's 9 am – 5 pm)
South Africans overseas need to register to vote before 5 pm on February 7.
Click here for more voting info for South Africans abroad.