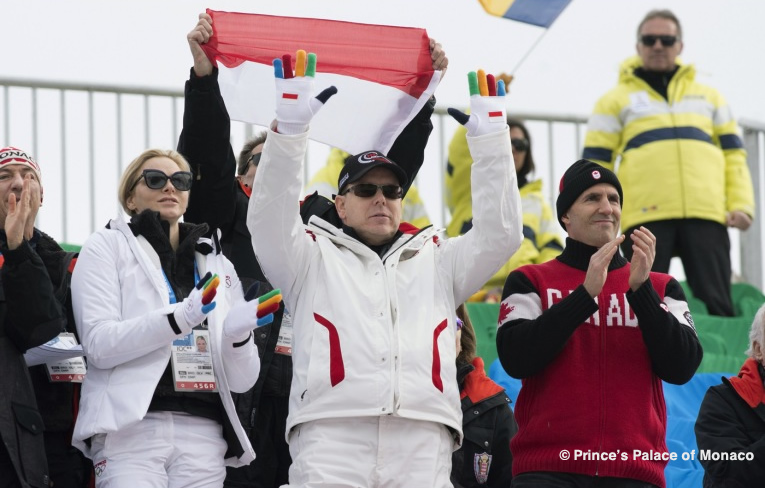 There was one prominent South African at the Opening Ceremony for the Winter Olympics in Sochi, Russia this weekend. And it wasn't our one and only qualifying athlete, Sive Speelman.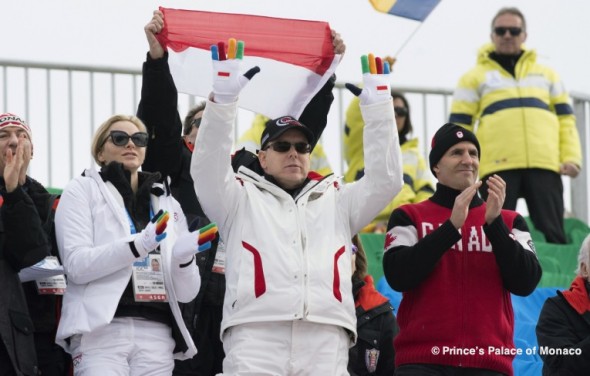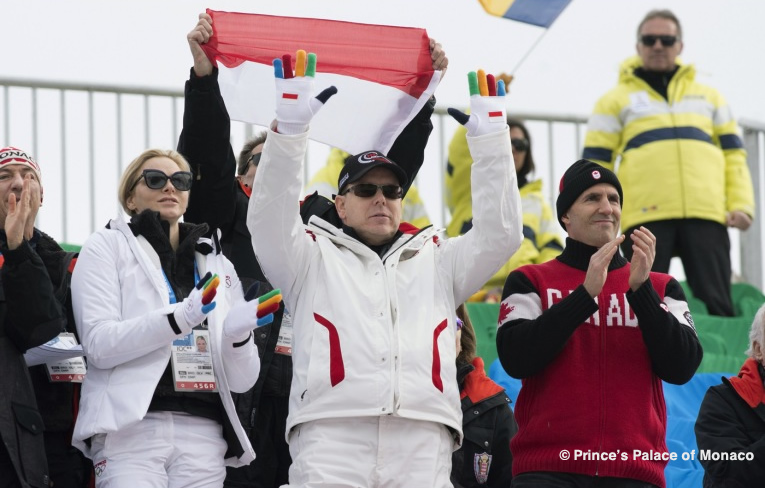 Despite qualifying and meeting the International Olympic Committee's requirements to participate in the Winter Olympics and fulfil his dreams, the South African Olympic Committee (SASCOC) decided not to send Sive. The main reason they cited is that due to his ranking they didn't consider he had any chance of winning. Sportsmanship, IOC acceptance and the right and honour to take part and represent his country did not seem to concern SASCOC.
After the Ceremony on Friday night, Sive's coach Alex Heath said: "It was painful watching the Opening Ceremony. It would have been my proudest moment in sport to walk behind Sive carrying the flag. It was a long hard road to qualify, and he earned his place…what a tragedy."
Instead of appearing at the Winter Olympics, Sive's name now appears on the Wikipedia 2014 Winter Olympics page under the "Countries choosing not to enter competitors" section of the "Concerns and controversies at the 2014 Winter Olympics".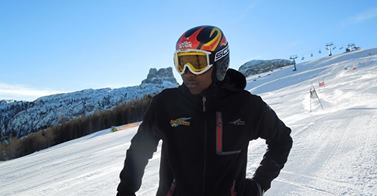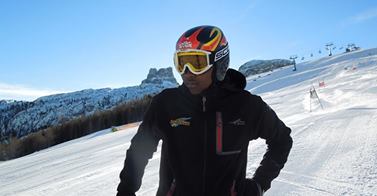 Princess Charlene – herself a former Olympic swimmer for South Africa – was at the Opening Ceremony, alongside her husband Prince Albert II of Monaco. The couple are in Russia to support the Monegasque delegation of six athletes who are competing in Alpine Skiing and Bobsleigh.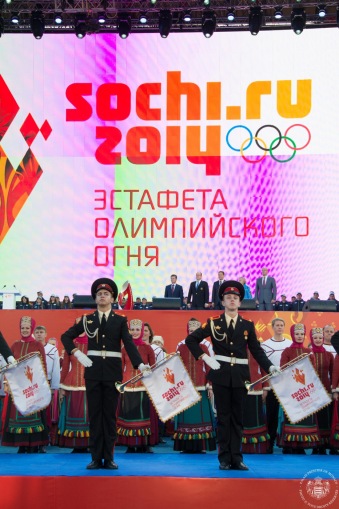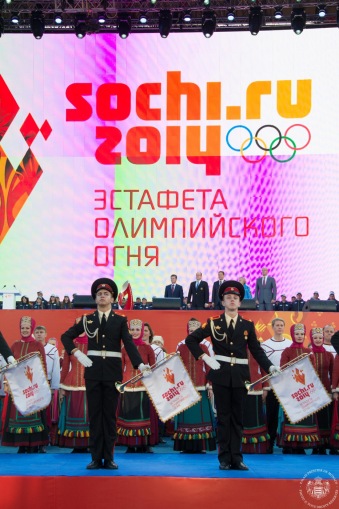 Prince Albert II – who participated in five Olympics in bobsleigh – is President of the Monegasque Olympic Committee and is a member of the IOC.
The royal couple were  in South Africa just last month, visiting the village of Mvezo, Nelson Mandela's birthplace which is 30 km from Qunu.
They met with Mandela's grandson Mandla Mandela, to discuss some of the region's problems, particularly drugs. Through her Foundation, the Princess seeks to promote sport with young people in this region of South Africa.
Olympic Controversy
The Winter Olympics in Sochi has faced some controversy because of Russian anti-gay laws.
IOC President Thomas Bach referenced it in his opening ceremony speech "Yes, Yes, it is possible – even as competitors – to live together under one roof in harmony, with tolerance and without any form of discrimination for whatever reason.
"Yes, it is possible – even as competitors – to listen, to understand and to give an example for a peaceful society."
Falling Only Makes Us Stronger
Below is an Olympics-related advert from P&G that thanks Mom for "teaching us that falling only makes us stronger. For giving us the encouragement to try again."
We hope Sive Speelman will try again.