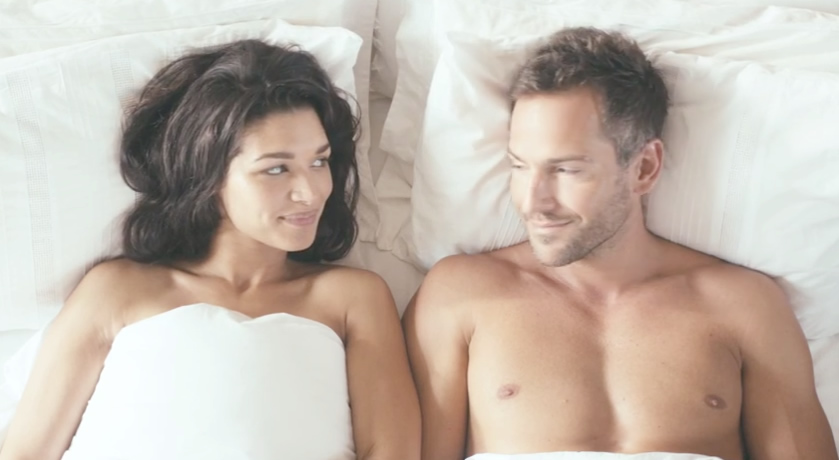 A romantic advert featuring two South Africans has gone viral, enjoying over 1,5-million views in less than a week since it was uploaded to YouTube on February 7.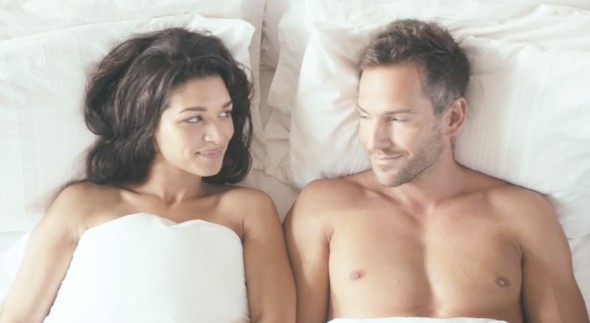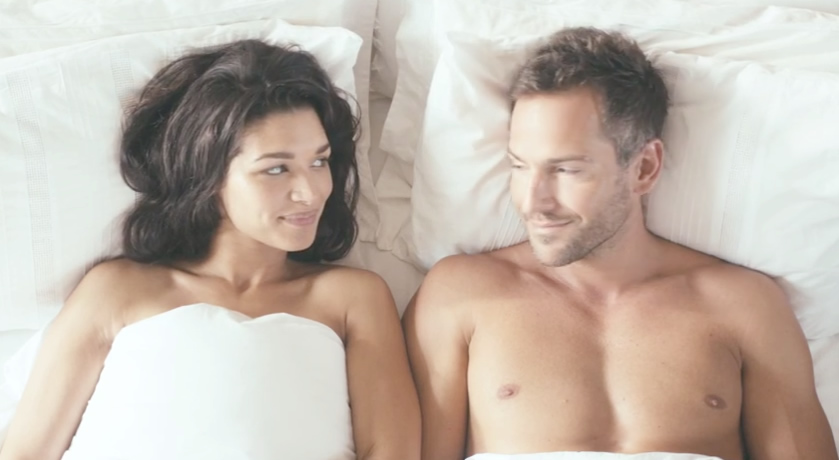 The commercial – for Schwarzkopf Nectra Color – features Top Billing and Top Travel host Janez Vermeiren and former Isidingo actress Kim Engelbrecht…who also happens to be exactly who Janez named as his "celeb crush" back in an interview in 2010.
But the declaration of love in the video –  which shows how true love creates beauty – is all acting.
Janez, who owns Full Circle Model Management, is getting married next month "to my fantastic Brazilian fiancé Juliana Vasconcelos!"
Kim starred in Isidingo as Lolly for 10 years. She left a year ago and has since landed a part in the fourth British indie crime series 'Mad Dogs'.
Schwarzkopf describe the video as "a wonderful story about a man, a woman, flowers and the little things that make us fall in love with someone. Not just on Valentine's day, but every day a bit more. "
They have dedicated the video to all women in the world. Thanks.