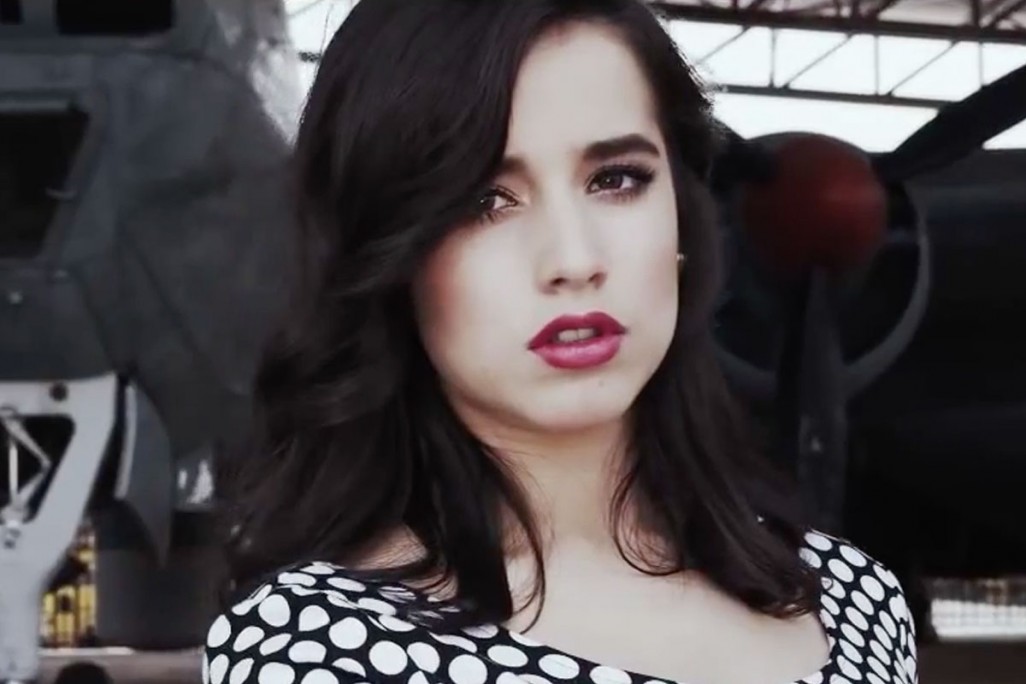 Gauteng teenager Filipa Carmo da Silva (18) has won the global One Direction cover song competition, run by American TV show host Ryan Seacrest.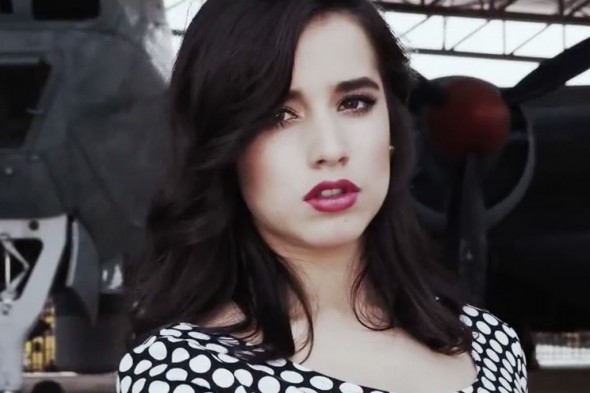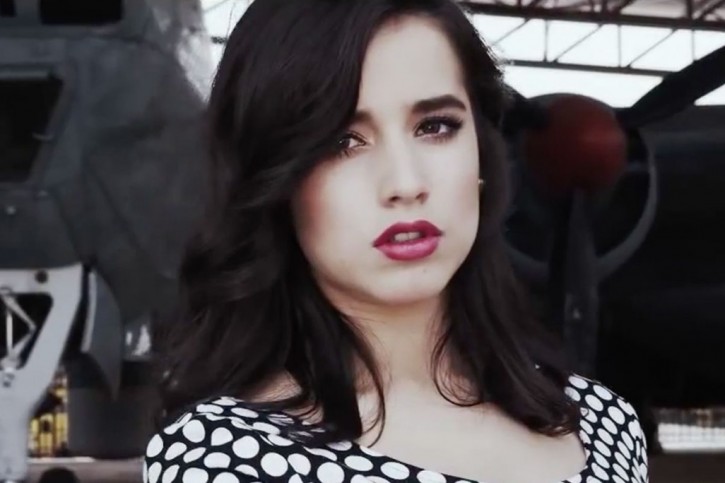 An hour ago she wrote on her Facebook page: "Woke up to the most amazing news! Thank you so much to everyone who stood by me all this time! Im so happy! South Africa you're amazing!  xxx"
Forty-five minutes later she added: "I just wanted to say WELL DONE to Planet Jedward and Josh Levi  It was an honour to be next to you in the On Air with Ryan Seacrest – Thanks for giving this South African girl a chance – Dream Come True  xxx"
Filipa's YouTube upload was chosen by Seacrest in January to compete in the worldwide competition: Favourite Cover of One Direction's hit single, 'Story of My Life'. (Scroll down to watch her version of the British supergroup's song .)
Each week Filipa progressed in the competition as other contestents were eliminated. In each of the five rounds the finalists were chosen according to how many fans around the world voted for them.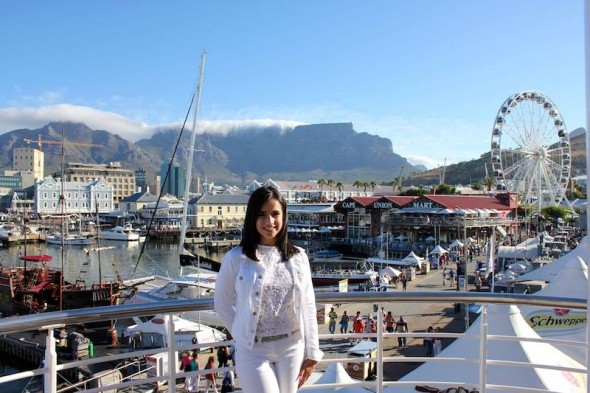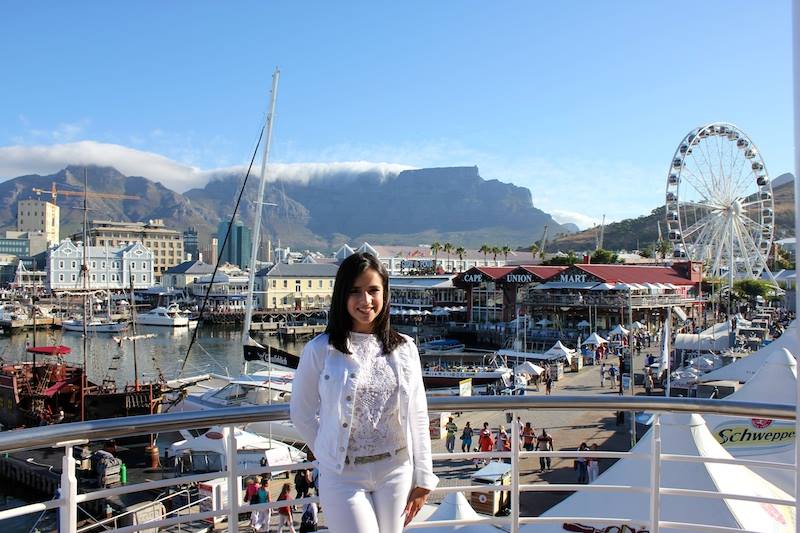 Filipa, who matriculated in Pretoria last year and recently moved to Cape Town to study performing arts, has emerged as the ultimate winner out of the original 26 contestants.
According to Ryan Seacrest's website Filipa had also tried her hand at Maroon 5's "Love Somebody".
Filipa won the One Direction competition with her Pearl Harbor-themed music video directed by Kyle White.
"The sultry-voiced singer is currently working on her debut album and her first original single due out in March," according to Ryan's site.
Irish identical twins Jedward came in second place with their acoustic rendition while Houston, Texas native Josh Levi placed third out of 26 talented YouTube cover artists.
Thank you to all those South Africans (and their friends and family) who voted for Filipa! And CONGRATULATIONS to Filipa for a beautiful and winning video (see below)!
Watch Filipa's Cover of 'Story of My Life' – video:
Twitter: @FilipaAlexandr8