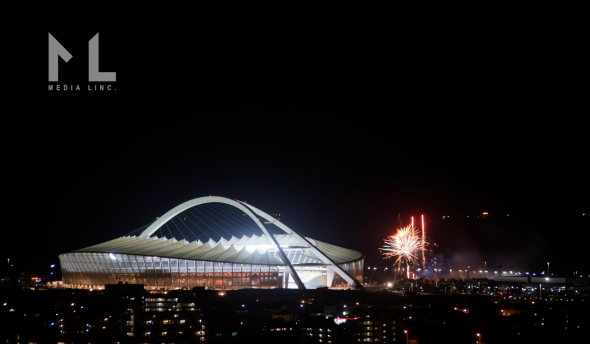 Spectacular, sensational…Durban. Here is another awesome timelapse video from South Africa's 'surf city'. This time the video presents the activities going on in Durban, and the people and culture of this wonderful and often overlooked part of South Africa.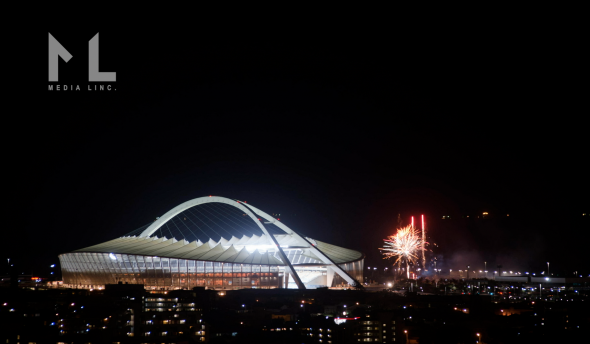 The stunning showreel has been compiled by Media Linc's Mattew Wilkes, who grew up in Ballito on the North Coast of Kwa-Zulu Natal. The proudly South African photographer believes "Durban is worth celebrating", as is the entire country and its "rich diverse culture".
"I think as a country we can celebrate how people can come together with all their differences and walks of life, and work together," he says.
The video includes a kaleidoscope of beautiful images of Durban, as well as some footage of the Moses Mabhida Stadium filmed from the air, which was Matt's first time shooting from a helicopter  ("an amazing experience").
Media Linc will be producing more similar content in the future, as well as collaborating again with Kierran Allen on further time-lapse projects.
After their initial 'I am Durban' timelapse video was released last month, Kierran and Matt were approached by Durban Tourism for their amazing tribute to Durban to open the upcoming Indaba.
Media Linc's Latest Showreel of Durban
"The most beautiful place in KZN. Durban is worth celebrating!"
More Info
www.facebook.com/MediaLincSA
www.Medialinc.co.za.
www.facebook.com/kierranallenphotography
www.kierranallen.com