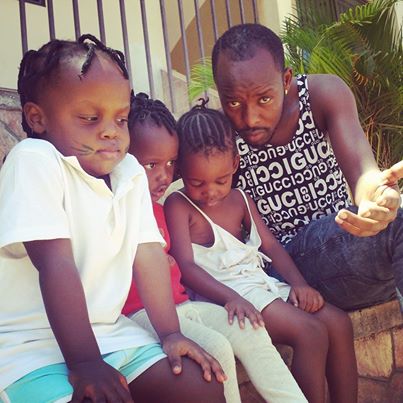 We love it when an African video goes viral around the globe, and that's what's happened for Ugandan singer Eddy Kenzo with his hit 'Sitya Loss'.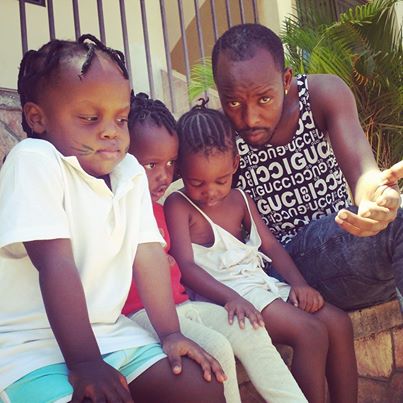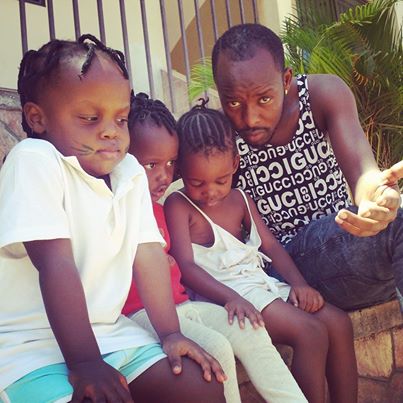 Eddy – whose real name is Musuuza Edrisa – has already achieved a few top hits in East Africa and is responsible for getting his whole country dancing in 2011/2012 when President Yoweri Museveni used Eddy's 'Stamina (Kabuna mawanga)' for his presidential campaign.
The hardworking singer, who lost his mom at the age of five, launched his first album in 2009, and constantly strives to "entertain, inspire and teach people through music".
His latest hit – Sitya Loss – which is the most viewed Ugandan video this year, is no different. The song contains the message that life is precious but short. It must be lived, and danced to, while it can be!
Watch Eddy Kenzo's 'Sitya Loss' video:
Eddy was born in Masaka (Uganda) and, according to his website, "he lost the mom when in primary one and he stopped school for that moment".
For the next few years, from the age of six, he hustled on the streets, finally selling sodas and water at a football stadium, where he eventually got a break thanks to his football skills, and managed to gain a bursary for some education.
After high school, armed with his new stage name – Kenzo – and a passion for making music, Eddy started working with some of Uganda's biggest music personalities. As a singer and songwriter he made his breakthrough in 2008 with a song called 'Yanimba', featuring Mikie Wine.
But it's his latest hit 'Sitya Loss', which features some fantastic young dancers, that is attracting international attention…even though many of his fans don't understand the words.
A youtube user who goes by the name jerzeykid2006able explained the meaning of the song's lyrics:
"In life we do not have to fear losses because we are the bosses of our own life, we have to enjoy the little life we have by shaking our bodies (dancing), as strong youth we have to enjoy our lives to the fullest because when we look at our past lives, we get to notice quite a number of our friends who we have lost and we are never going to get them back, they left us a long time ago, and went for another eternal life (death), so let's live life to its fullest and enjoy every simple moment, let's dance to the best tunes of music, life is really precious but short."
After reading the outpouring of love and compliments on YouTube, Eddy himself wrote:
"I'm humbled guys, thank you so much for the love and support, may God bless you all. One love Africa."
And here's another version: Ghetto Boys Dance Sitya Loss
This version was uploaded by Sandrigo Promotar in Uganda and features the 'Triplets Dance' group.