Reports have come in of chaos at voting stations where South African voters have forgotten to take their ID books along with them. It is compulsory to have your green bar-coded ID book (or smart ID card or temporary identity certificate) with you in order to vote.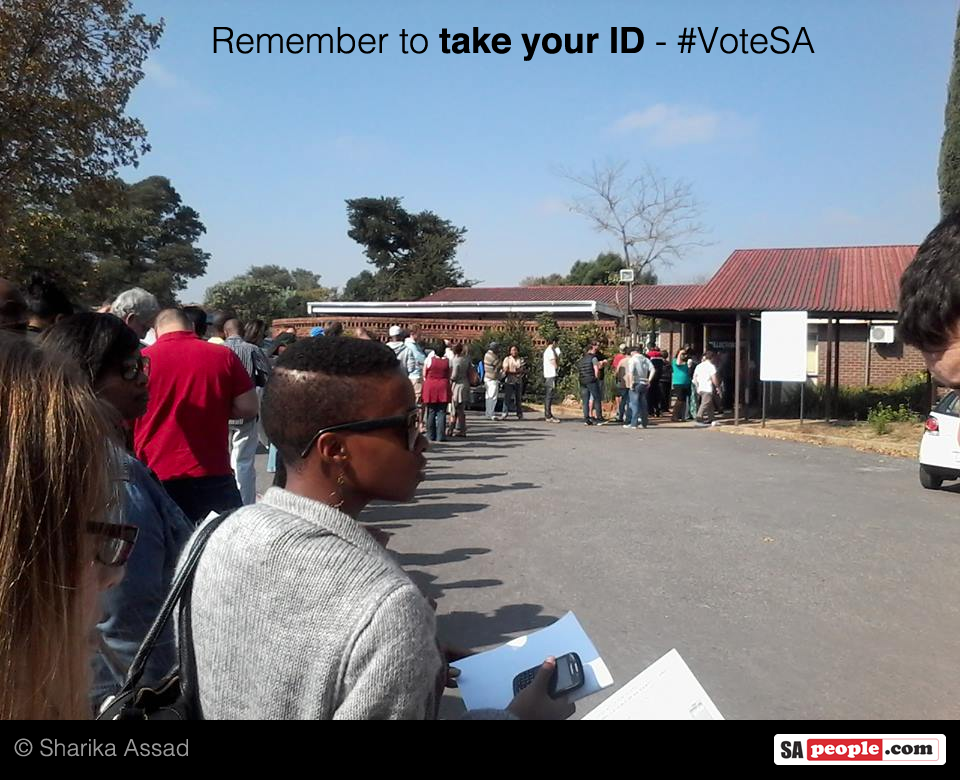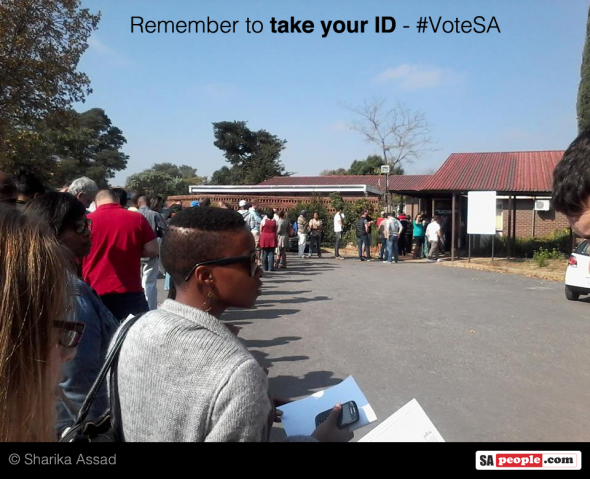 According to one voter, Sharika Assad, many people have arrived to vote in Randburg with no ID of any sort.
"Home Affairs chaos in Randburg," said Sharika, "with everyone scrambling for Temporary IDs."
These people ARE being issued with temporary IDs on the spot, BUT each one takes about 30 minutes per person to do the paperwork, she said. So it is not a quick process, and is resulting in lengthy waits for those who have arrived with ID in hand.
Last week, South Africans abroad in cities like London and Dubai waited in extremely long queues for their chance to make their mark, but the IEC had reassured local voters that their wait would be shorter and that there were only a fixed number of voters registered to vote at each voting station.
South African voter Meloney Knaap said she stood over two hours in the queue at her voting station.
"Lots of hiccups and very rude people towards the IEC staff," she wrote on SAPeople's Facebook page. "So unnecessary. Not the staff's fault for the problems."
Nokubonga Nana Vundla from Port Shepstone also took the opportunity on SAPeople's FB page to thank the IEC for their hard work. "Thank you IEC- queue was long but moved very fast and all went well. I love the new SA."
If you are still in the queue at 21:00 (9 pm) today, you will be allowed to vote before the Voting Station can close.
If you are voting today, please remember your ID book!
If you have any queries about Voting today – click here.