Lisa Ashton, CEO and founder of The Winnie Mabaso Foundation, is outraged by a luxury resort in South Africa offering a "Shanty Town" experience to local and overseas visitors. Here she explains why in an open letter to readers everywhere:
FROM LISA ASHTON:
Yesterday as South Africans all over the country cast their vote I was reminded of many who despite living in a democratic society continue to struggle.
I work with The Winnie Mabaso Foundation – a UK registered charity. For the past 10 years we have been working with vulnerable and orphaned children – particularly those who reside in the informal settlements and townships.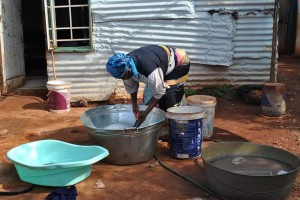 Since my journey with the Foundation began I have made many friends who have become like family to me and it breaks my heart to see the conditions that many of them live in.
Yesterday morning I was so angered to read of a hotel and spa in South Africa who are offering a 'township experience' in the comfort of their luxury surroundings!!!
They quote "now you can experience staying in a Shanty within the safe environment of a private game reserve. This is the only Shanty Town in the world equipped with under-floor heating and wireless internet access!"
The price of these shacks is R850 per night (not including breakfast). I have just phoned the hotel in the hope that perhaps this money, or indeed part of it might support local shanty towns – but nope, this is purely a business venture!
This makes a total mockery of those living in utter poverty!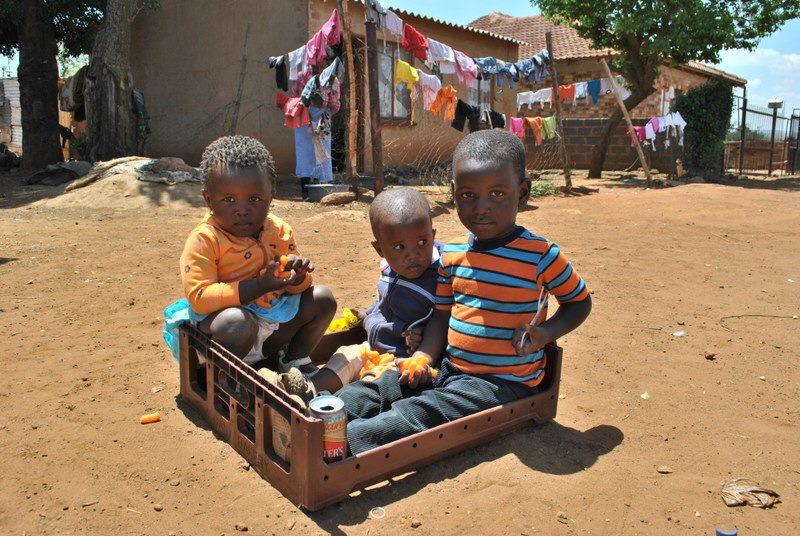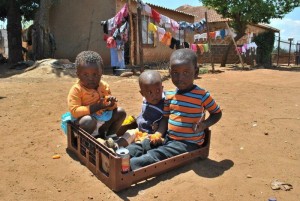 Surely the best place to experience what it is like to live in a township is to visit the people who live in them, to talk to them, make friends and hear first hand their extraordinary stories?
I know for certain that many in our informal settlements would love to show you around their homes and share their life stories with you…and I send an open invitation to all of you who would like to come and meet us.
With Mabaso love
Lisa
Contact Lisa Ashton on Facebook at the Winnie Mabaso Foundation or via email: winniemabaso@hotmail.co.uk