Unfortunately the votes from four overseas cities have not been counted as they did not reach South Africa before the IEC's deadline of 9 pm tonight.
The four cities are: Toronto, Havanna, Madrid and Lubumbashi.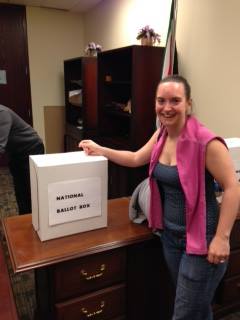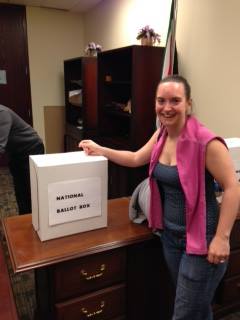 According to a message on Vote Home SA's Facebook page: "Please note that this was due to the votes being held by the foreign country's control and despite the IEC doing absolutely everything within their power, they were unsuccessful in retrieving these votes. They have assured us they will ensure this issue will be addressed before 2019."
This news will likely be devastating for all those South Africans abroad who travelled extremely long distances to those cities on 30 April 2014 to make their mark.
It seems incredibly unfair that these expats could have gone to such an effort for their country, and yet somehow the systems in place failed them and could not get their votes to South Africa on time even though they had over a week to do so.
It's heartbreaking, and as one Facebook follower in South Africa, Rianke Krugel, said "Ugh…so sorry guys who voted. Please don't give up on us in 2019!"
Last night there were still nine cities' ballot papers that had not yet been received, but fortunately five of those cities managed to get their votes to the IEC before 9pm today.
As reported earlier, the DA has won the majority of the international votes (84.44 %) with the ANC trailing in second place (8.32%), Agang in third (1.81%) and the EFF in fourth (1.41%).