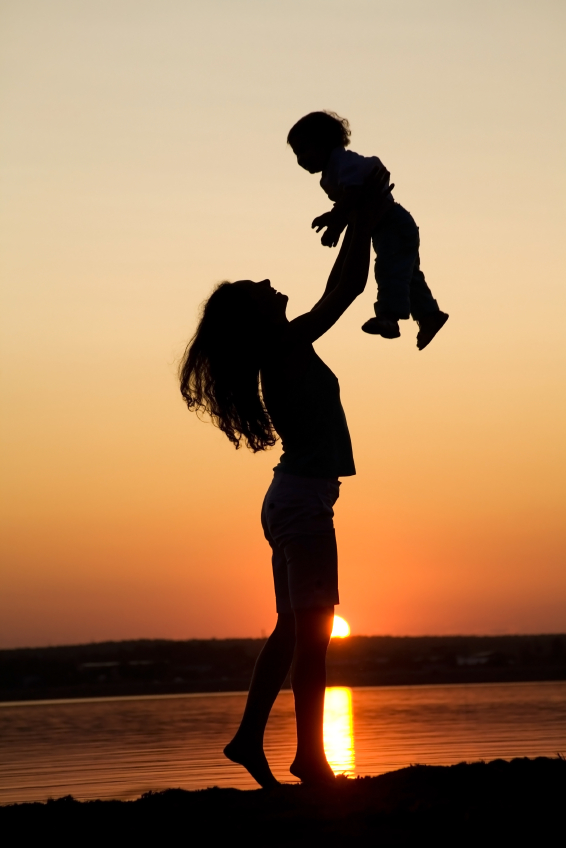 This is dedicated to all mothers, young and old – how very special you are!
To the tune of "Let it Be" by John Lennon and Paul McCartney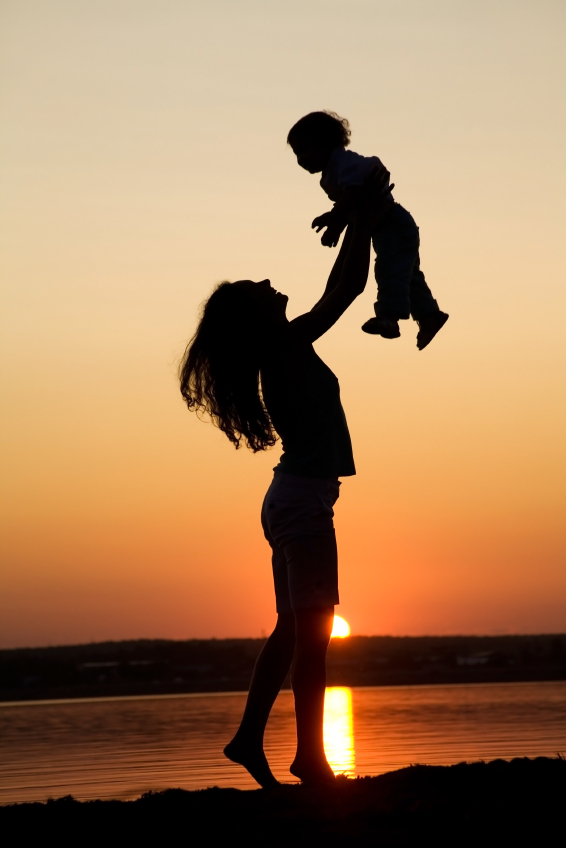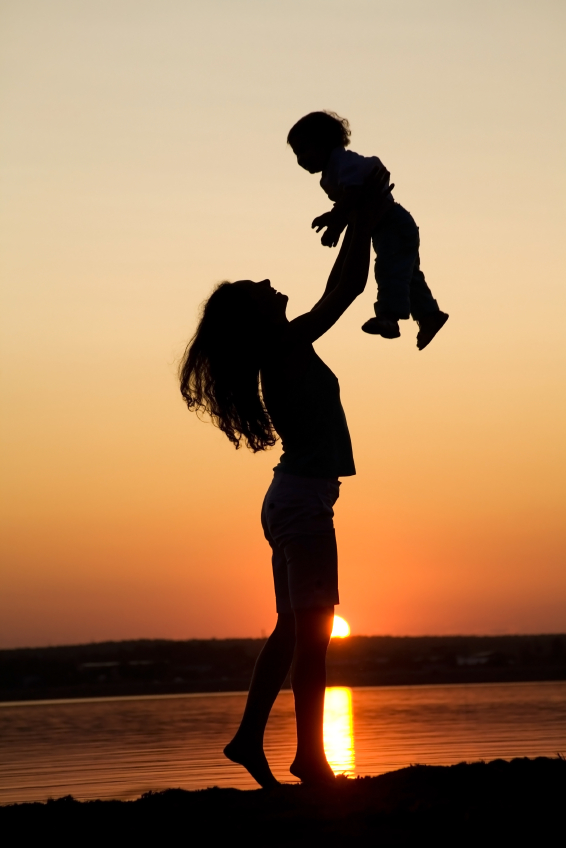 When I find myself in times of trouble
My mother's words come back to me
Faith will find the answer, wait and see
At times when friends don't understand me
Her voice reminds me lovingly
Just be the best you, you can be
Just be you, just be you
To yourself always be true
Just be the very best you, you can be!
When I lash out in fear or anger
I hear her calling out to me
Let peace be your answer, let it be
When I lose myself in hate or judgement
I hear her chide me tenderly
Love is all you need to set you free
Set you free, set you free
An open heart will clearly see
Love is all you need to set you free!
When I think of all life's lessons, we learn
Sitting at our mother's knee
I thank God for the one He gave to me
I thank Him for the joy and laughter
For all the love she gave so free
For every sacrifice I did not see
I didn't see, I didn't see
When she went short, I didn't see
Why was I so blind I did not see!
Forgive me mom for the pain I caused you
For tears you shed I failed to see
Without your love and strength where would I be
When the job at hand makes me too weary
I see how much you did for me
Giving all and more so selflessly
Now I see, now I see
Now I see, yes I see
Let me be your reflection, selflessly
When I find myself in contemplation
Deep down where no one can see
I think of all the joys God's given me
Amongst the many gifts I'm blessed with
There's one no-one can take from me
You'll always be right here mom, here with me
Close to me, close to me
Close to me, close to me
Forever in my heart mom, here with me…
Lyrics copyright 2014 © Paul Christie
Click  here to send your mom a message.