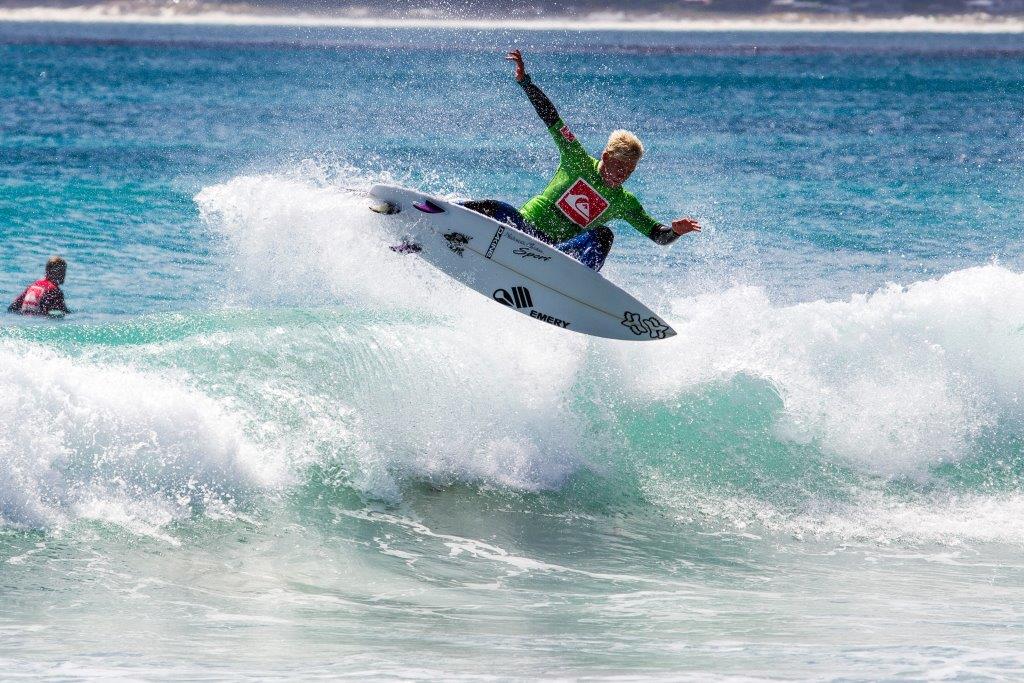 Some of South Africa's hottest young surfers will be riding it out next weekend in the second leg of the Quiksilver "Takes One to Know One" event in Umdloti.
The KZN North Coast event – which will be held on 31 May to 01 June – will feature close to 90 surfers and offers over R30,000 in prize money. Here are just some of the surfers to keep an eye on: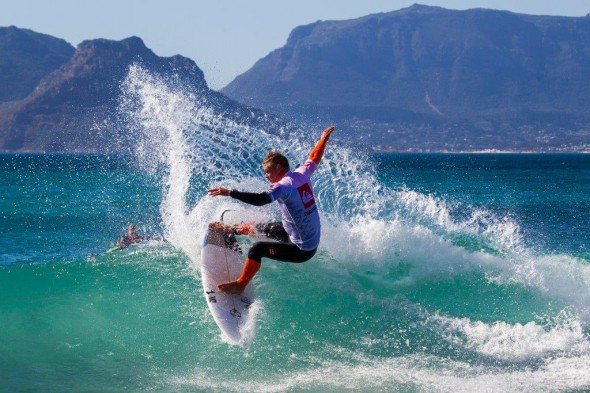 Dale Staples – he hails from St Francis but currently lives in Westbrook near to Umdloti. He's one of the favourites going in to the event, and has an abundance of international experience.
Dylan Lightfoot – he's 19 and from Jeffreys Bay. Dylan, who recently won the Billabong boys' Pro Junior Title in Mossel Bay, will be competing in both the open men's and pro junior boys divisions.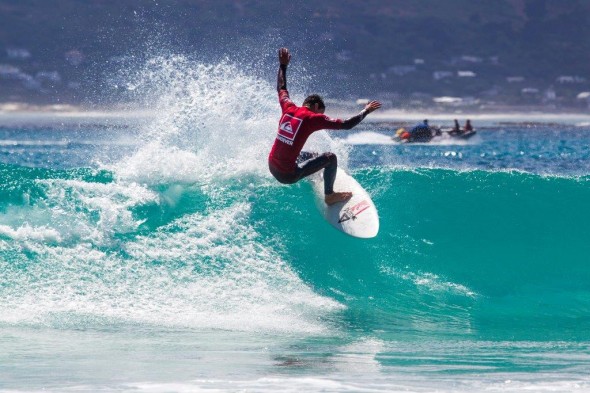 Diran Zakarian – he comes from Melkbosstrand and was placed second in the pro junior boys and third in the open mens divisions at the first leg of the three-part series which was held at Long Beach, Kommetjie in March.
The winner of that event in Long Beach, David van Zyl (21), will also be hoping to repeat his performance at home in the warmer waters of KZN. Others to watch include former ASP World Tour surfer Ricky Basnett (from the Buff) and brothers Daniel and Josh Redman, who used to live in Umdloti for eight years so are familiar with that surf break.
The three-leg surf series – which forms part of the Surfing South Africa Pro Surf Tour – will finish at Victoria Bay in the Southern Cape in September.
The surfing next weekend is scheduled to start at 8 am on Saturday (31 May) and Sunday (1 June), with the finals and awards ceremony expected to take place at approximately 3 pm on Sunday.