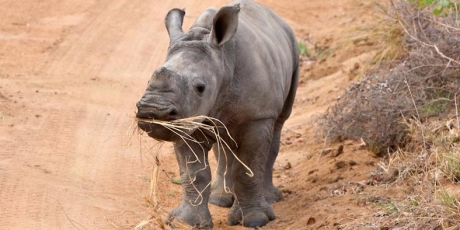 An urgent petition to halt mining plans that could threaten the rhinos in the Hluhluwe-iMfolozi park has been set up on Avaaz, the online global campaigning community…and they need your signature.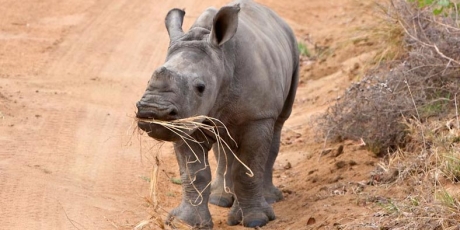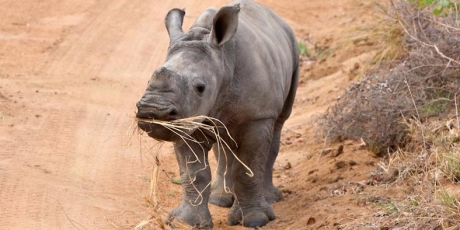 According to the petition, plans are underway to build an open-cast coal mine only 40 metres away from the game park. Conservationists, scientists and local communities are apparently opposed to the mine and shocked that the government has allowed plans to proceed this far.
Rangers have expressed concern that this mine will destroy the wilderness and create new easy access to the park for poachers. This year almost 400 rhinos have already been poached in South Africa, many of those within the borders of the Kruger Park.
The Avaaz petition hopes to make this issue the first priority on the agenda of newly appointed Minister of Mineral Resources, Ngoako Ramathlodi.
The petition organisers believe Ramathlodi "will want to win hearts when he first comes into office. Let's make this mine publicly toxic. Click to join the urgent call to save the rhinos, and then tell everyone."
To sign the petition, please click here: Save the Rhinos