The latest South African version of "Happy", inspired by Pharell Williams' hit song, makes us truly HAPPY! Not only was it shot on locations all around South Africa…but the country's legendary Sunlight brand is offering to donate R10 to the SA Ubuntu Foundation for each time this "Happy" video is shared on YouTube!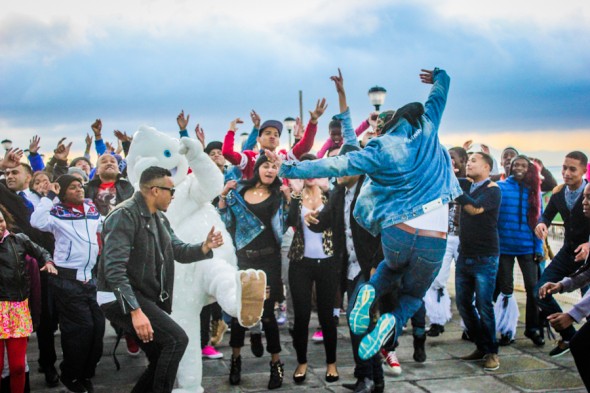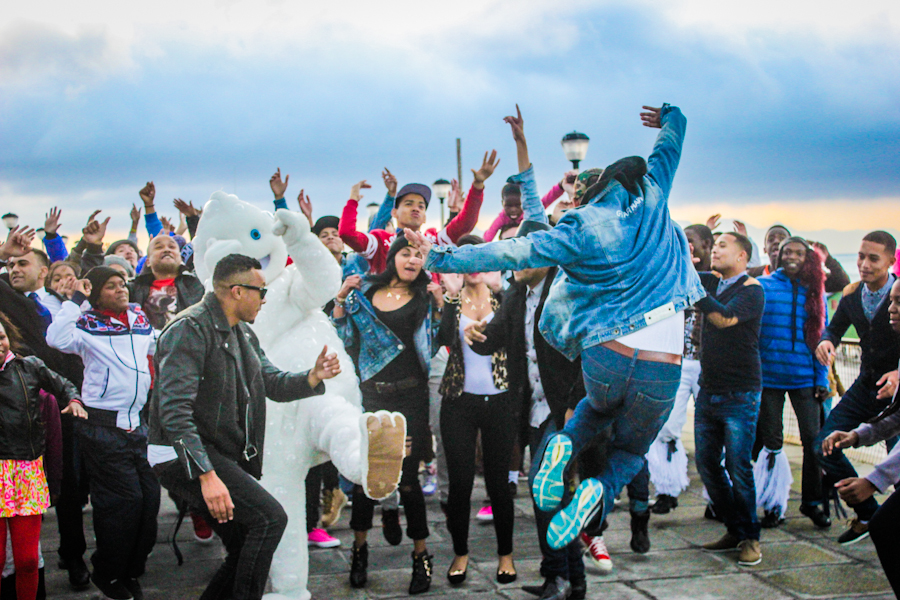 The "Happy South Africa" video features many everyday South Africans, as well as celebrities such as comedian Siv Ngesi, Heart 104.9FM DJ Suga and Hip Hop legend Emile Jansen.
South Africans will recognise landmarks like the Nelson Mandela Bay Stadium in Port Elizabeth, Orlando Towers in Soweto, the Union Buildings in Pretoria, the street barber in Mitchell's Plain and  the spice seller at Gorimas. Iconic locations also include Muizenberg and Durban beachfronts.
The video was produced by the same team that created the incredibly successful "Happy Cape Town" video  last month – producer Nicki Priem and director Shamiel Soni. That video has already received more than half-a-million views.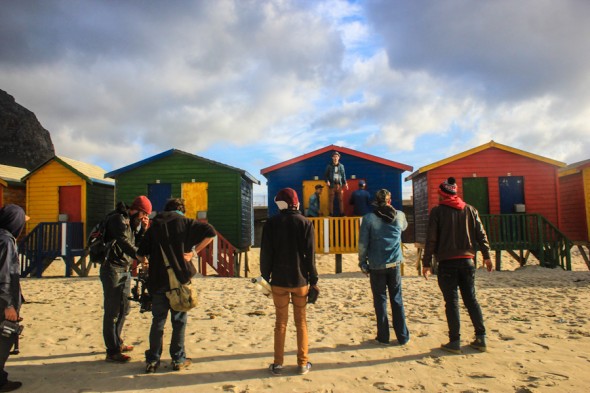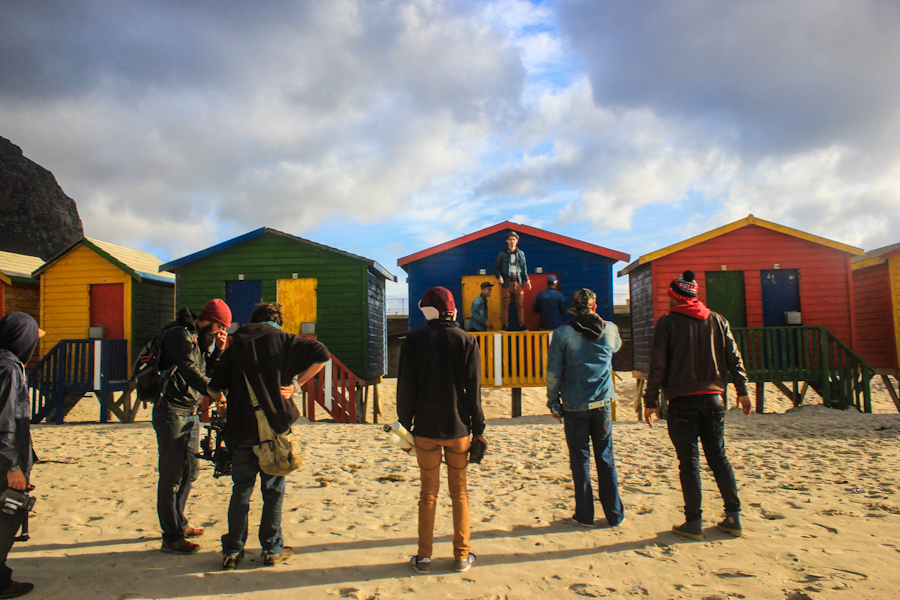 Sunlight, who joined forces with Mxit to launch this nation-building charity drive, are hoping this video will achieve the same and more views. To encourage the country to #ShareTheHappy, Sunlight will donate R10 for every share the video generates to the SA Ubuntu Foundation.
Watch Happy South Africa Video And Take Part:
To unite South Africa '#ShareTheHappy' and help raise R500 000 for the SA Ubuntu Foundation
Please click on the share icon at the top right of the video below (next to the 'i') or click through to watch it on YouTube and share there
Use hashtag #ShareTheHappy
Sunlight will then donate an amount up to R500 000 to the SA Ubuntu Foundation based on the number of shares.
Please remember to share the video through YouTube. Click on the Share icon on the top right of the video (next to the 'i').
Kerry Alicks, Sunlight's Senior Brand Building Manager, says the key objective is "to promote unity through an act of sharing, in true Sunlight style the video is set to delight and unite South Africans through the power of music, dance & the common purpose of doing good" .
Ubuntu Foundation's MD Kevin Chaplin has thanked Sunlight for the opportunity for "everyone to contribute to making meaningful change in this amazing country of ours".
He said this is an "exciting initiative for South Africans of all colour, culture, religion and language to participate in – building unity and working together to produce a country we can be proud of and the rest of the globe will continue to look to and learn from".