Since South African expat Richard Holland was tragically injured 18 months ago whilst training for an Ironman event in Dubai, life has been tough for his family BUT the unfailing support from the expat community in Dubai and from South Africans all over the world has been incredibly inspiring and a lifesaver.

The latest in a string of events to raise money for the popular former athlete is "Sunman for Rich", a unique and challenging worldwide event – based on the Ironman – which will take place later this month (and which anyone can enter).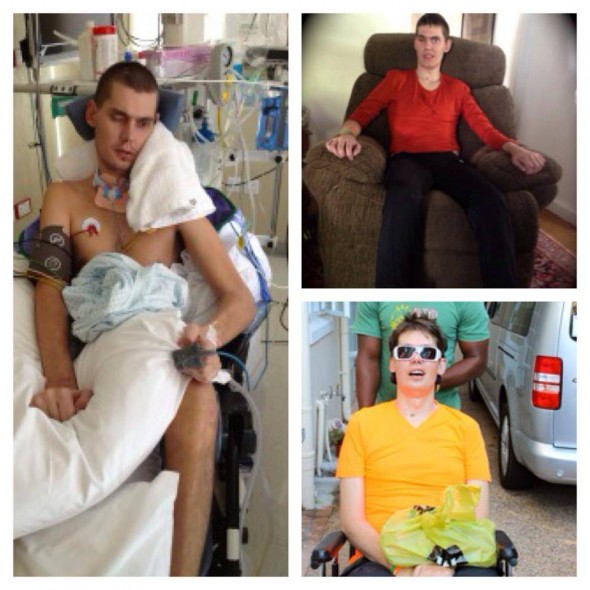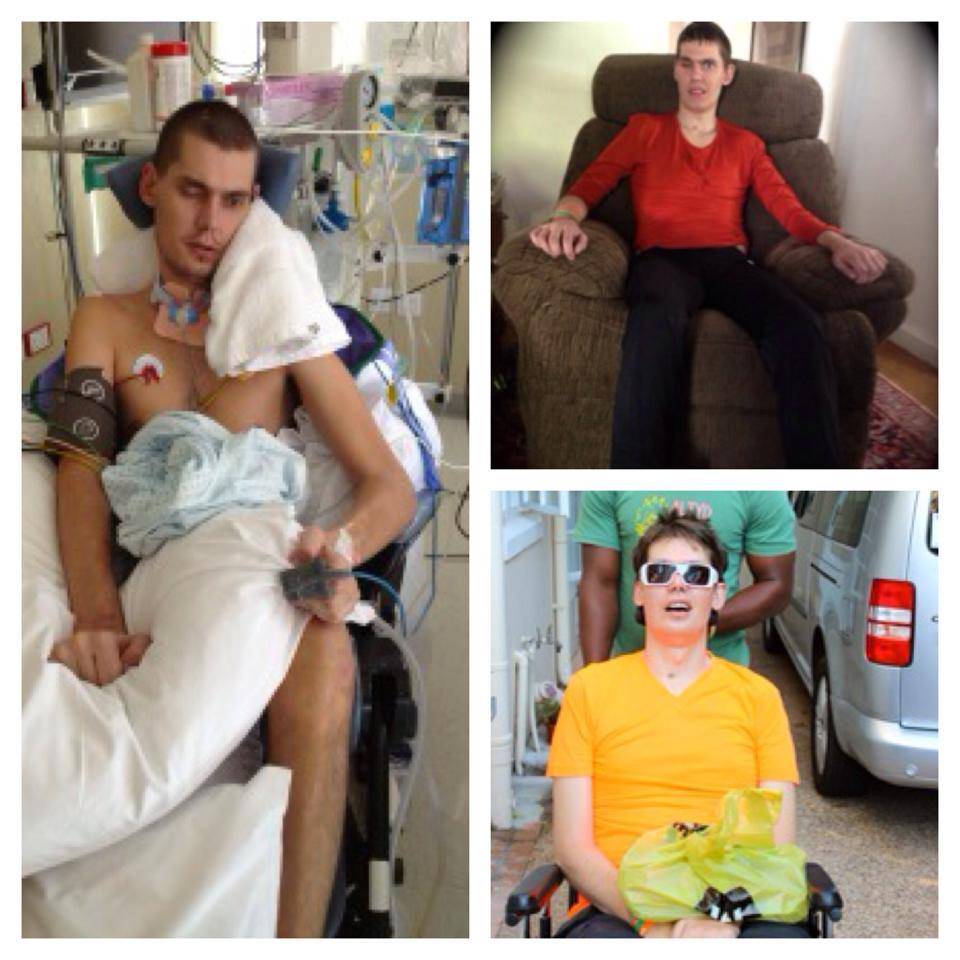 On Thursday 11 October 2012, just a month before he was due to turn 30, the lives of Rich and his family were changed forever when he was hit by a car from behind during an early morning cycle.
His injuries were severe, leaving him with "locked-in syndrome", and the need to be relocated to South Africa so that his family could provide round-the-clock care.
His medical cover did not include South Africa, and so his friends set up an independent trust fund – Back on Your Bike (BOYB) – to raise funds to cover Rich's basic living and medical fees.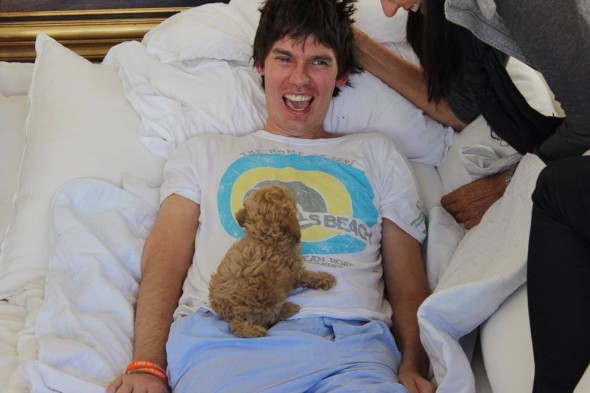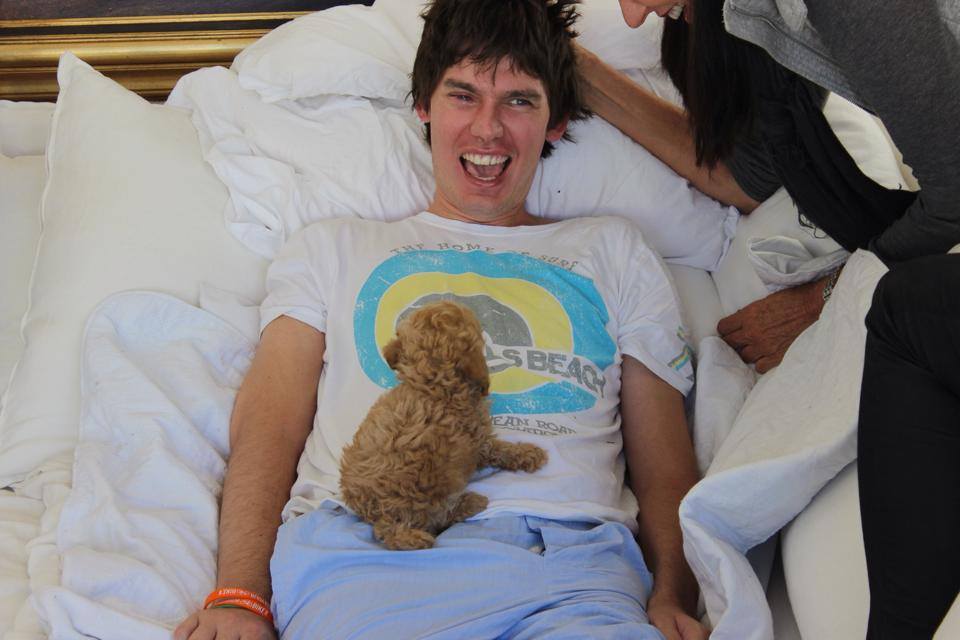 Earlier this year Brett Smyth and the rest of the BOYB team from Dubai flew to South Africa to compete in and raise funds for Rich at the Ironman South Africa in Port Elizabeth.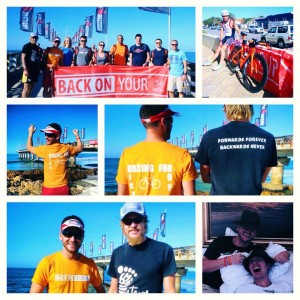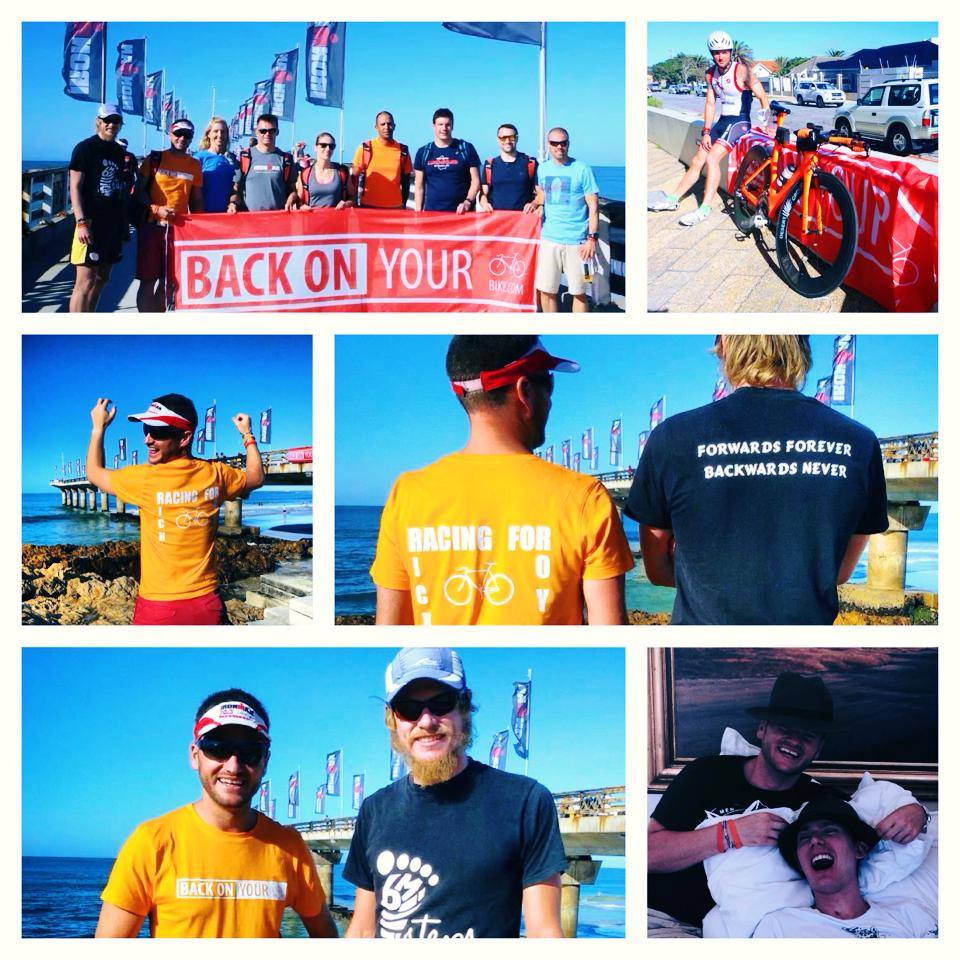 Their next event will take place over the weekend of 27-29 June. It's being called the "Sunman for Rich" because it's based on the Ironman race…and being held in the hot United Arab Emirates sun.
As with all Ironmans, the event includes a swim, cycle and run…BUT instead of having to complete all three in the correct order in less than a day – this honour-based event can be done in any order and entrants have three days to complete all three disciplines.
The challenge is open to anyone ANYWHERE in the world. And if you're already doing an Ironman that weekend, you can still sign up.
Participants can complete a Half or Full Ironman (1.9/3.8 km swim, 90 km/180 km bike, 21.1 km/42.2 km run). You can join as an individual or as a team (and each complete a different discipline).
Registration closes 20 June.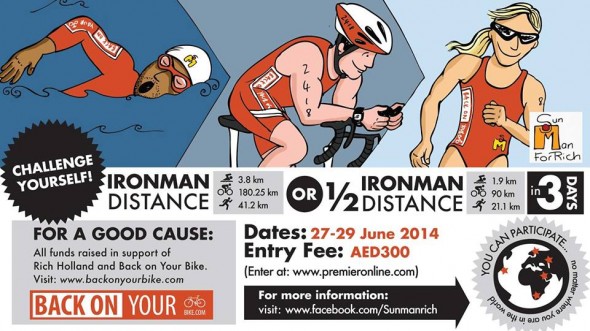 94% of the entry fee goes to Back On Your Bike and 6% to cover processing fees of the registration website, nothing goes to the organisers.
Sign up: www.premieronline.com/event/Sunman_for_Rich
Event details: www.facebook.com/Sunmanrich
BOYB website: www.backonyourbike.com