Things have been a bit hectic over the past month…I had two lots of equipment stolen in the middle of three huge projects I'm busy shooting! As a photographer it's the one thing that makes you feel like the world has come to an end. But on the bright side it was all insured, and now I have new gear and I'm back up and running.
A much needed break was needed, and I could hear the bush calling my name.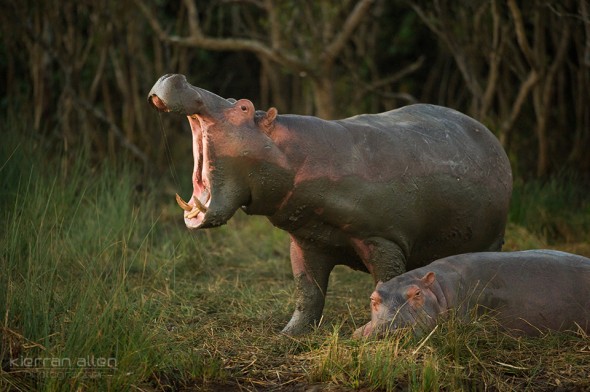 So friend and photographer Gary Ousman and myself decided: why not take a trip up the KZN north coast and see what we could come up with.
We invited fellow photographer friends Nobby Clarke and Daryl Visser to join in on the action.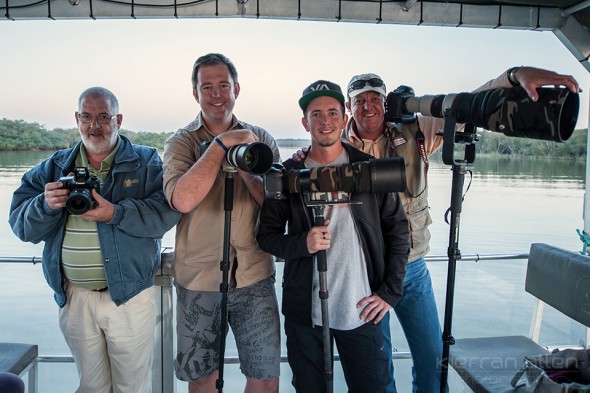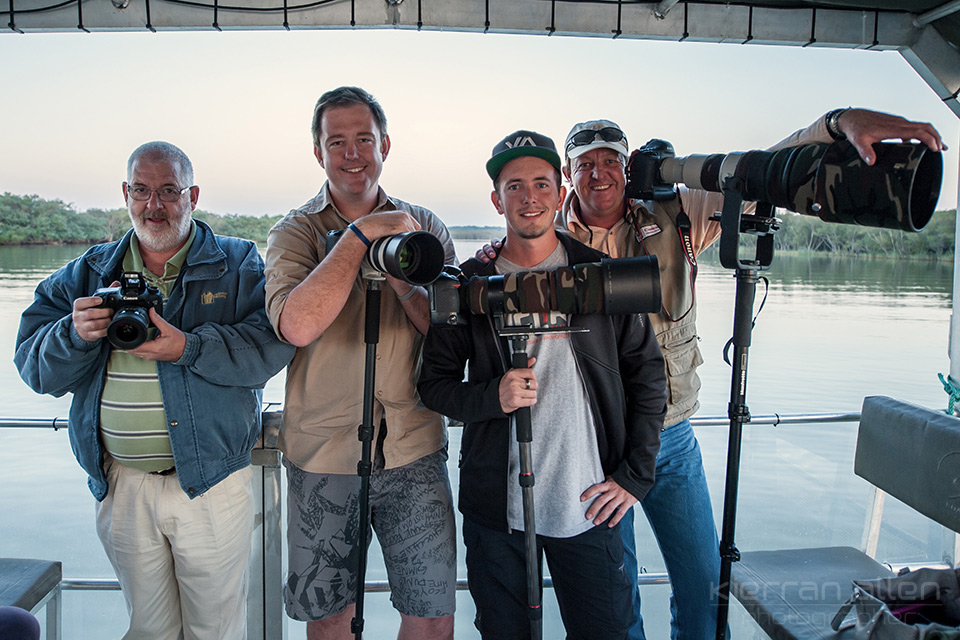 Three days later we had been from St Lucia right through to Mkuze, stopping off at a few undisclosed locations (that we would rather keep to ourselves).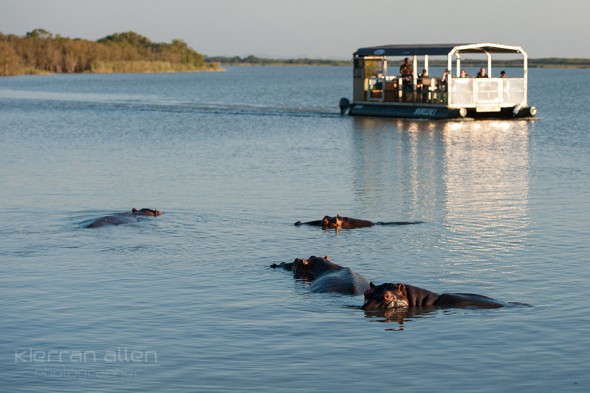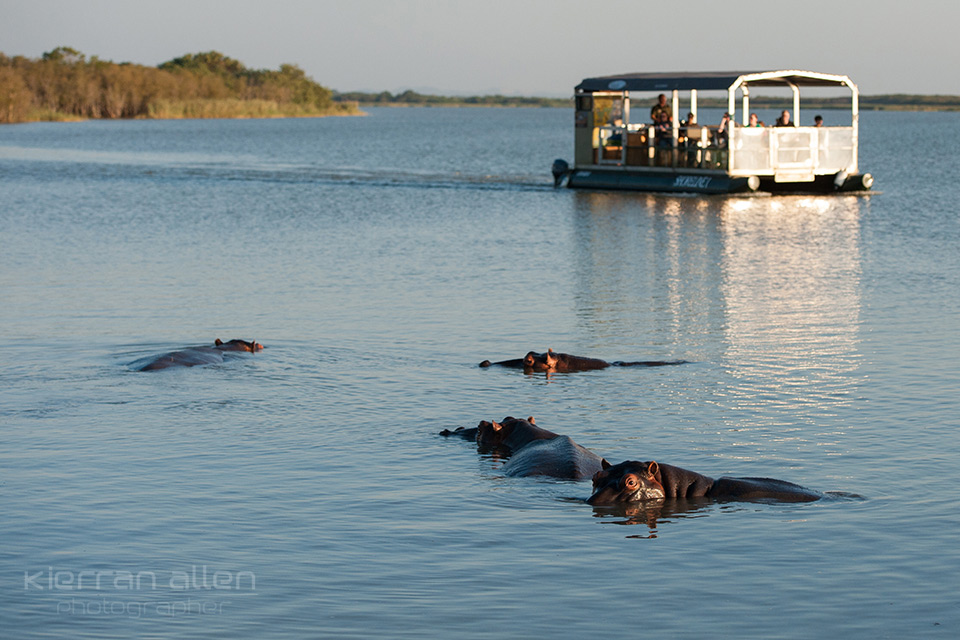 I can however say that I was almost taken out by a male lion in Umfolozi while trying to use the toilets at Bhejane hide…Wow what a heart-pumping experience!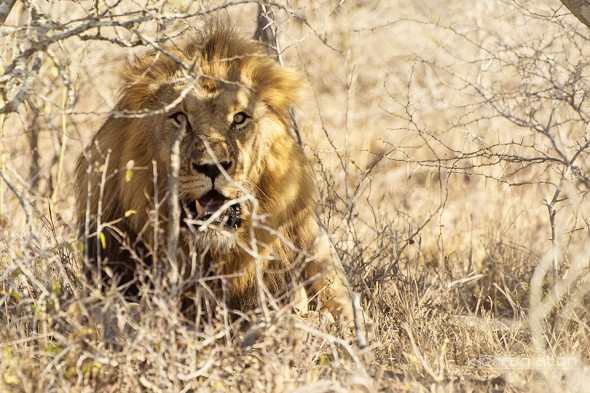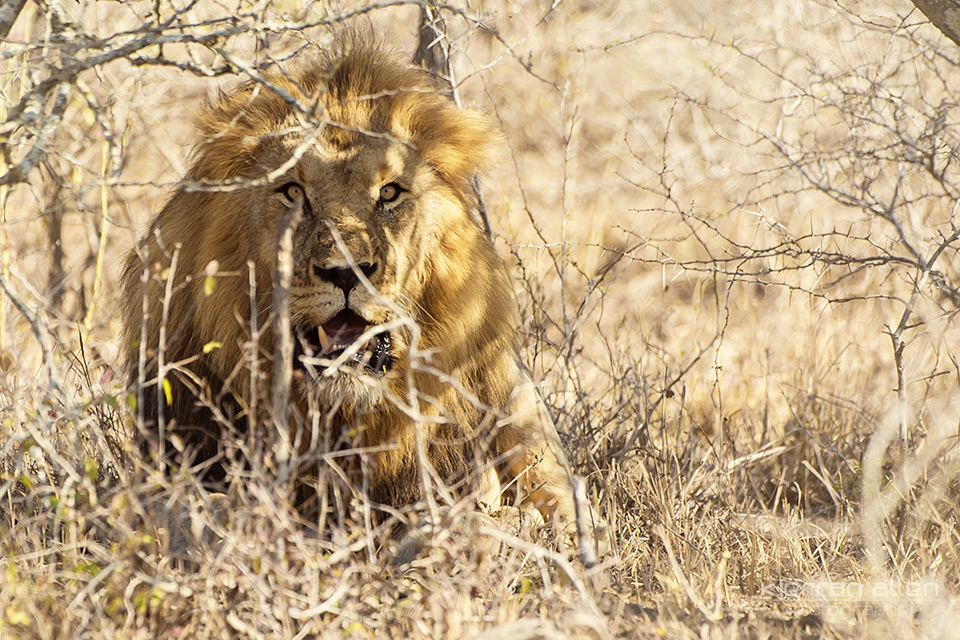 The one thing I love about wildlife photography is that you never really know what's going to happen next. It's a challenge.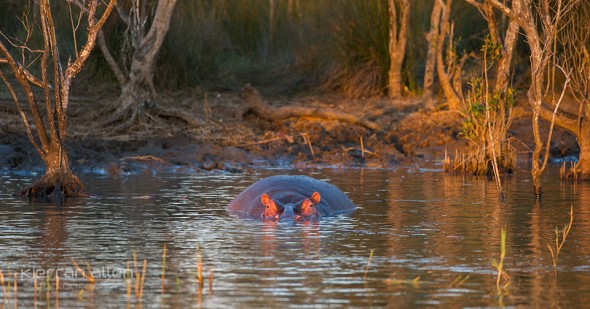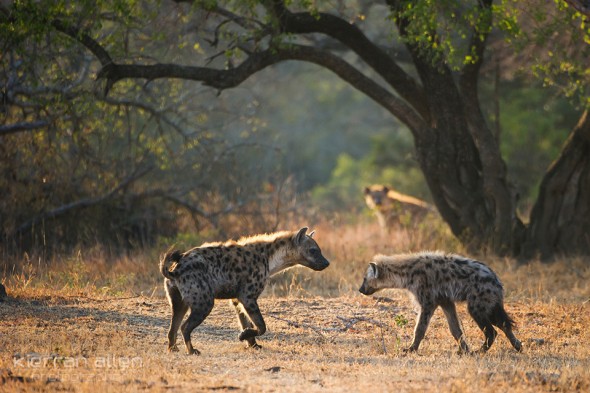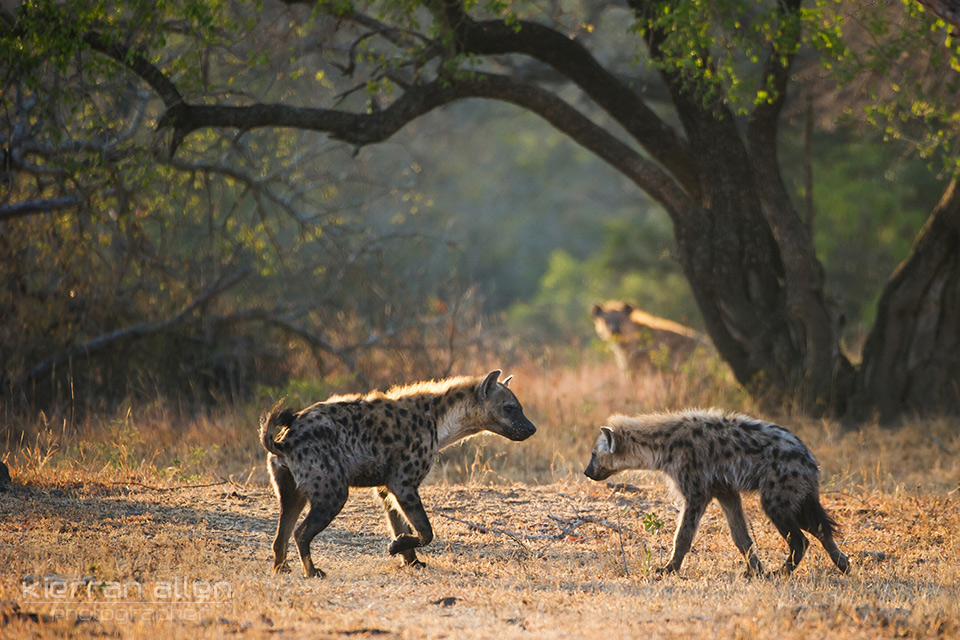 You need to be ready to handle any situation the bush throws at you, from fast moving birds in flight to the more creative panning shots which show movement.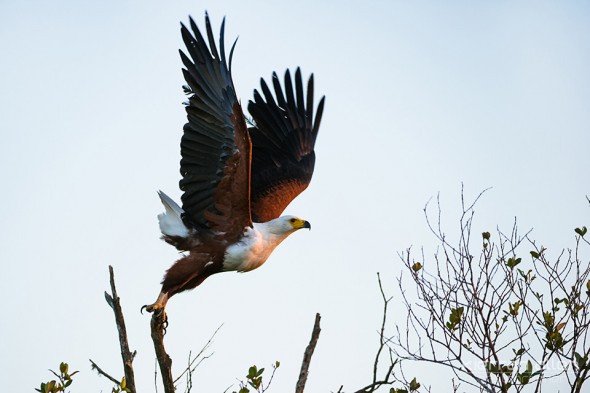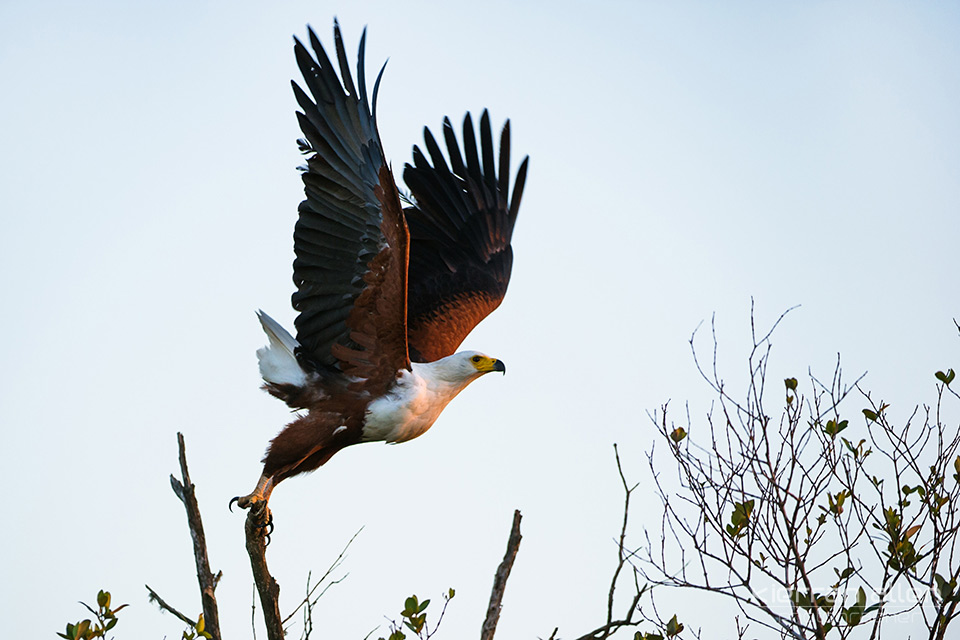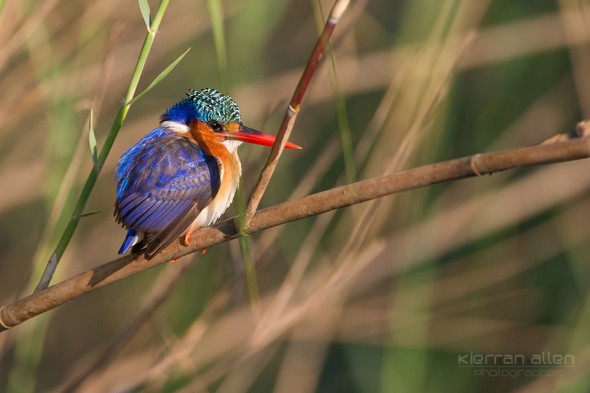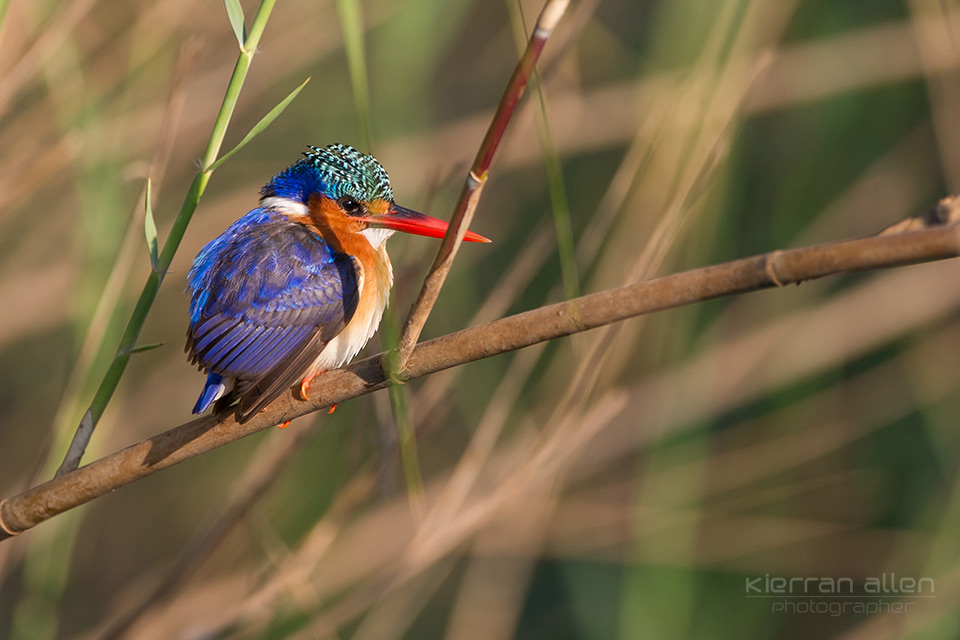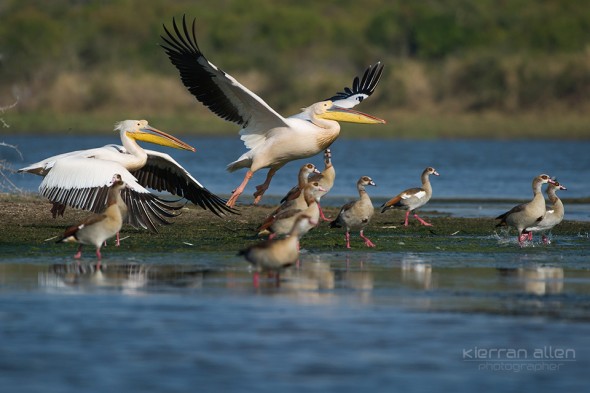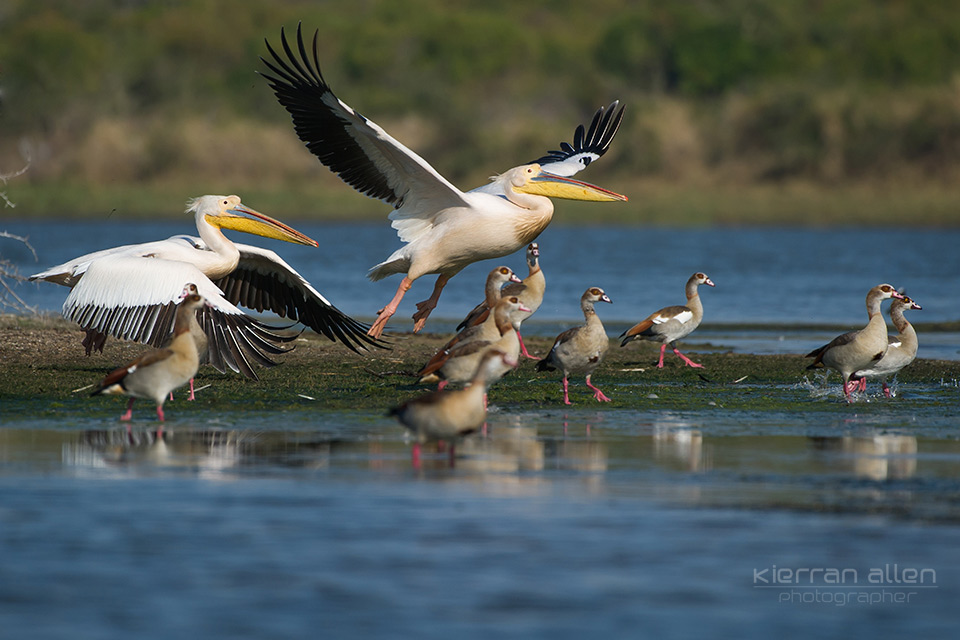 Gary and myself often have times where we come back from a 3-day trip with nothing amazing at all, but that's part of being out there in the bush…sometimes you just need to sit back (or lie back!) and enjoy the surroundings.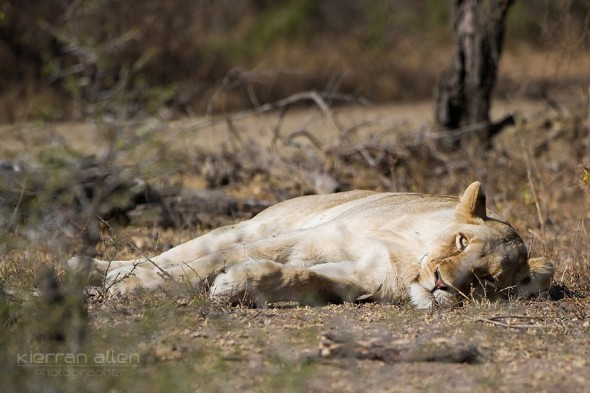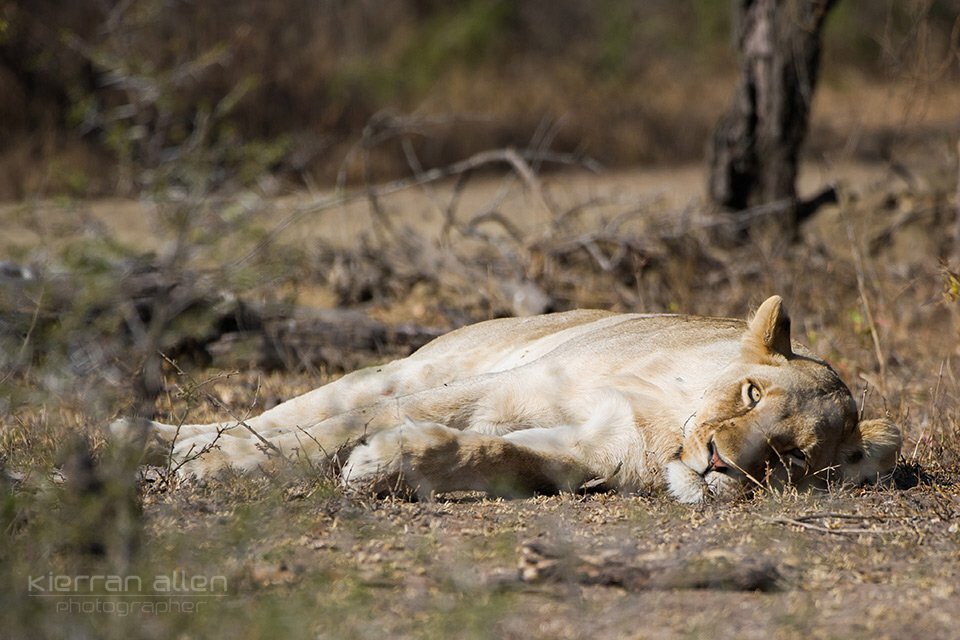 While my primary focus leans more to the commercial side, wildlife is my absolute passion!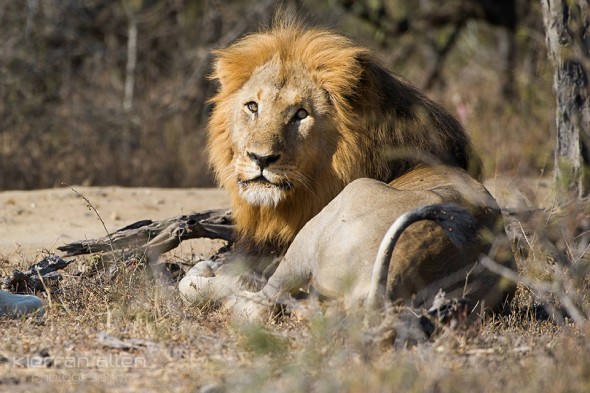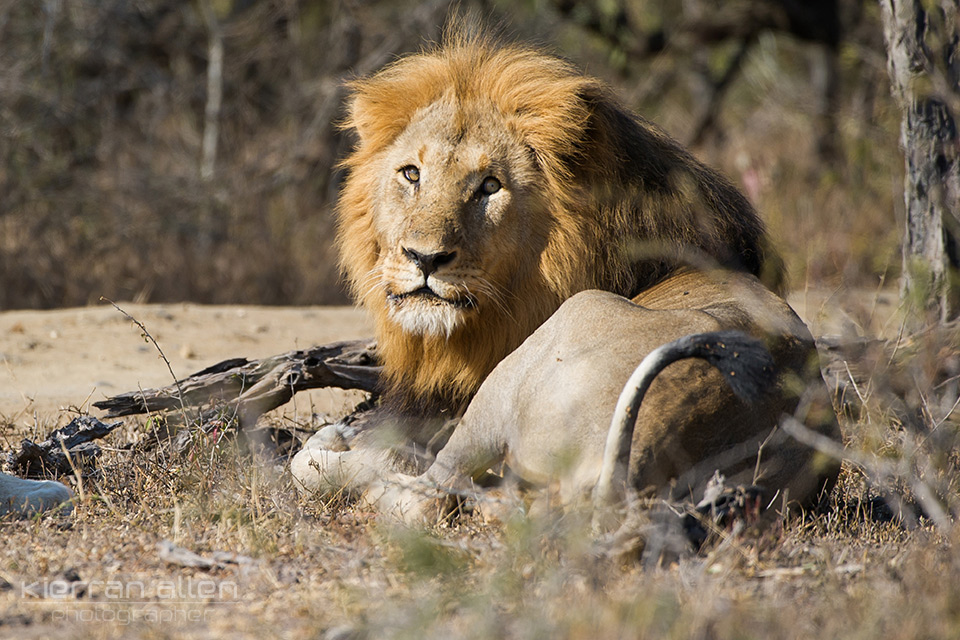 I was told two years ago by a bunch of pro togs that I would never be a successful wildlife photographer and that I should stick to what I'm doing…Well in a few months time I will have a big announcement to make with regards to that!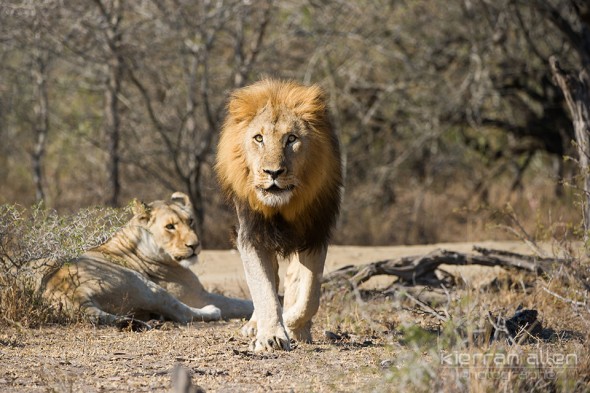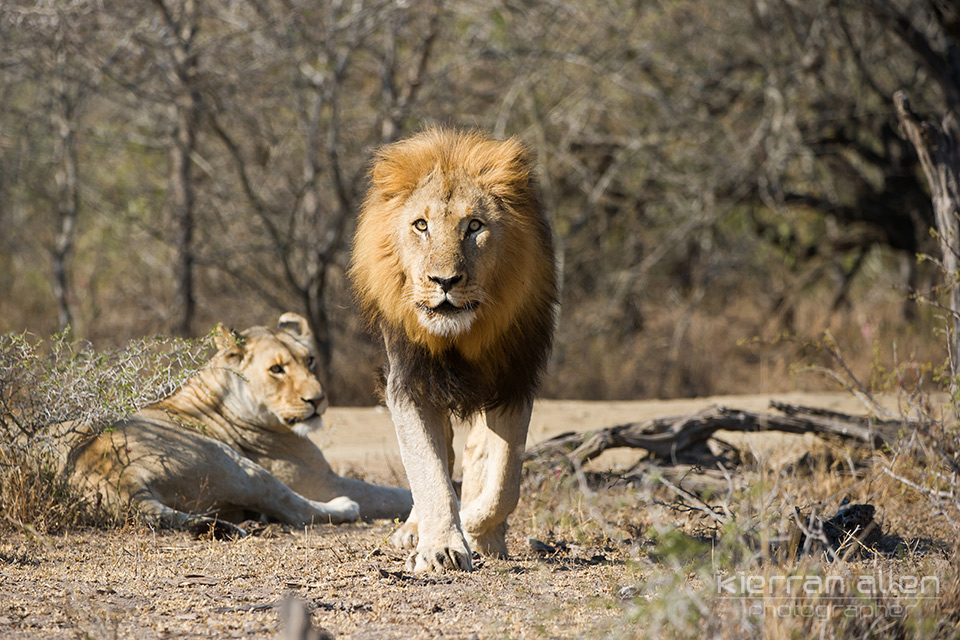 Follow your passion, be prepared to work hard, sacrifice, and above all…don't let anyone limit your dreams!
To see more of Kierran Allen's photos from his trip, please click here.