If you're South African and of a certain age, chances are you'll be familiar with the Silver Creek Mountain Band.
Text & Pictures by Chris Marais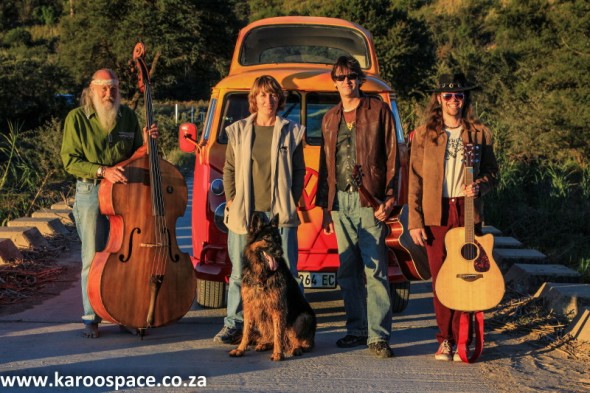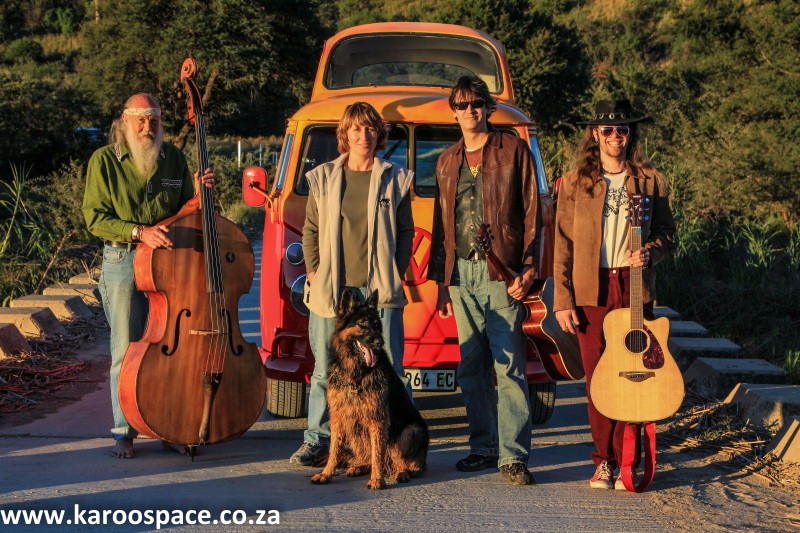 The Creek is South Africa's longest-surviving bluegrass band. Forty years ago, they were a live music force to be reckoned with. Two fiddlers, banjo, lead guitar and a big old double bass made them versatile, hot and popular.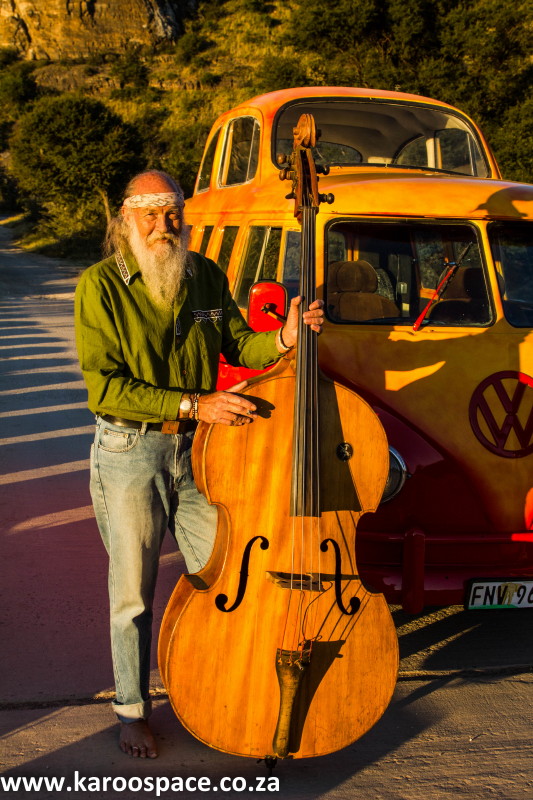 In the mid-70s they were the resident band at a Pretoria venue called The Keg & Tankard. TV had just arrived in South Africa and Rich Man, Poor Man had us all riveted to our seats at home on Tuesday nights.
Mind you, even the odd test pattern had us completely hooked back in 1976.
So here comes the Silver Creek Mountain Band and they announce that on Tuesday nights they would be staging a Rich Man, Poor Man barn dance at The Keg.
Overnight, it became a very cool thing not to watch Rich Man, Poor Man on a Tuesday night.
We would drink flagons of beer and dance around like long-haired Viking berserkers to tunes like Foggy Mountain Breakdown and such.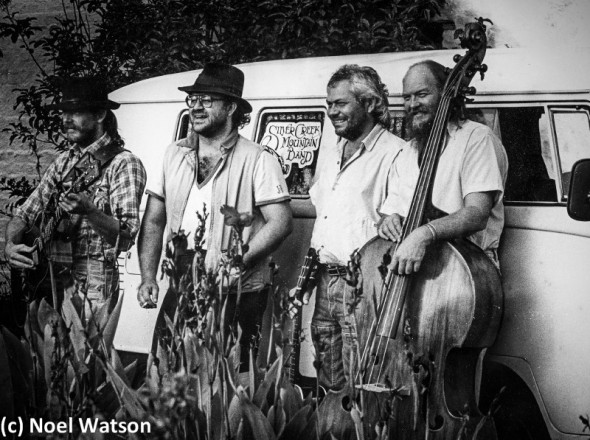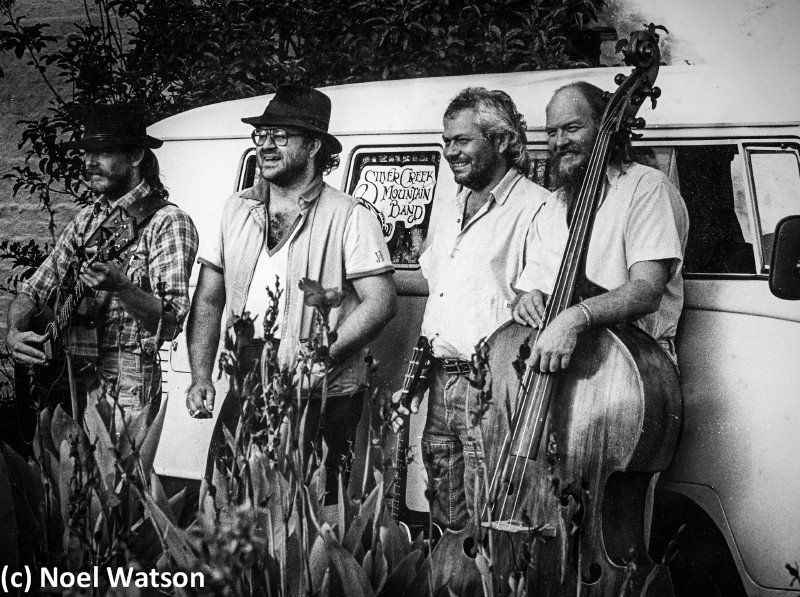 More than a decade later, I was working at Scope Magazine as the luckiest feature writer in the country. Rod Dry, one of the founders of The Creek, had become a good friend and we kept in touch.
One night, I saw the band play in Hillbrow at a pizza joint. One thing led to another and I was invited to audition as a singer.
So the following Sunday I trooped out to a smallholding between Pretoria and Jo'burg.
There I met a Recce recluse working on his tent outside the house, a huge black dog called Wagter who never moved from his spot on the front porch, a collection of ragtag groupies and a guitarist called Piet, who lived in a totally black room.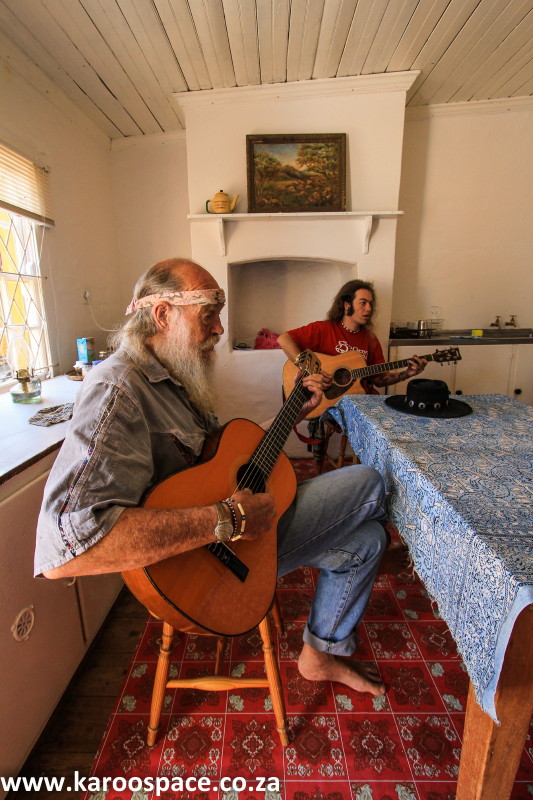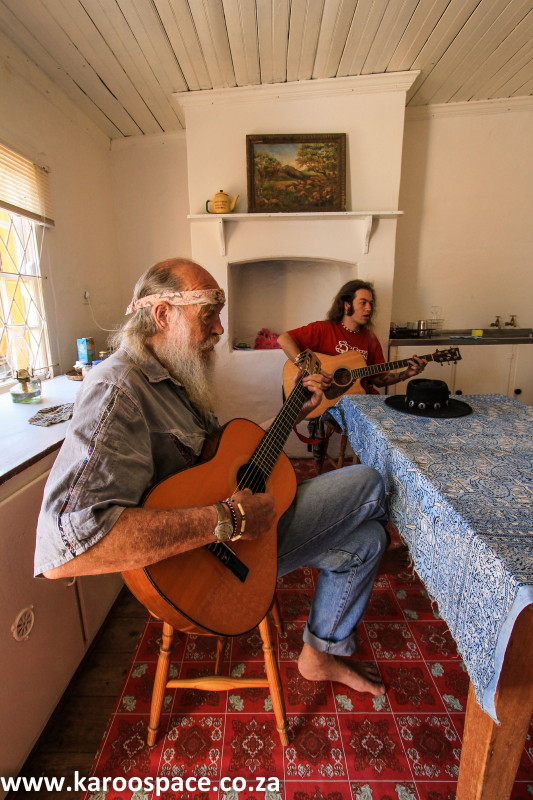 Money had been in questionable supply, so the band was living on samp, beans and good will.
Rod's room contained boxes of memorabilia from other days, a coffin for his double bass, lots of incense holders and a mattress on the floor.
The man himself had rings and little bells on his bare toes, a long Wookie beard and a magnificently kind nature. He still possesses all three of those great things.
He also happens to be the only living guy I personally know who's had a statue made of himself. It's true. If you ever find yourself in the centre of Polokwane at the main city park, look for the set of sculpted figures representing a boere orkes.
Check out the old guy with the double bass, is all I have to say.
We worked our asses off on the repertoire, drank a little and organised gigs all over town: Barney's Tavern at Gold Reef City, the skanky old Halfway House Hotel, The Prohibition in Main Road, Melville and, just down the drag, The Roxy Rhythm Bar.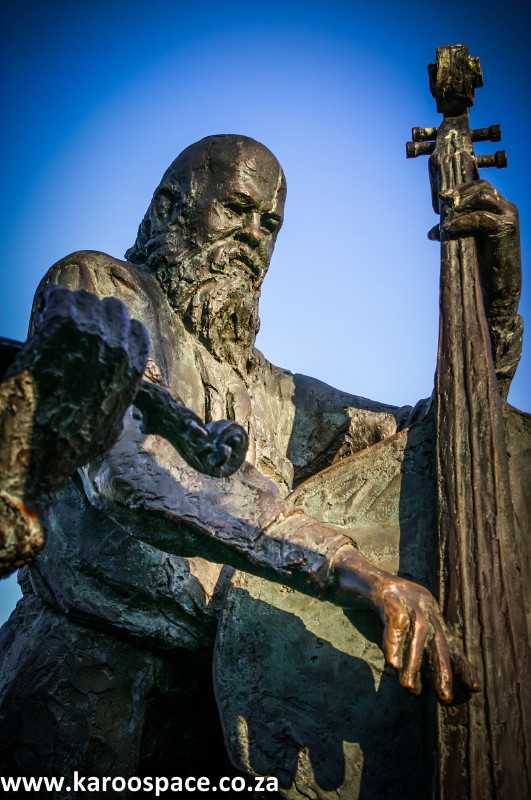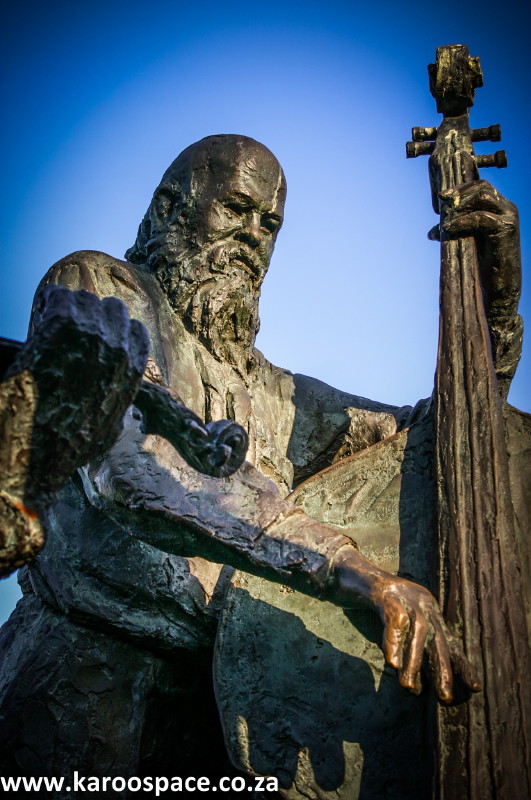 We even played for farmers at a bar in Brits.
Adventures followed for nearly a year, and then I had to get serious with my life and leave the band. Damn.
They invited me back a few years later for one massive gig at the Melville Mardi Gras and we took Bob Seger's Old Time Rock 'n Roll, wound it up and played it with all we had to the 80 000-strong crowd.
Time passes. Teeth fall out. Dinosaurs disappear. And suddenly it's 30 years later and I'm living with Jules in the Karoo town of Cradock and one night I get a call from Rod.
"We're coming down at Christmas to play Bathurst. We're passing through Cradock – any chance of a gig there?"
The elegant Victoria Manor on Market Street offered the band rooms and a performance venue complete with mirrors and ostrich feathers.
Initially, about 30 of us greybeards came to see them.
After the Silver Creek Mountain Band had played their third song, they realised they had landed – ever so briefly – in Minstrel Heaven.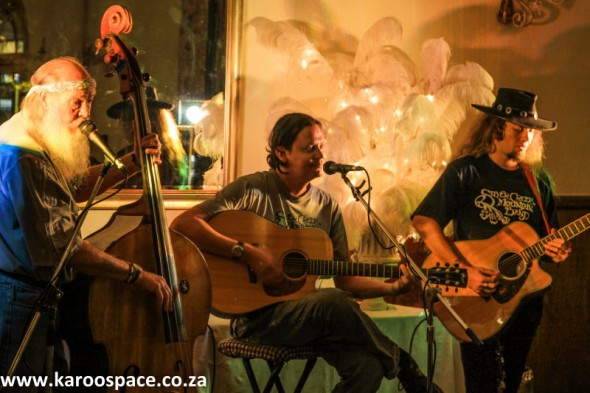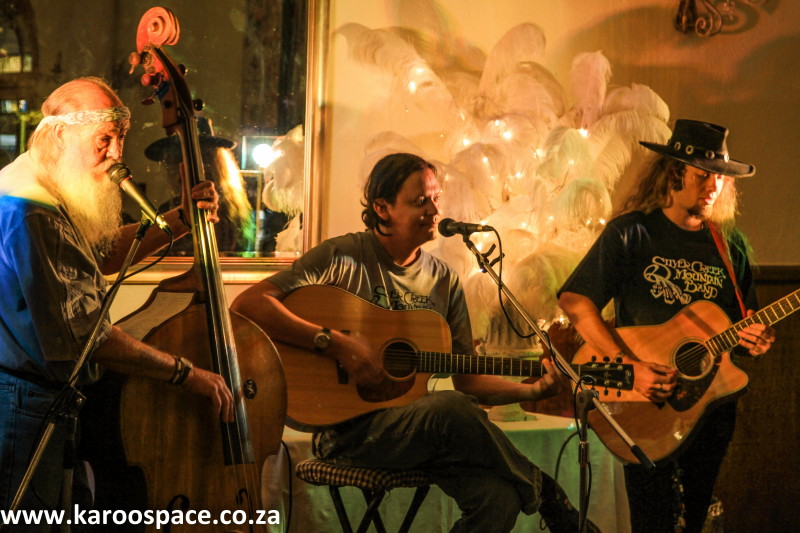 The audience, now swelled to 70 wine-drinking souls, applauded the band as if they were the Rolling Stones suddenly dropped from the skies on the little Karoo river town.
This night, in the Vic Manor, they were treated like music royalty – and they responded with harmony and gusto. Standing ovations all round at the end of a raucous evening.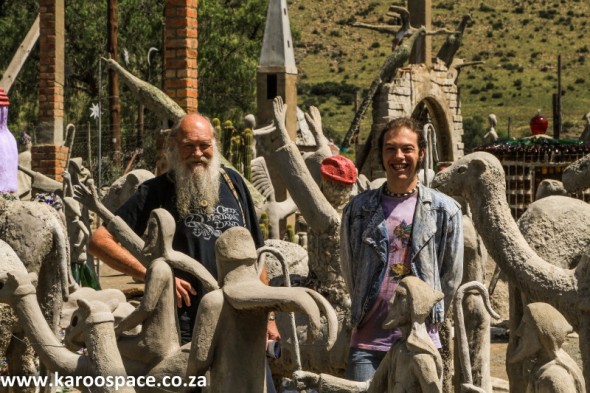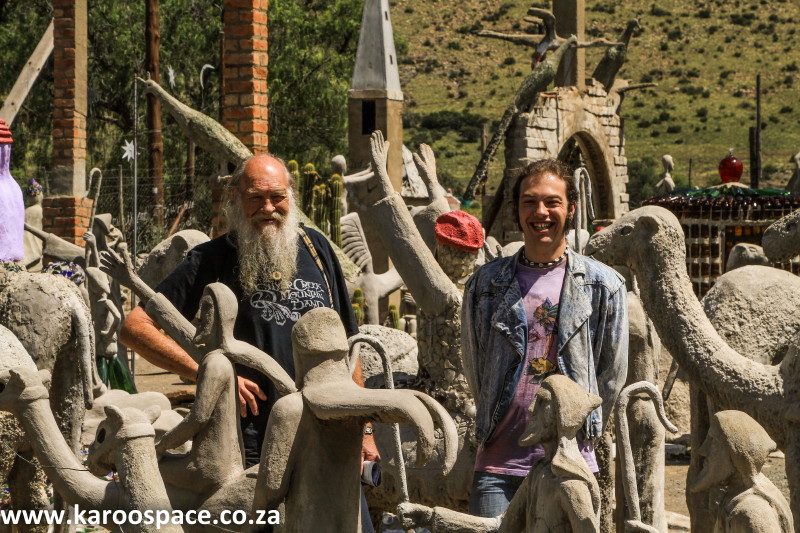 Thus began their love affair with the Karoo Heartland. They played the local circuit, from Middelburg to Nieu-Bethesda and back to Cradock. Word of this amazing little trio spread west across the dry country to the Upper Karoo, where they were invited to play at the Williston Festival.
The Creek, who now consist of Rod, his son Shugg and a singer called JP Fuess, came to live in Cradock for a while.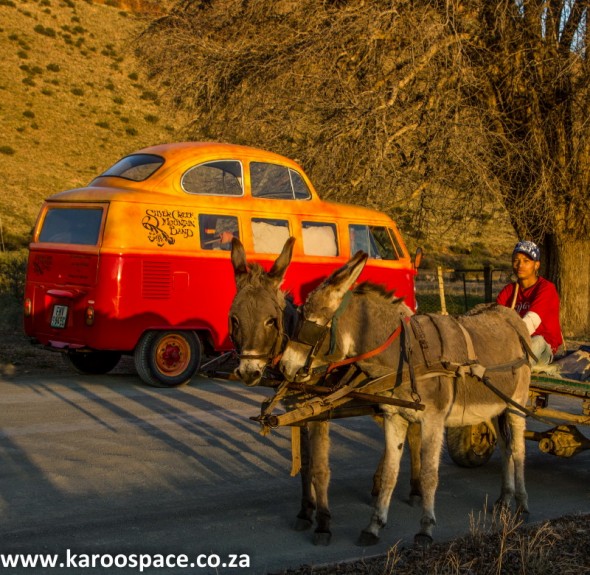 Eventually they moved down the drag to the Bathurst-Port Alfred area but they still play up here.
And these days, I'm happy just to sit in the audience with a smile on my face and hum along to the music of my wild youth.
This winter the Silver Creek Mountain band will be playing again at the Williston Festival in the Northern Cape Karoo (September 5) and a couple of weeks later you'll find them at their annual gig in a riverbed in Botswana.