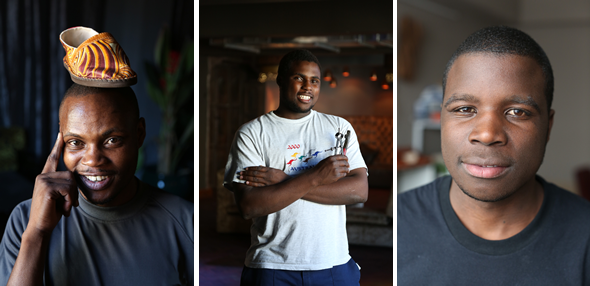 Three South African brothers are involved in a really cool venture with a group of young Swiss entrepreneurs who have created a really cool video showcasing just how their African Handmade Shoes are made (with soul!)…and how awesome South Africa and South Africans are.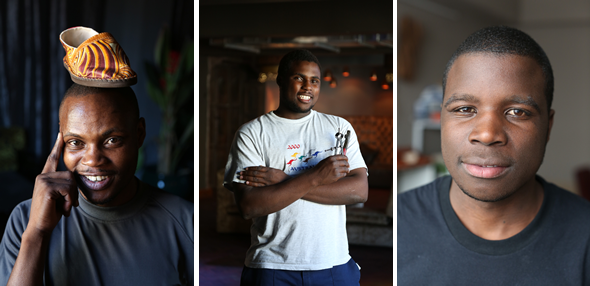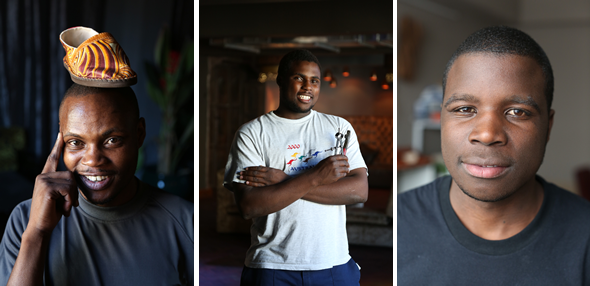 The aim of African Handmade Shoes is to create a bridge between Africa and the Western world by selling totally handmade shoes which have been created by artisans in South Africa – Arnold and his older brother Collins and younger brother Aleck.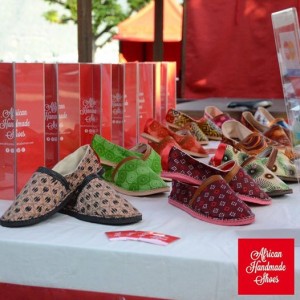 According to African Handmade Shoes' facebook page  the joint venture "came together during a trip to Cape Town when Paul, the creator of the project, met Arnold and was simply impressed by his talent to create a wonderful world of shoes, light-years away from the dynamics of mass production to which we are accustomed in our society."
The Swiss entrepreneurs hope that this project will enable Arnold and his brothers to do what they love, and in so doing make fundamental changes in their lives and give everyone around the world a chance to "enjoy their beautiful shoes".
The video, which showcases the project, was directed and edited by Andrea Todaro and filmed on location in Cape Town. The (totally awesome) music is Full Tilt Boogie – a Slynk & Stickybuds Remix.
In a message on their site African Handmade Shoes say "our intimate wish is to offer products to people that want to make a difference by starting to be different. Africa's sun, the enormous richness of shades and patterns, the vibrant soul of Africa's nature and wildlife are the ingredients that inspire each and every product that leaves our workshop.
"The skilled hands of our shoemakers complete each pair of our shoes with souls, they make sure that our mission to deliver a piece of real Africa to all of our customers, is being accomplished."
It's Arnold's dream to travel and walk the world with his shoes on…
Watch Video: How we made our handmade shoes in South Africa
African Handmade Shoes from Andrea Todaro on Vimeo.

More Info
Facebook: fb.com/africanhandmadeshoes
Website: www.africanhandmadeshoes.com