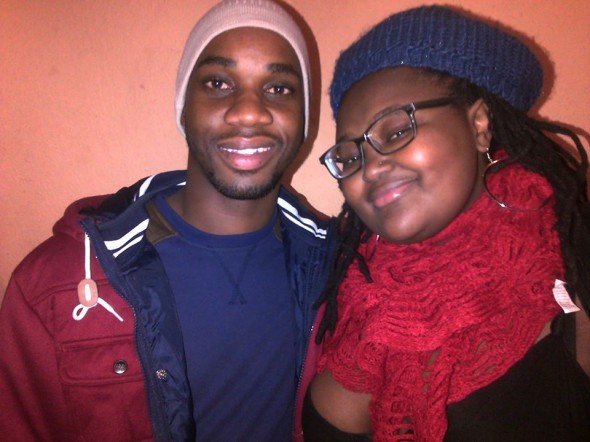 A wonderful story of the spirit of ubuntu has emerged in South Africa over the last couple of days, involving a thoughtful taxi driver, his passenger who was witness to the events, and a job applicant who was the recipient of the driver's kindness.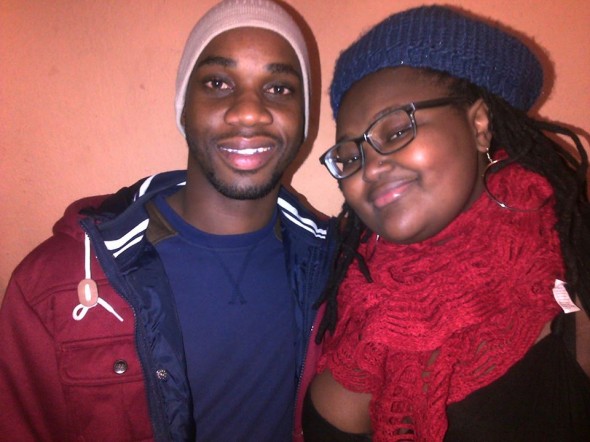 It all started on Wednesday 9 July when columnist and author Malaika Mahlatsi updated her status on Facebook whilst sitting in a taxi.
Malaika wrote: "I need to share this! A young man has just gotten into the taxi and before even entering, he tells the driver that his fare is R2 short. The driver allows him to get in.
"While seated in the seat behind the driver, the young man thanks the driver. The driver asks him where he's going and he says he's going to his first ever job interview. He says he's been applying for a job since he graduated from VUT and only got called for an interview yesterday.
"The driver told him to not pay the taxi fare entirely because he won't have money to come back home.
"As we pay, the driver then gives this young man R10 and wishes him good luck for his job interview. He says to him:
Ungaphel'umoya, mfanakithi. Ungafani nalabafana basekasi ababem'inyaope." (Don't give up, brother, and don't become one of those young boys in the township who smoke nyaope).
"I'm going to take this taxi's number plate when I get off and write a letter to the community paper about this. If any of you should get into it, know that you're being driven by a leader!"
True to her word, Malaika not only got the "leader's" number plate – she posted a photo on Facebook…and it went viral. Before any community paper could report on the story, it was picked up by the national media and Malaika received a request for her story to be made into a short film!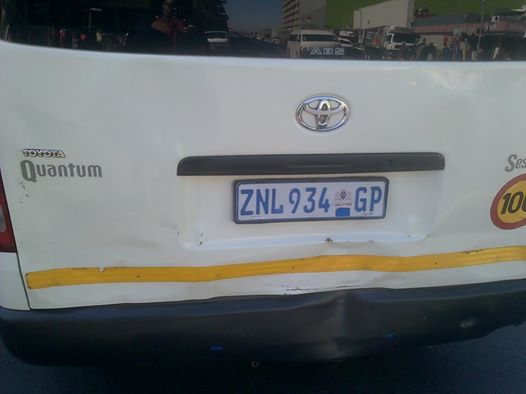 With all the attention focussed on Malaika, she humbly said "this is not my story, all I did was share it…I'm going to find the taxi driver…He's the star, not me. It's his story."
And so she found him through his Dorljota taxis' offices. By nightfall she and her "beloved" taxi driver Thilivhali Khubeka had appeared on Jozi FM together talking about their story that was trending across South Africa.
A page has been started for Thilivhali and gifts have started coming in, including R1900 from Jozi FM and tickets to its Women's Day gala dinner.
The following morning Malaika, who is the author of "Memoirs of a Born Free", was awoken by her new friend Thilivhali who had directed journalists to her house.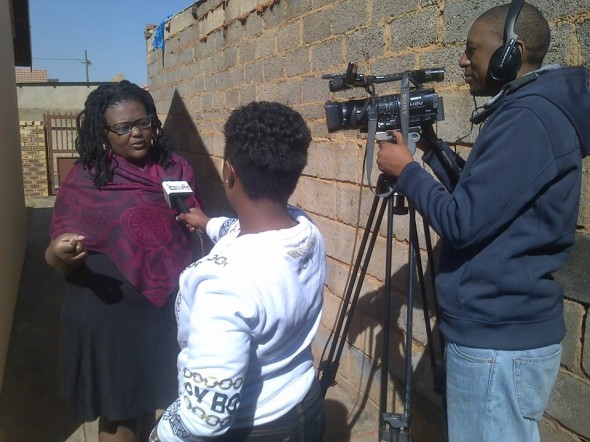 "I was laughing with these journalists from Soweto TV," said Malaika, "saying that of all things to be known for, I've become known for being a taxi passenger. My new nickname is now "Nomatek'si"."
Malaika later shared the story of Thilivhali on her Facebook page for those who haven't heard or read any of the interviews:
"Thilivhali is a 25-year-old man from Thohoyandou in Venda. He studied to become a fire-fighter and paramedic. He's very passionate about helping people.
"When jobs were hard to come by in Venda, he took the decision to come to Johannesburg to look for a job. He arrived here a month ago and is staying with a relative of his in Meadowlands.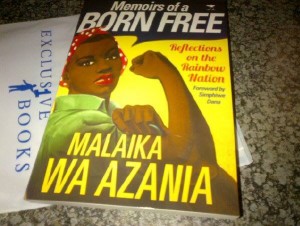 "He is determined to get out of the taxi industry and do what he is passionate about: being a fire-fighter or a paramedic. Thilivhali has not given up on his dreams, and continues to apply for fire-fighter and paramedic jobs whenever he gets the opportunity to do so.
"He has also expressed an interest in furthering his studies, but says he intends to study part-time and work full-time as he has to send money home and also make a living.
"When Thilivhali shared his story with Jozi FM listeners, I understood why he had helped that young man. Thilivhali saw in that young man his own aspirations. Like that young man, he too wants to be called for an interview, to get a job that offers him security, to rise above his temporary circumstances of being a taxi driver.
"Thilivhali's story is a story of many a Black child and yet, uniquely his own. He teaches us to never set our eyes off our goals, and that while working hard to achieve our goals, we must never forget to help those who are traveling the same journey."
The search is now on to locate the young job applicant and find out whether he did get that job afterall! He is a graduate from Vaal University of Technology and either lives in Dobsonville or Meadowlands, possibly even Braamfischer phase I.