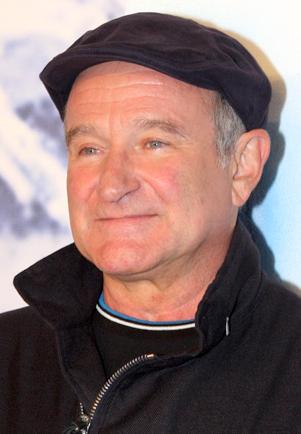 Hollywood star Robin Williams has passed away in California at the age of 63 in an apparent suicide.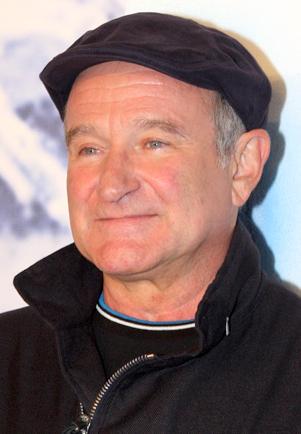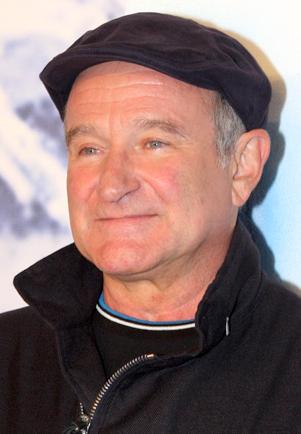 His representative Mara Buxbaum said in a statement this evening that "Robin Williams passed away this morning [USA time]. He has been battling severe depression of late. This is a tragic and sudden loss. The family respectfully asks for their privacy as they grieve during this very difficult time."
The cause of death is still to be confirmed but preliminary investigations by the Sheriff's Office indicate "a suicide due to asphyxia". The Sheriff's Office Coroner Division announced that "a  forensic examination is currently scheduled for August 12, 2014 with subsequent toxicology testing to be conducted".
He was last seen alive on Sunday evening at 10 pm, at his home in California, where he lived with his wife, Susan Schneider.
She said in a statement: "This morning, I lost my husband and my best friend, while the world lost one of its most beloved artists and beautiful human beings. I am utterly heartbroken. On behalf of Robin's family, we are asking for privacy during our time of profound grief. As he is remembered, it is our hope the focus will not be on Robin's death, but on the countless moments of joy and laughter he gave to millions."
I was lucky enough to interview Robin Williams several times in England and in France. He was always at the top of my List of Favourite People to Interview.
He was incredibly human, incredibly interesting and unafraid to talk openly about anything, and he was incredibly funny. His improvisation in real life was insanely brilliant. You would hold your stomach in agony, he would make you laugh so hard.
But he did speak of a sadness and loneliness…of a childhood in which his father was away on business a lot, and how he sat in his room alone and invented characters and voices to keep himself company, a habit which prepared him for a multi-award winning career in stand-up comedy and film.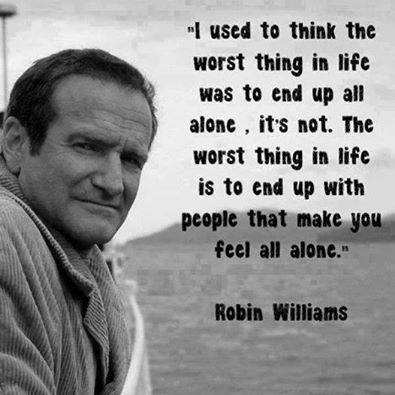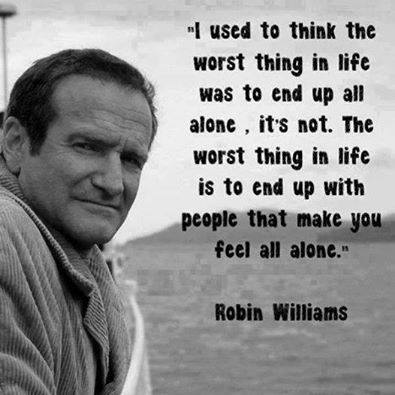 Williams won an Oscar for Best Supporting Actor in Good Will Hunting. He first rose to fame in the TV show Mork & Mindy and went on to star in unforgettable films like 'Good Morning, Vietnam', 'Dead Poets Society', 'The Fisher King', 'Mrs Doubtfire', 'Night at the Museum' and as a voice star in 'Happy Feet'.
Robin Williams – you will never be forgotten. Thank you for entertaining us.
Watch Video – Robin Williams on Africa
Good Mornng Vietnam Best Scenes
Top 10 Robin Williams Performances
Dead Poets Society | Oh Captain, My Captain
Watch Video – Robin Williams Stand Up Full Performance