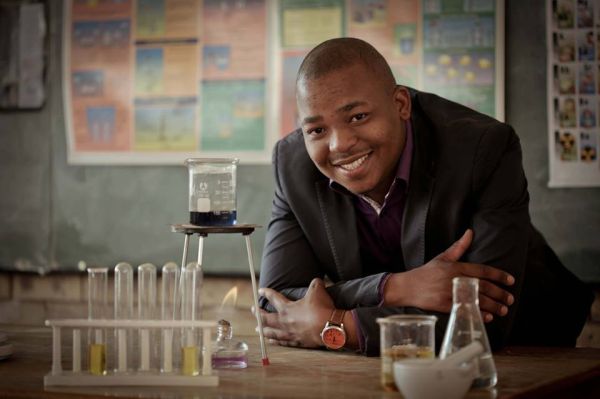 As a 13-year-old Sir Stuart Ntlathi looked at his world and decided he needed to know how it worked. Fourteen years later, his after-school science club owns patents to a battery-operated shoe polisher with changeable colour cartridges, a 14-in-1 microwave combo, and an auto-cooling umbrella. As a 13-year-old he recycled old appliances and developed a microwave-griller combo.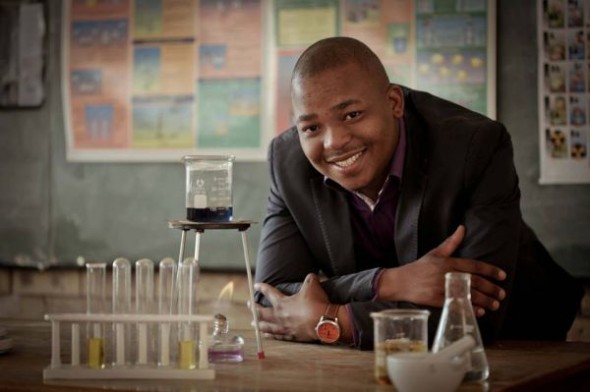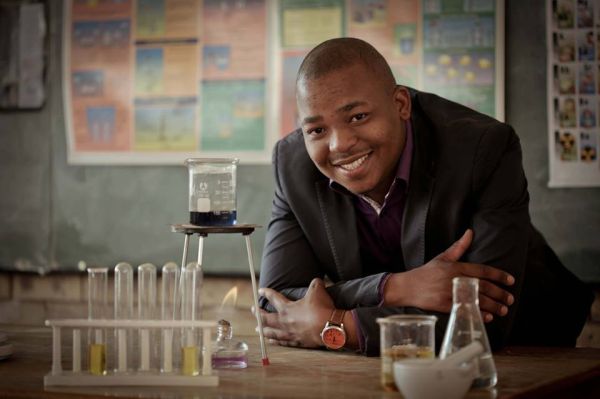 Sir – his given name – has earned the honorific. The Stuart Ntlathi Science, Engineering & Technology Institute (SNSET) in Klerksdorp is driving a renewed interest in math and science among South African school kids, a tough challenge in a country where just about 20% of matriculants achieve a 50% pass in the sciences.
Ntlathi is sparky, charming and all smiles when he talks about the reasoning behind the institute. It has had to adopt ingenious ways to catalyse an interest in science in an environment where mathematics and the sciences are not well taught, nor well regarded.
The institute's annual summit, held in Klerksdorp, is one such endeavour, and where the best school science pupils compete against each other to create projects. One year they were challenged to build and launch their own rocket. "If you want kids to enjoy what they're doing, you have to put a bit of fun into it," Ntlathi told City Press.
Ntlathi, who grew up in rural North West, overcame the hurdle of being taught by a science teacher who barely understood his subject. Bad teachers, Ntlathi has often argued, do not inspire young people to an early interest in science, nor to dream that they can follow science-based careers. "The curriculum in SA is irrelevant. That's why we're not winning the battle. You don't want to be teaching out of textbooks. Science requires specialised focus and motivation."
What the education system needs are more teachers like the late Ernest Setlaleng, Ntlathi's seventh grade teacher. Unlike other teachers at Arefadimeheng Secondary, Setlaleng encouraged his interest in science, telling him that he could achieve anything he set his mind to. "Other teachers would tell me that science was a no-go area for black people. He taught me how to use the internet. He didn't have the resources, but he tried his best. He believed in me. He was my inspiration."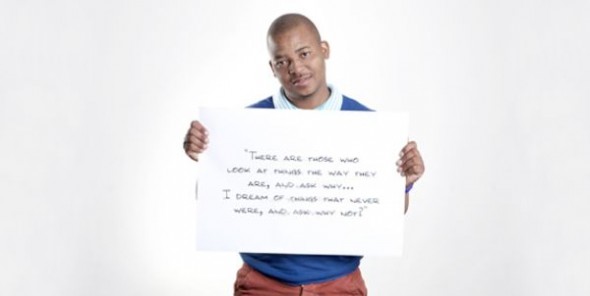 From that belief grew the Stuart Ntlathi Science, Engineering & Technology Institute, with 14 employees and a dream to build a headquarters – Infinite Park. These headquarters, Ntlathi hopes, will become a centre where budding scientists can congregate, share ideas and work together on projects.
Ntlathi believes that the science club that met after school and grew into the SNSET Institute shows that South Africa's scientific future is robust. He does not need a crystal ball to prove it when he says, "South Africa is pregnant with ideas, solutions and young people are asking for a platform to make these ideas a reality."
Ntlathi built the platform he will launch his dreams from and now he is sharing it with South Africa's youth. When he was younger, he had told his grandparents that one day he would leave rural Klerksdorp and float above the Earth. In that childhood fantasy lay his life philosophy – the Infinity Dream – a demand to always strive for what seems unattainable: "Never put your dreams on hold because of money. Put your efforts into your dream, build on your dream and money will come as the cherry on top. Money comes as result of your dream, so never never deny yourself an opportunity because of money."
Watch Sir Ntlathi and other inspiring South Africans on the Play Your Part TV series every Sunday at 9pm on SABC2.
By: Sulaiman Philip

Source: ww.mediaclubsouthafrica.com