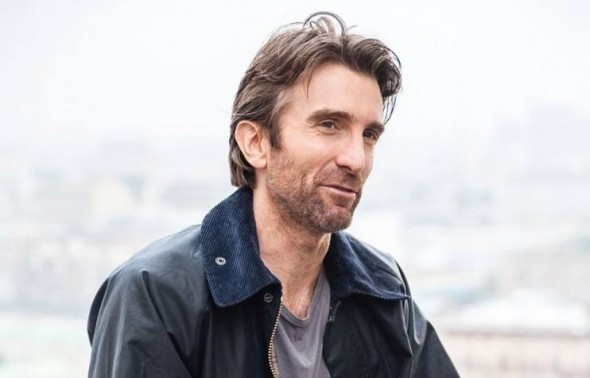 South African actor, director, producer Sharlto Copley has been cast in a leading role in the TV-series adaptation of PlayStation's "Powers".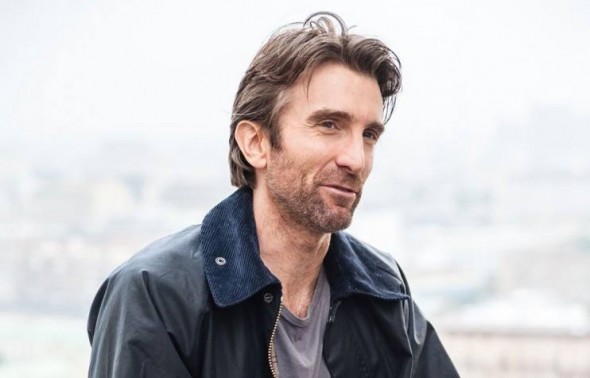 It was announced yesterday that he and American actress Michelle Forbes will replace Jason Patric and Carly Foulkes in the roles of Christian Walker and Retro Girl in the live-action adaptation of the comic.
This will be Sharlto's TV series debut.
The 40-year-old has previously worked with South African/New Zealand film director Neill Blomkamp in 'District 9', 'Elysium' and the forthcoming 'Chappie' (due for release in March 2015) in which he plays the title role of a robot.
The South African actor also starred recently in 'Maleficent' (featuring Angelina Jolie) and 'The A-Team.
He spent part of this year in Russia filming 'Hardcore' which he describes as "without a doubt the craziest and most different film I have ever been involved with. It's going to be something like a cross between a film, a video game and a roller-coaster ride in a cinema."
In "Powers", Sharlto will star as a former superhero who has lost his powers and now works in the Powers division of  the police force investigating superhero crimes.
As a producer and co-director some of Sharlto's short films have been screened at the Cannes film Festival.
The multi-talented South African is also a little bit of an expert on fairy-tale knowledge! See the video below:
Watch Video: Fairy Tale Trivia with Maleficent's Sam Riley and Sharlto Copley
Shalto: "Sam and I testing our fairy-tale knowledge hahaha Not bad for a guy who normally makes R-Rated films if i don't say so myself…Take the quiz with us and see how you do!"