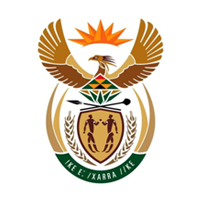 The South African Department of Home Affairs (DHA) has announced that it will discontinue the issuance of Temporary Passports as of 01 September 2014.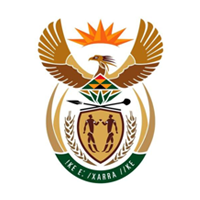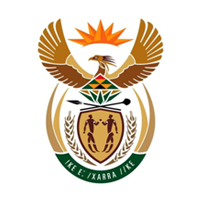 The DHA said this decision has been made because of an improvement in the turn-around time for permanent tourist passports, meaning there is no longer a need for a temporary passport.
They also acknowledged that there had been problems with the temporary passport not being accepted by some other countries.
For absolutely urgent travel an Emergency Travel Certificate (ETC) can be issued when deemed necessary.
Full statement from the DHA:
"A Temporary Passport was initially issued as an interim travel document due to longer turn-around times taken to issue a Permanent Tourist Passport valid for ten years. This turn-around time has improved drastically, rendering the issuance of Temporary Passports redundant.
"The turn-around time for a passport applied for on our Live Capture system takes 13 days while that applied for using the manual system is issued within 24 days. Emergency Travel Certificates are issued on the same day in consideration of the nature of circumstances presented as an emergency need.
"The Department also noted that South Africans traveling abroad as well as to neighbouring states are refused entry when traveling on Temporary Passports. This has resulted in accusations and claims against the Department in cases where citizens are refused entry into a particular country despite being in possession of a Temporary Passport.
"In this regard, only an Emergency Travel Certificate (ETC) will be issued to an applicant under circumstances of emergency travel purposes such as when a passport that is lost while abroad; and traveling to countries that accept ETCs for purposes of assisting family members in distress or if a family member is deceased."
Emergency Travel Certificates are only issued to South Africans who have to travel urgently for reasons of:
death
sickness or
other emergency or urgent matter
The emergency travel certificate is valid for a maximum period of 9 months but only for a single trip.
To apply for an Emergency Travel Certificate you must submit the following documents:
A duly completed passport application Form DHA-73
Your original identity document and a copy thereof
If under 18 years, the prescribed consent by parents must be furnished. See requirements under Tourist passports for persons under 16
Written motivation for the issuing of the Emergency Travel Certificate, along with any proof of the urgency of the trip (e.g. confirmation of funeral arrangements, doctor's letter confirming sickness,  etc)
A schedule of your travel arrangements
Proof of your South African citizenship in the form your South African identity book, birth certificate or old  passport and a copy thereof
Two colour  photographs that comply with the Passport and ID Photograph Specifications (NOT needed at smartcard offices as ID images are captured digitally)
Payment of the prescribed fee
Source: DHA:
www.dha.gov.za/index.php/travel-documents2