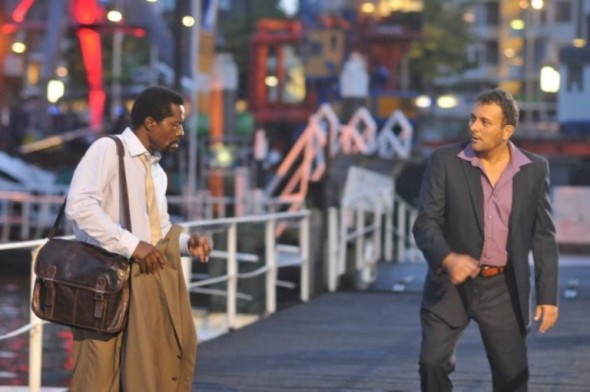 A Durban film, co-starring Capetonian Stelio Savante and SA child actor Sizo Motsoko, has been chosen as an Official Selection for the 2014 San Diego Film Festival where it will make its world premier.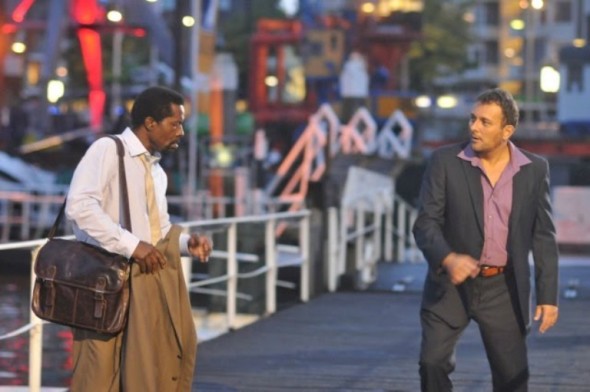 'Where the Road Runs Out' made history when it became the first feature ever filmed in the small African country of Equatorial Guinea which is usually more famous for its despotic regime.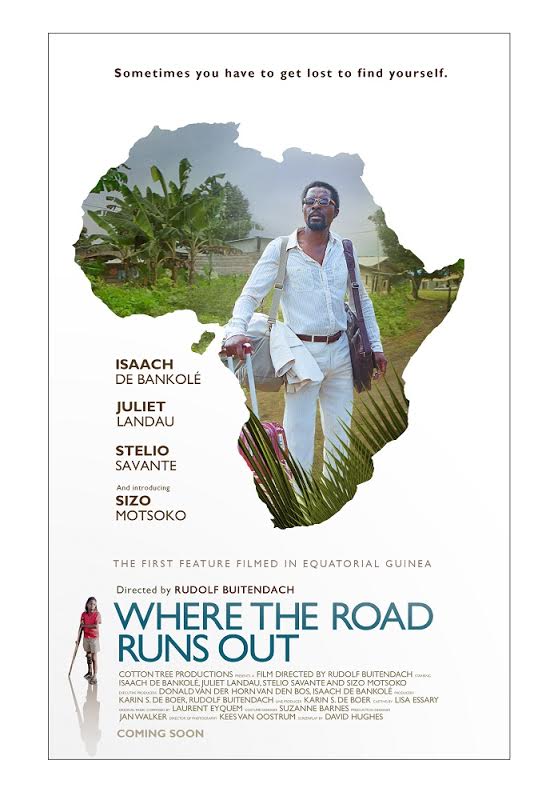 This will be the world premier for the international drama which was also filmed on location in Durban and Rotterdam.
The film is directed by Raindance nominee and former South African Rudolf Buitendach (Dark Hearts), and features magnificent cinematagrophy and an exquisite music score. It has all the makings of a Hollywood movie, but with African soul, and promises to take its viewers on a journey "as unforgettable as its people".
Savante (A Million Colours, Eisenstein in Guanajuato) and Motsoko (Vehicle 19) co-star with Isaach De Bankolé (The Diving Bell And The Butterfly, Mother Of George) and Juliet Landau (Ed Wood, Insight). Savante is one of South Africa's top acting exports while child star Motsoko is well known for his role as Luyanda Nkosi in 'My Perfect Family'.
'Where the Road Runs Out' follows the journey of Professor George Mensa (Bankolé) from an illustrious scientific career in the lecture halls of Europe, to the monsquito-infested jungles of Africa where he inherits a field station following the sudden death of an old friend. George soon discovers that challenges come in all sizes when a local orphan boy, Jimmy (Nkosi)  shows up at his door. While George  acquaints Jimmy with the delights of chocolate, Jimmy in turn plays matchmaker between George and Corina (Landau) who is head of the local orphanage. But all is jeopardised by the sudden arrival of Martin (Savante)…and the characters discover that life often leads you astray, where the road runs out.
View Video: Trailer for WHERE THE ROAD RUNS OUT
The San Diego Film Festival prides itself on showcasing the best of independent filmmakers from around the world. Several films – such as 12 Years a Slave, August: Osage County and Silver Linings Playbook – have made an appearance here before going on to become nominated for Academy Awards.
Reese Witherspoon's 'Wild' will open the festival and Hilary Swank's 'You're Not You' will close it.
The Festival runs from September 24-28.