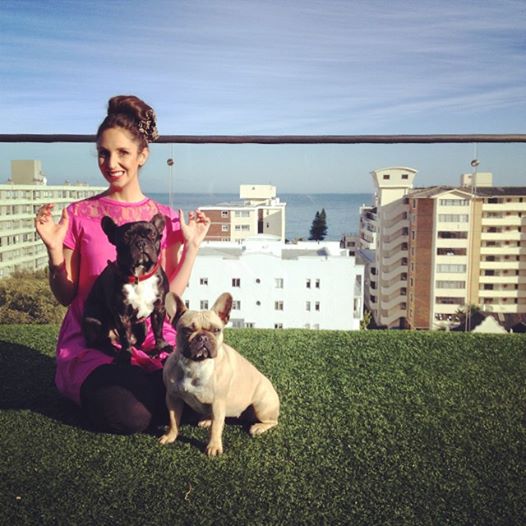 New South African DIY sensation, Suzelle DIY, made a television appearance yesterday morning on the Expresso Morning show.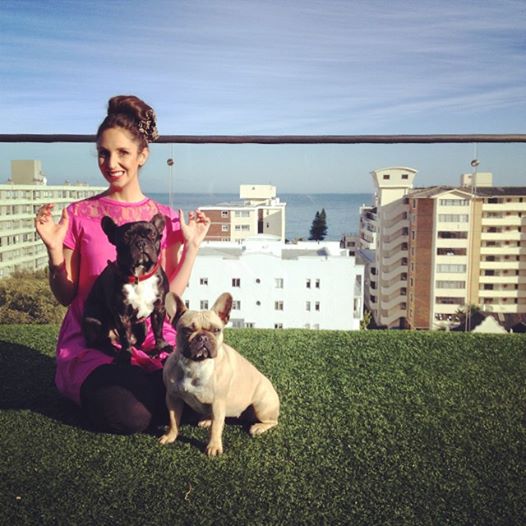 With typical Suzelle excellence, she demonstrated just how useful clothes pegs can be for everything from potting a plant to getting a handle on eating with chopsticks!
Speaking about her newfound fame, Suzelle told Morning Show presenter Katlego Maboe that "ja, it's very exciting. I just love DIY and I love to be creative, and I love to make things…so it's very exciting to have a space now where I can do that and help people."
Her friend Marianne (who often appears in her DIY videos) was not in the studio with her, but Suzelle later uploaded a photo to facebook with the message "I met these dogs on the Expresso Show this morning. Marianne, you would have loved them."
Together with Katlego, Suzelle took one of her 'famous' Suzellefies.
Watch Video: SuzelleDIY on the Expresso Morning Show, SABC3 (September 11 2014)
Watch Video – SuzelleDIY – How to Cut Cherry Tomatoes
This is Expresso presenter Katlego Maboe's favourite SuzelleDIY video.
For more info about Suzelle and to watch her fabulous Braai Pie video, click here.