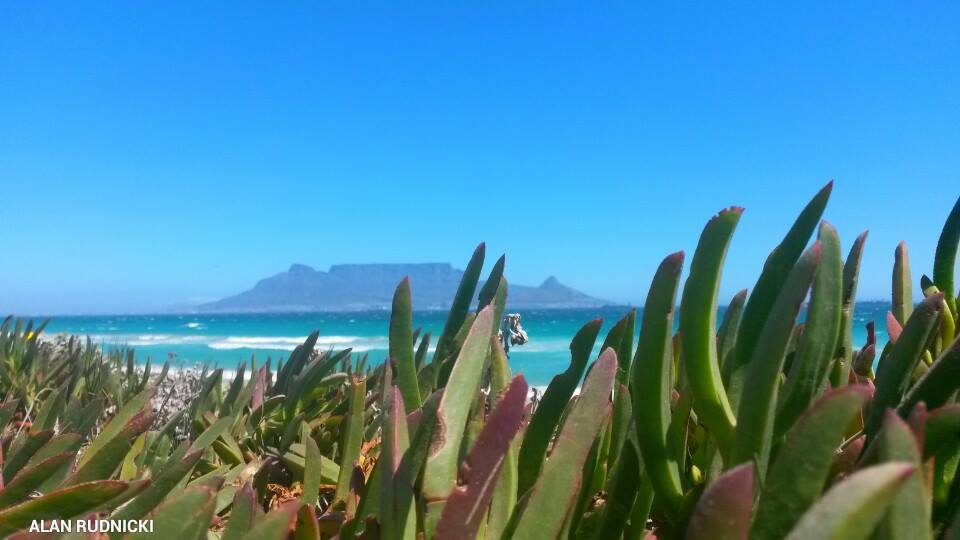 While Table Mountain was recently awarded the title of Africa's Leading Tourist Attraction 2014, an 8-year-old schoolchild has penned a tribute to the wonderful mountain which we all know is more than just a tourist attraction. It's a  legendary landmark that's launched a million memories and stands as one of the strongest symbols of 'home' for many South Africans abroad…while remaining beloved by those who live in its majestic shadow.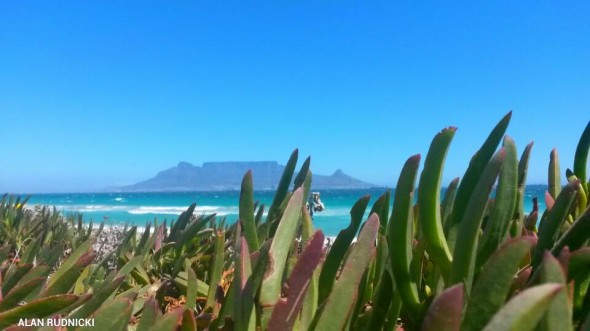 Table Mountain was revealed as the winner by the prestigious World Travel Awards (WTA) earlier this month. Other nominees included SA's V&A Waterfront and Robben Island, as well as Tanzania's Ngorongoro Crater and previous winners – Pyramids of Giza, Egypt (2012) and Mount Kilimanjaro, Tanzania (2013).
But like most South Africans, young Taryn didn't need Table Mountain to win an award for her to know how much she appreciates its presence in her life.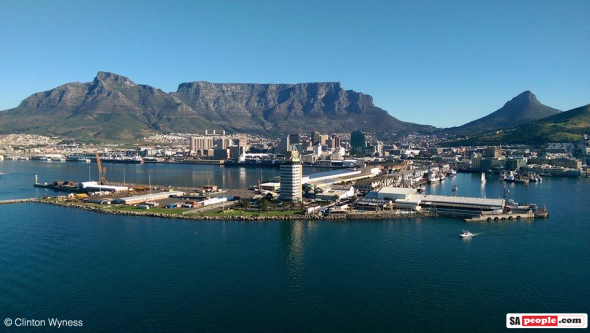 Taryn and her mother Cee Aye moved back to South Africa, from the UK, in April this year and when her class was asked to choose a landmark as part of a history/geography project, Taryn immediately chose Table Mountain.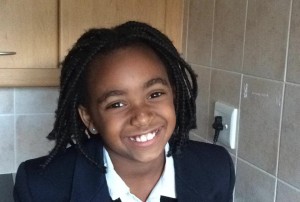 As part of her research she found one poem about Table Mountain and a few about other mountains, and then "she started rattling this one off" says her "immensely proud" mother.
"To say that Taryn's sense of pride at being inherently South African has grown enormously since being here would be an understatement," says Cee. "It's something I could never have taught her while still in London."
Here's Taryn's poem…
I'M GOING TO BE A MOUNTAIN SOMEDAY by Taryn (Age 8)
I'm going to be a mountain someday
I'm going to stand tall and bright in the sunlight
I'll wear my cloud like a jacket from heaven
Just like my hero, Wonder of Nature number 7
Foreigners from far and wide come to me to accompany me by my side
Walking up and down my rocky path, that warms my grateful heart
Ciel, my mom would call "You can be anything, as long as you stand tall..
A stream, a fountain; a rock or Table Mountain!"
Am I Table Mountain? Or am I a streaming fountain?
Whatever I am, I'm definitely going to be a Mountain someday!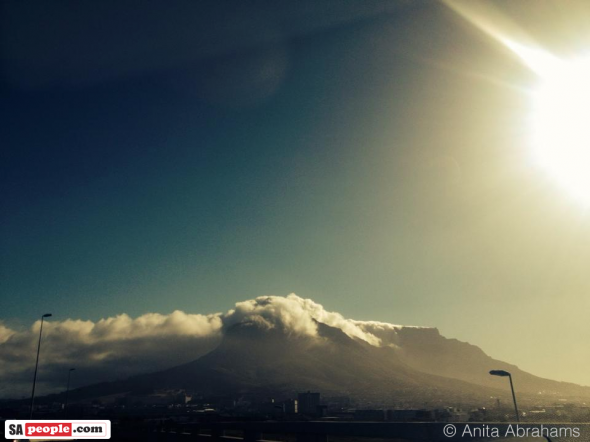 Cape Town was again named as Africa's Leading Destination 2014 in the WTA awards. The Mother City won the coveted award last year and almost every year before that, apart from the occasional wins from Marrakech, Morocco and  Sharm El Sheikh, Egypt.
South African Airways took the trophy for Africa's Leading Airline. Over half a million votes were cast by travel professionals and high-end tourism consumers in this, the WTA's 21st year.
The winners from Africa will now move forward to the WTA Grand Final which takes place later this year in Marrakech.
Undoubtedly Taryn knows which landmark should win the World's Leading Destination 2014!