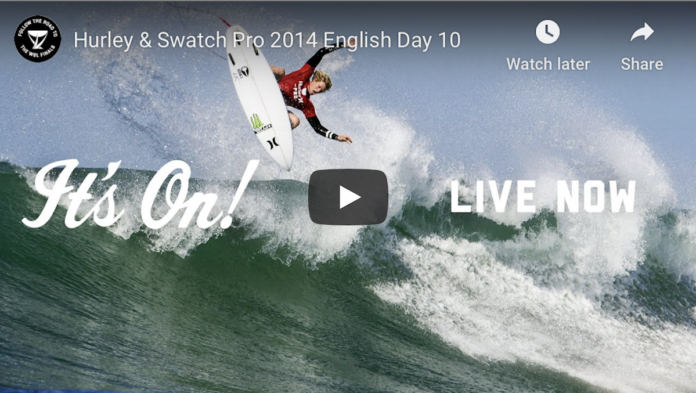 Congratulations to South African surfer Jordy Smith who has just won the 2014 Hurly Pro Championship at Trestles in Clemente, Southern California!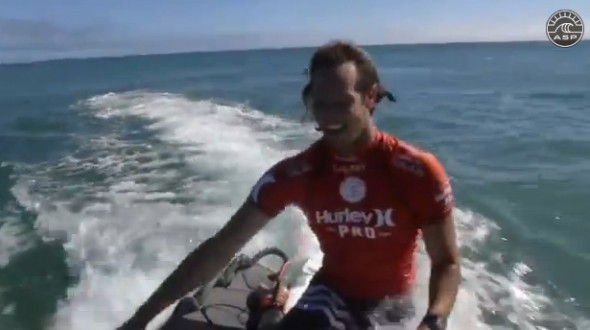 The Durban surfer beat Hawaiian John John Florence in the Final to take the title. John John beat USA champ Kelly Slater in the semi-finals while Jordy out-surfed Australian Adrian Buchan.
Jordy wasn't sure until the moment it was announced whether he had won or not! While he was waiting for the last score to come in, his conversation ran pretty much like this: "I'm pretty sure I did enough but was that 9.3 a curse…I just really hope I get the score…I don't even know what to think now…did I get it…I think I did…are they going to give it to me…oh my God, I just won!"
Jordy said that he had to dig deep and, with only a few minutes to go after falling off on so many waves, he had to say to himself "come on Jords, I know you got this!" He said he wanted to peak at the right time and that it has always been "a dream of mine to win at Trestles".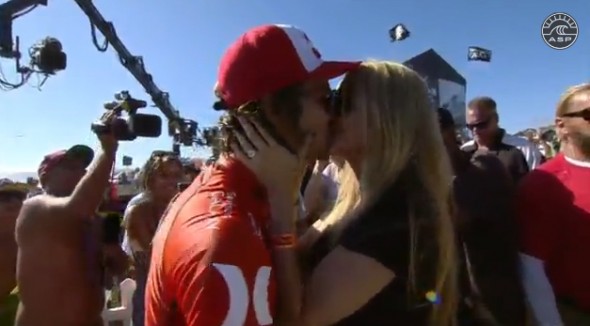 Jordy added that the best thing ever was that he and his wife just moved to town, and he teased his wife with "baby you might have to sleep with the trophy tonight".
The proud South African sportsman admitted that since he's moved to the United States he's begun saying "dude" instead of "broe"…but made sure to give a "huge shout to all my boys and everyone in South Africa!"
Watch Video: Hurley & Swatch Pro 2014