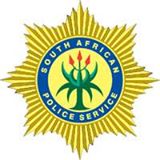 Minister of Police Nkosinathi Nhleko, his deputy Maggie Sotyu and National Police Commissioner Riah Phiyega are set to release the latest South African crime statistics at the SA Police Service Training Academy in Pretoria this morning. You can watch the report streaming live below.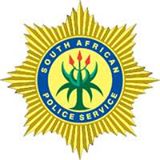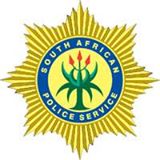 The 2013/2014 figures were meant to be released yesterday but the announcement was moved to today.
This year's crime stats are expected to be an improvement on those from the previous year in which there was a sharp increase in violent crime (including murder, burglary, aggravated robbery and hijackings).