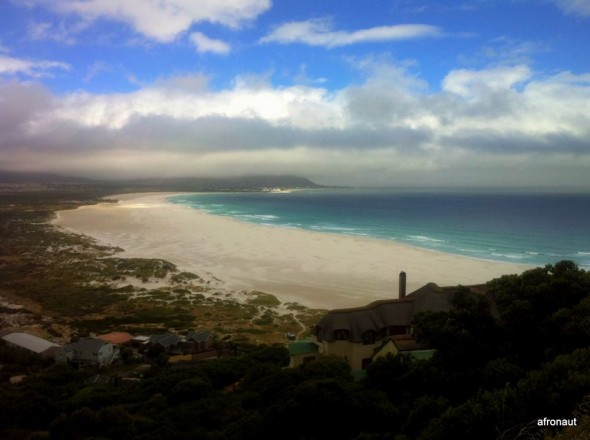 When you're a South African living abroad, a road trip back home can take on an aura of magic and wonder as you see your former homeland through new, more appreciative eyes.

After living elsewhere, you now realise the raw and unique beauty that is South Africa. You see a magnified kaleidoscope of sensational scenes.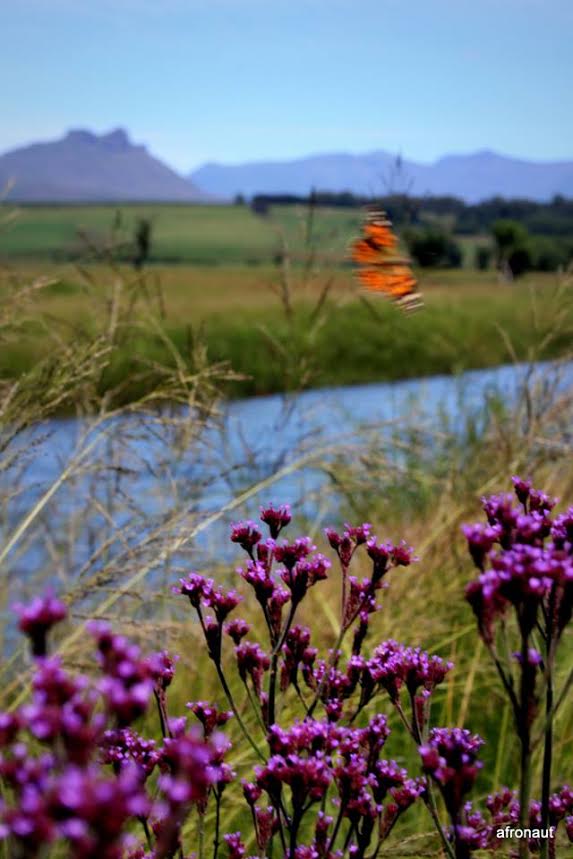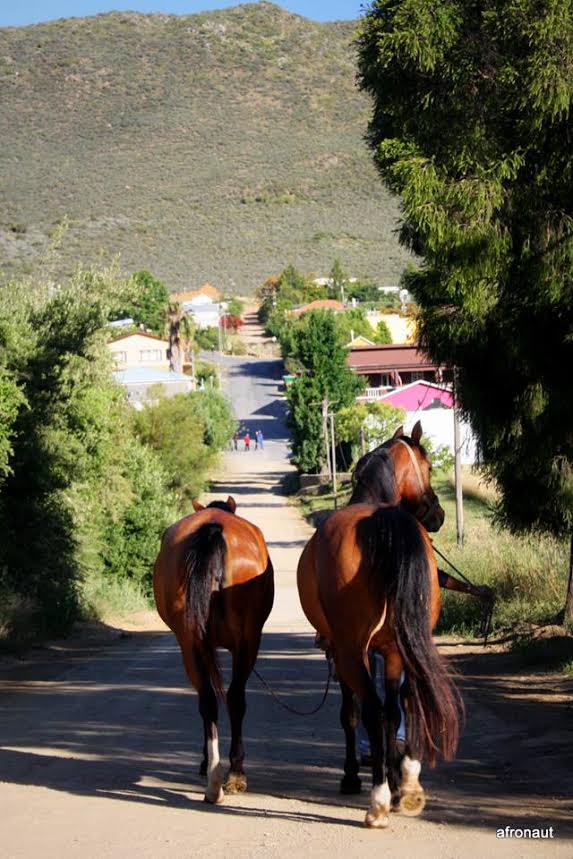 Your heart skips a beat. You stop, you look, you take endless photos. And your soul absorbs every drop of natural beauty…before you step on that plane and fly away again from the place you still call 'home'.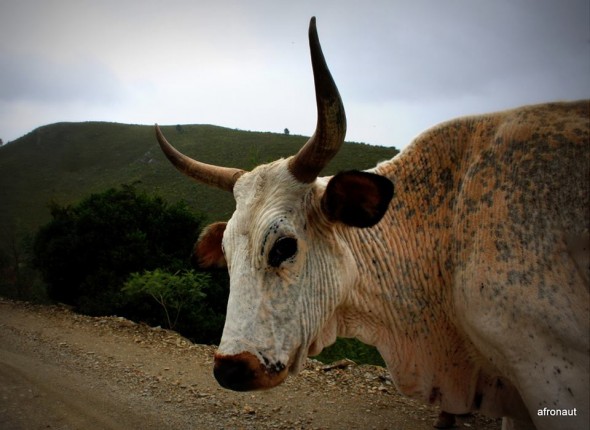 And once you're back in your new country, those photos you took transform into more than memories and souvenirs – they become your VIP passes to transport you back, in an instant, to a land you love…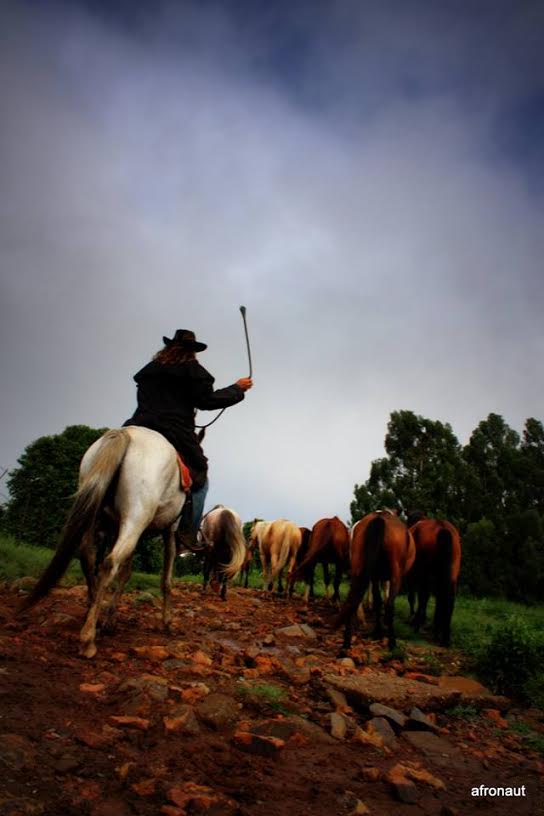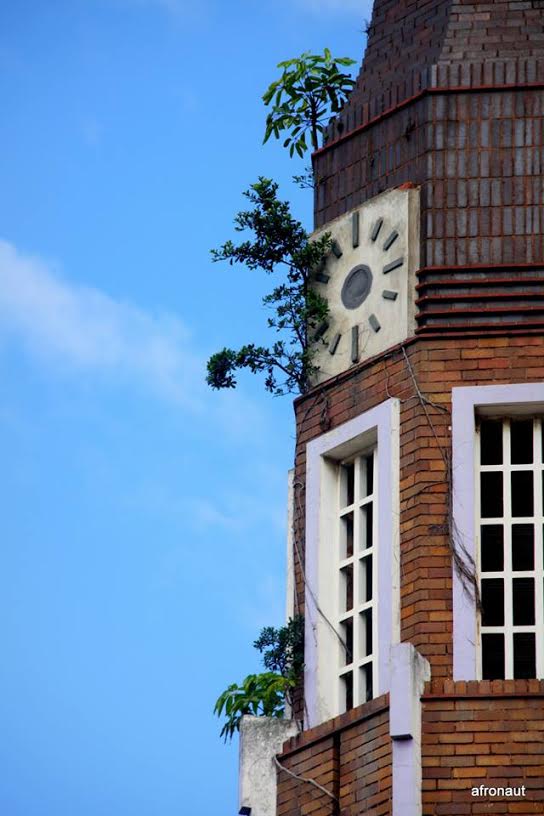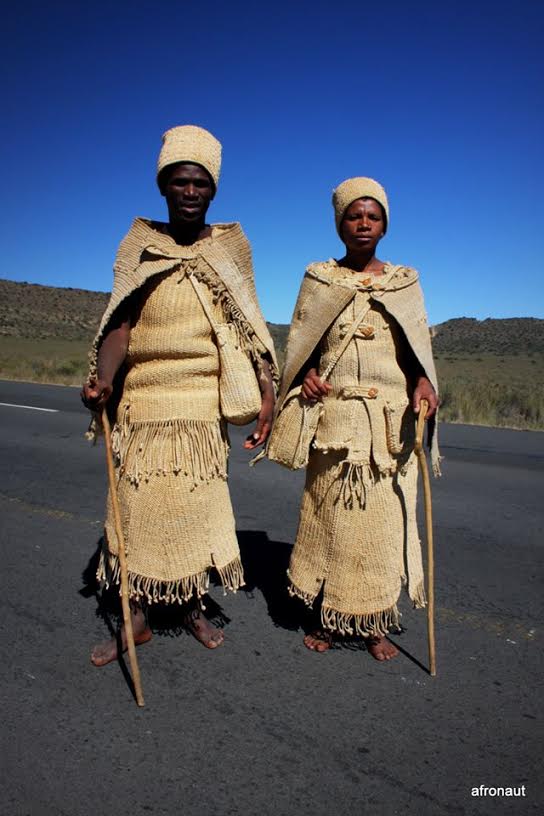 The photos on this page are from TV director Leon Coetzer who is presently working in South America.
Leon worked as Creative Director/Series Director on Big Brother, Fear Factor and numerous other popular television series in South Africa.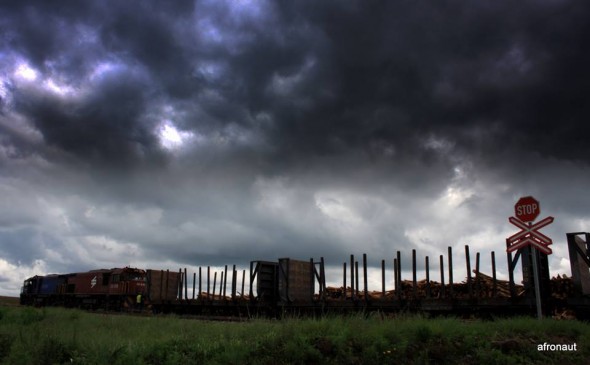 Leon goes by the nom-de-camera Afronaut ("not sure why I started using it, but I did…and it stuck").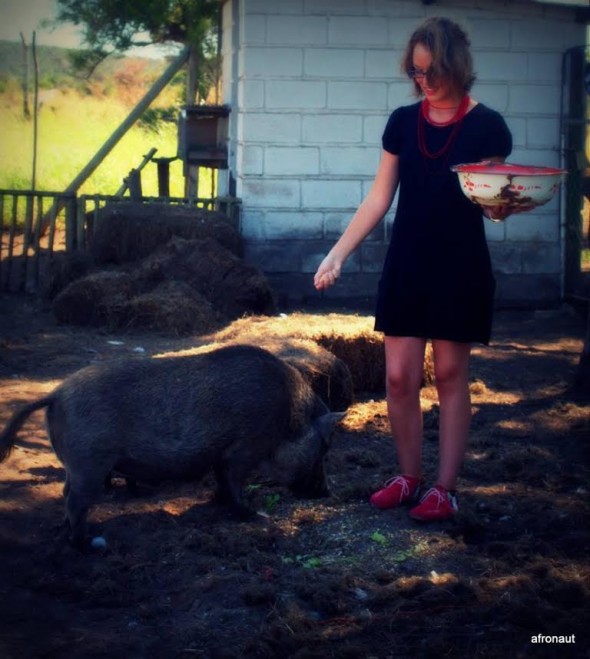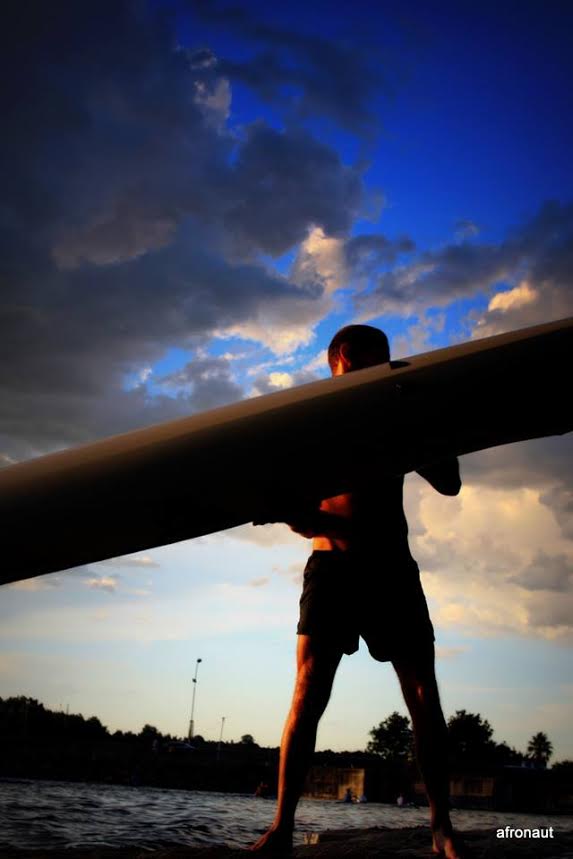 "Durban is home," says Leon," although I have been gone for many, many years.
"I take road trips when I am in South Africa, and the pics you see here are from my journey…"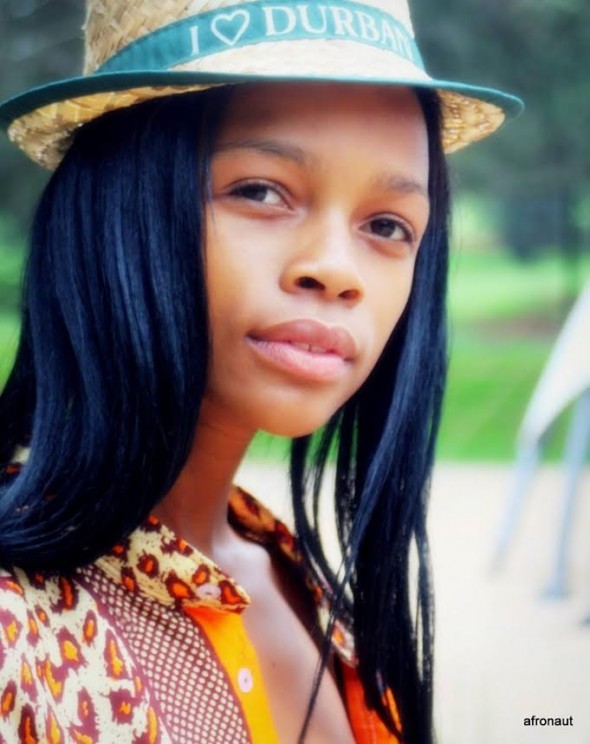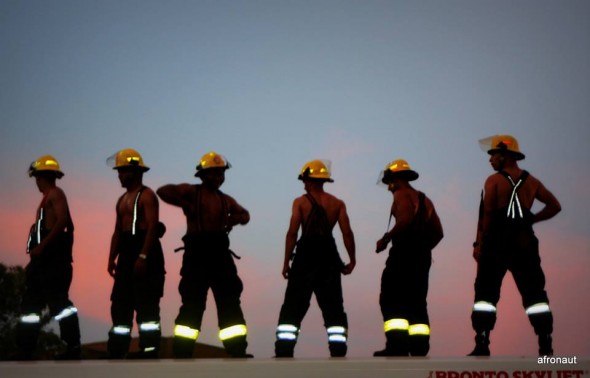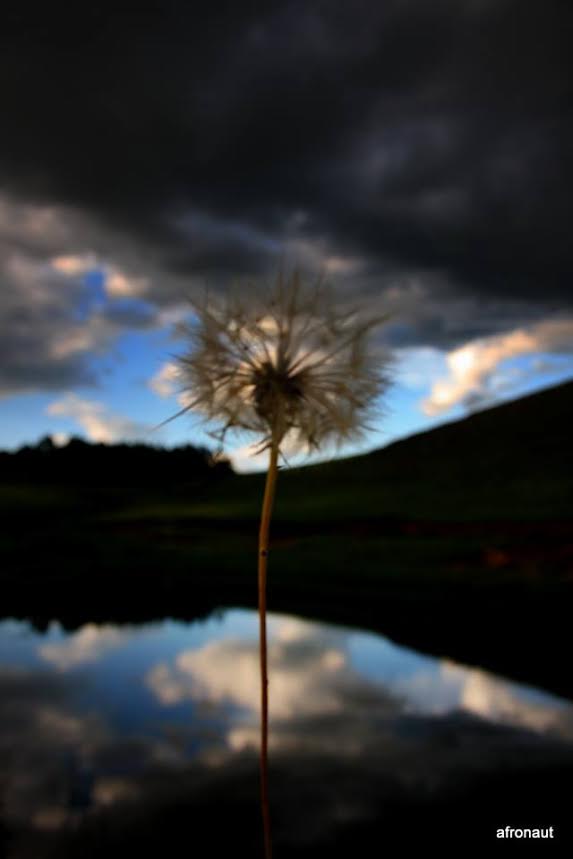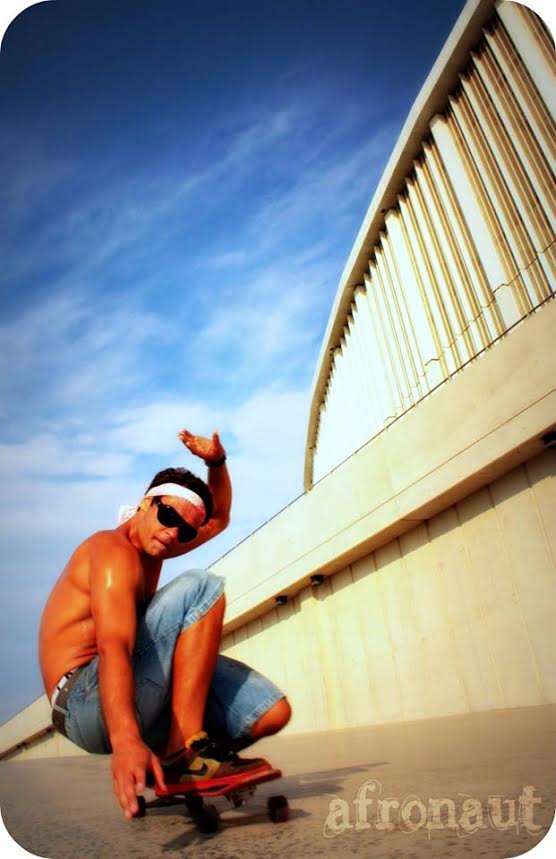 Thank you Leon Coetzer.