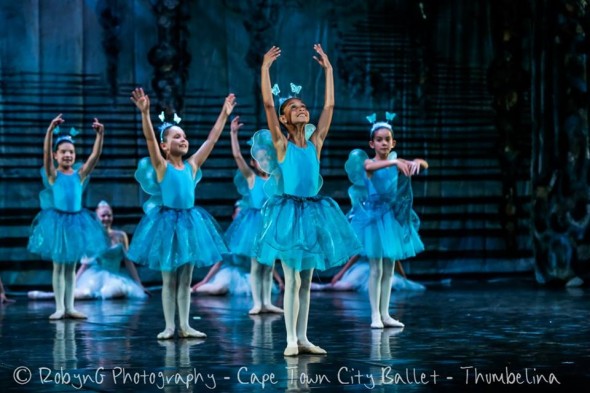 A wonderful production of Thumbelina opened at the Artscape Theatre in Cape Town last night, presented by Cape Town City Ballet as part of its 80th Birthday Celebration.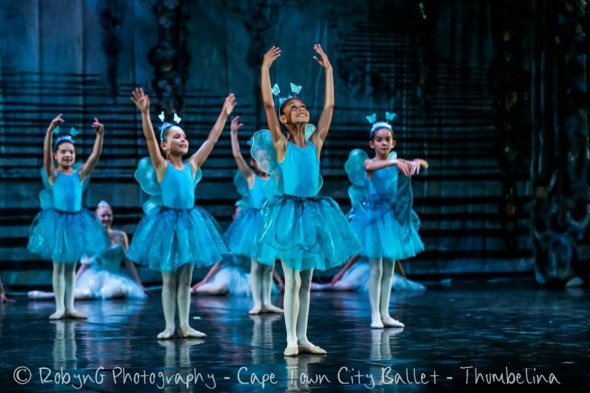 Local photographer Robyn Gwilt had the "privilege of shooting rehearsals" earlier in the week. Her photographs are on this page.
"Do yourself and your kids a favour and go and see it," says Robin. "It's quite delightful with beautiful sets and amazingly talented dancers!"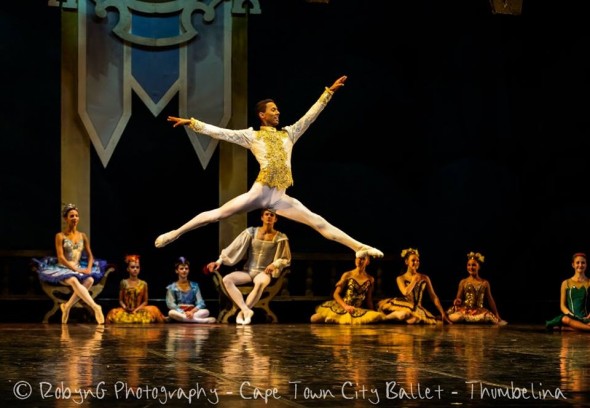 Thumbelina tells the much-loved Hans Christian Anderson story of the little fairy princess and her journey from being born in an acorn to marrying the handsome fairy prince Cornelius.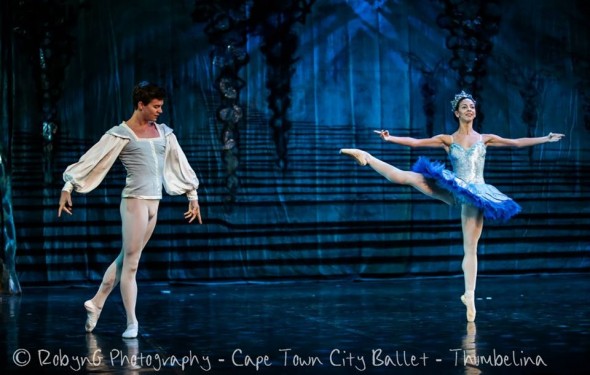 The Cape Town City Ballet Youth Project has been choreographed and directed by Robin van Wyk.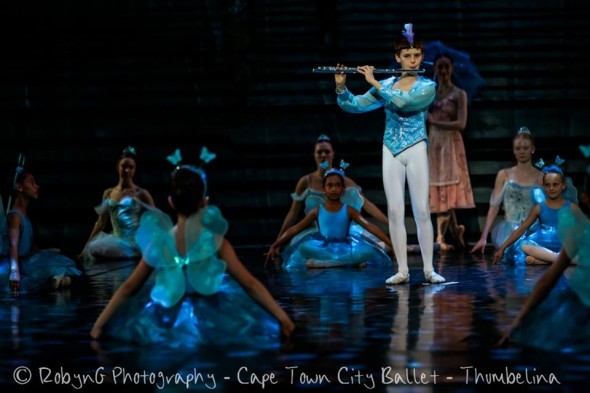 The leading roles are performed by members of the company, while budding ballerinas and princes from across the Cape Peninsula and beyond perform the roles of the Jitterbugs, Snow Crystals, Blue Birds, Mice and Chickens and many more.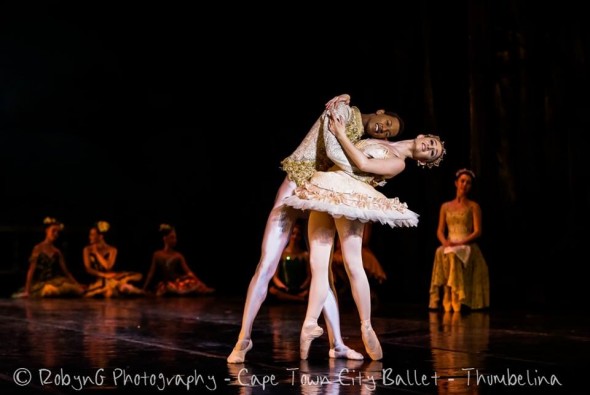 Thumbelina runs at the Artscape until 1 November 2014. Bookings at Computicket.
View more of Robyn G's photographs here.