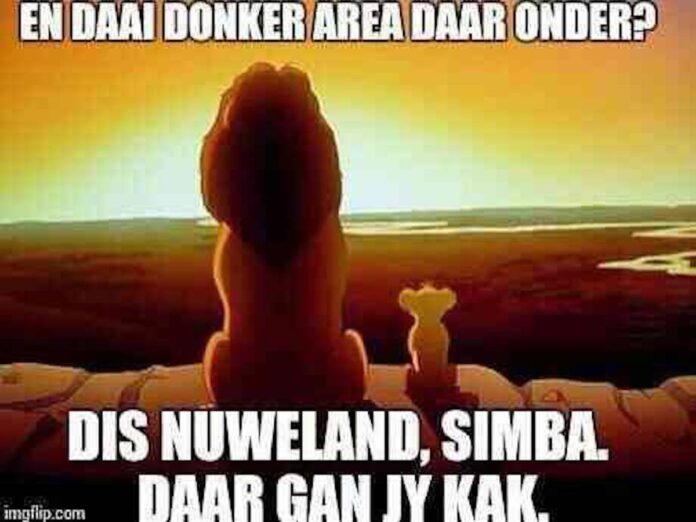 As the competition's heating up for the big event that kicks off at 5 pm today in Cape Town, social media is alive with the jokes that are being shared. Here's just a sample of some that have been sent in to SAPeople from rugby fans, including a Lion's video that has been dug up from last December…
The Jokes
Michelle Netta: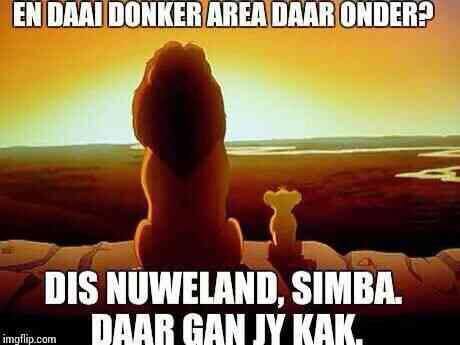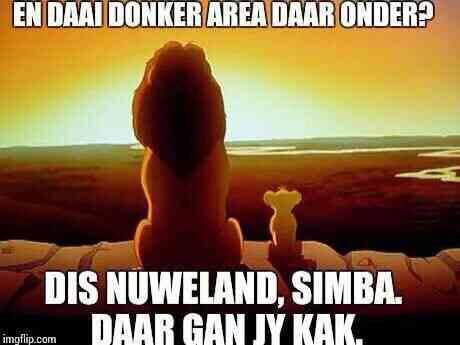 Charlie Pillay – "If we lose this one – eish!"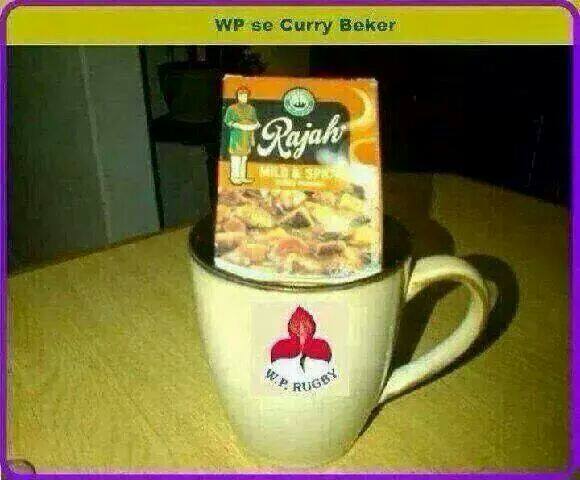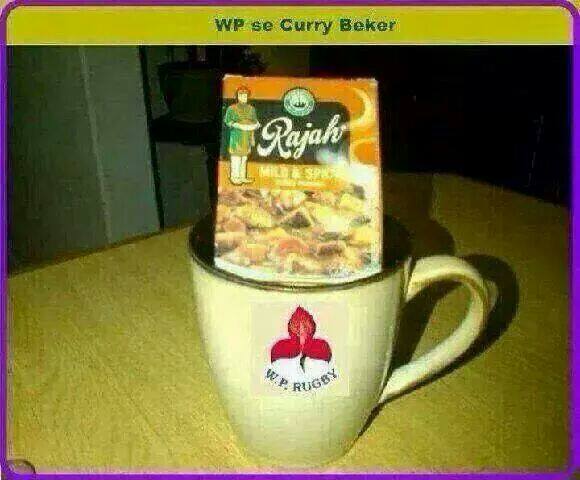 Johan Joubert: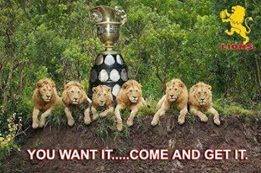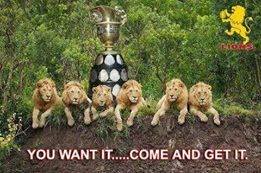 Mary Thompson – "Province."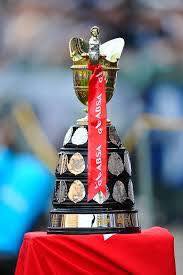 Tania Schreuder Van Zyl: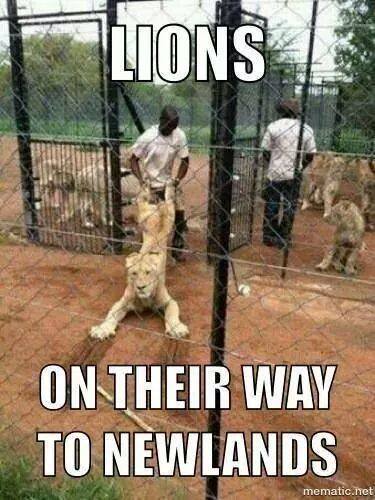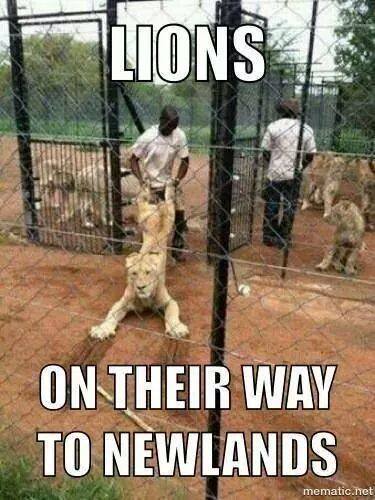 Robert N Jacobus – "GO Lions!"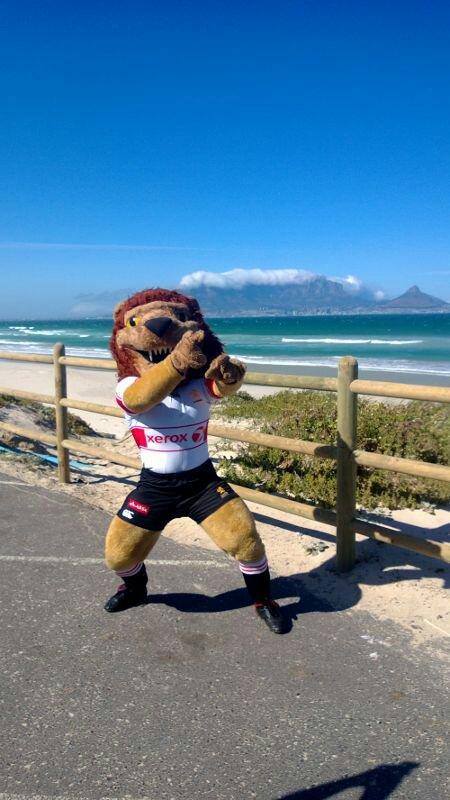 Mary Efstathiou – "WP – show them, show them, make the circle bigger, bigger!!!!"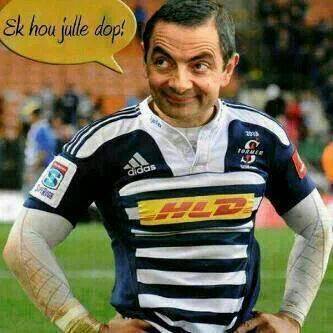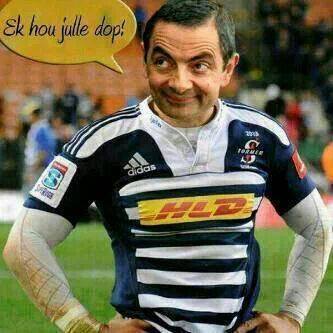 The Video

– Please be warned: The language is not great!

//
The Match
Photo taken by Zaahid Appoles this afternoon – "Getting into the build up…… #newlands #rugby #stadium #curriecupfinal"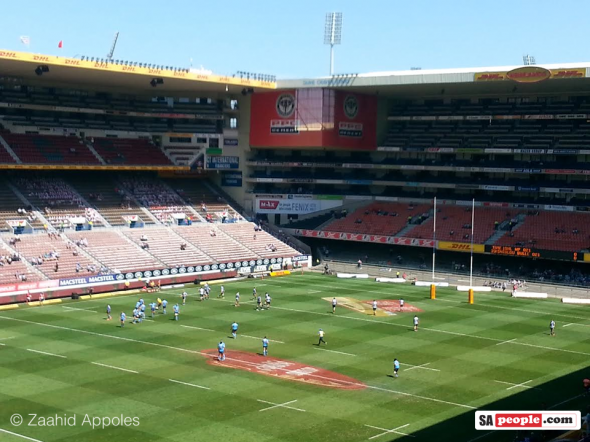 Western Province meets the Golden Lions in the Currie Cup Final at 17:00 at Newlands Stadium later today (25 october 2014).