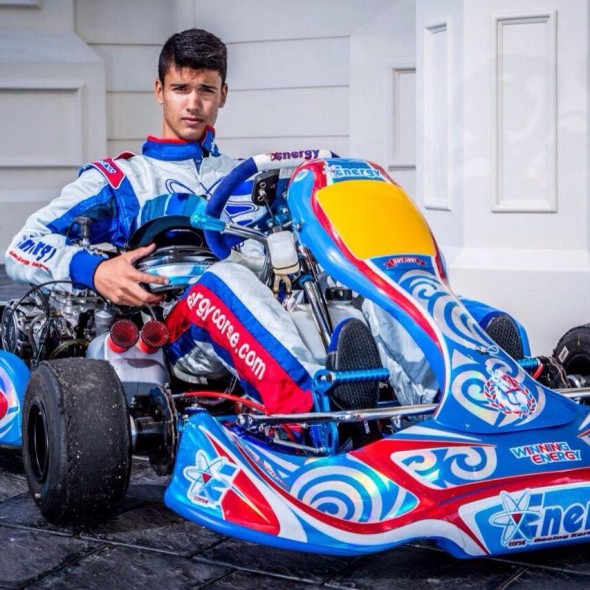 A young South African is making his country (and sister) proud in Las Vegas this weekend, after being selected to represent South Africa and the African continent, for the very first time, in the SuperKarts Supernationals World Finals in the USA!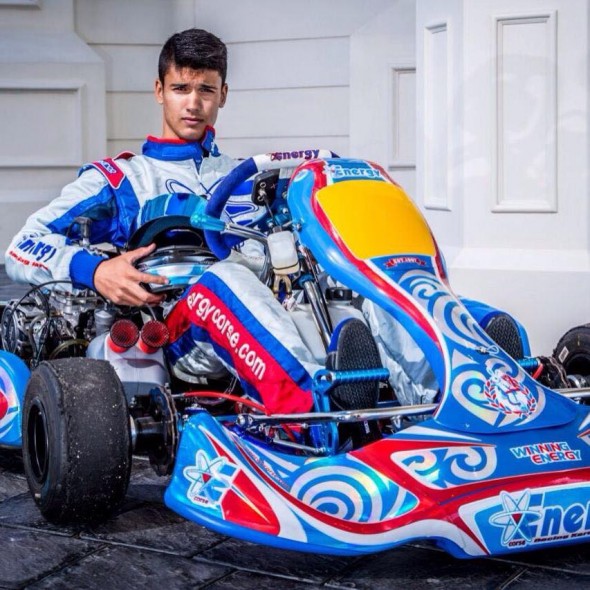 Sixteen-year-old Ewan Taylor is competing against the best drivers from around the world, including the likes of Nelson Pique Jnr (an ex Formula 1 driver) and the son of legendary ex-Moto GP driver Mick (Michael) Doohan from Australia.
Ewan will be taking part in the S2 class which is a shifter Kart with 6 gears. The kart reaches an incredible top speed of 160 Kmh!
This is the biggest karting event of the year with over 600 international drivers participating. Ewan is the only South African/African on the track.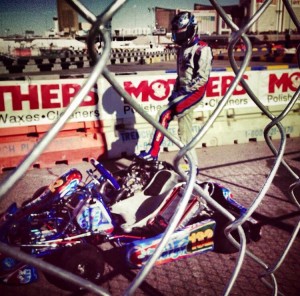 "We will be flying the South African flag high and proud for the next couple of  days," says his sister Maxcine Elizabeth Taylor who describes herself as "a truly proud South African of her little brother who is the youngest driver in his category!"
Ewan's passion for racing comes from their father Barry Taylor, former South African Champion in 1972.
The teenager is driving for Energy Corse for Christine Moss, who is the reason he is in Las Vegas. He qualified on Thursday and started in the top 20 on the grid out of approximately 58 drivers. The first and second heats were yesterday and the 3rd is today, with the grand final on Sunday.
Today's event is paramount for Ewan after experiencing a tough day yesterday.
"Hard lines today," he wrote on his Facebook page yesterday. "First heat stalled on the grid but managed to get going and made up some places. Second heat got tangled when a guy spun and took about 7 of us out. Still got 3rd heat tomorrow [today] and last chance qualifier! Keeping positive and still aiming for the final! It's not over yet, this is Vegas babyyyy!! Thank you everyone for all the support!!"
To support Ewan and read updates, please follow him here:
www.facebook.com/babyewie