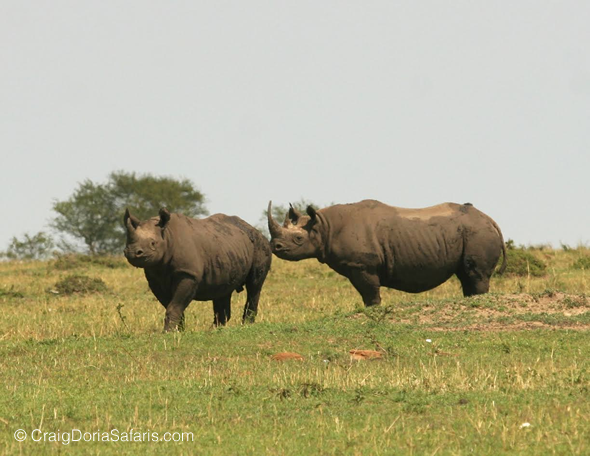 It is with both hope and despair that we read the latest South African National Parks (SANParks) Press Release on Rhino Poaching in South Africa, and we know that the situation is no less bleak in other African countries. It's never nice to be the prophet of doom, but really – hasn't the time come for us to admit that we are at a tipping point?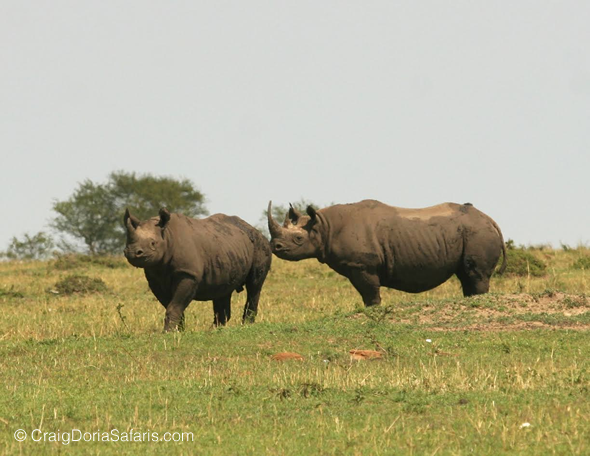 So here's the bad news first: The rhino poaching in South Africa during 2014 has way surpassed every previous year, and we aren't even at the end of the year yet!
In 2010 we lost 333 rhino to poaching. In 2011 we lost 448. In 2012 we lost 668. (Do you remember how horrified we were when we read those statistics?). In 2013 we lost 1004.
And this year…we are already at 1020 poached Rhino.
We have more than a month to go before we can go back to zero and hope for a better year. Let's hope there's no Christmas rush on Rhino horn.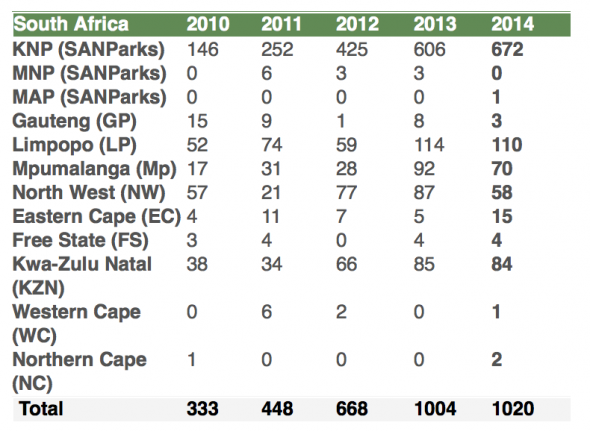 At the same time, rumour and hearsay have it that many cases of Rhino poaching are done with the help of some SANParks officials rather than hindrance from them. If this is the case, and if the corruption runs as deep as some suspect, then what hope do the rhino have?
What we need is a glimmer of hope, something positive to grab onto, and it might just have come in the same SANParks statement, released a few days ago.
The poaching related arrests have increased almost as dramatically as the poached rhino: in 2010 there were 165 arrests. In 2011 there were 232 arrests. in 2012 there were 262. And in the last couple of years there have been 343 in 2013, and 344 so far this year – including the arrests in late September of three of SANParks own officials in the Kruger.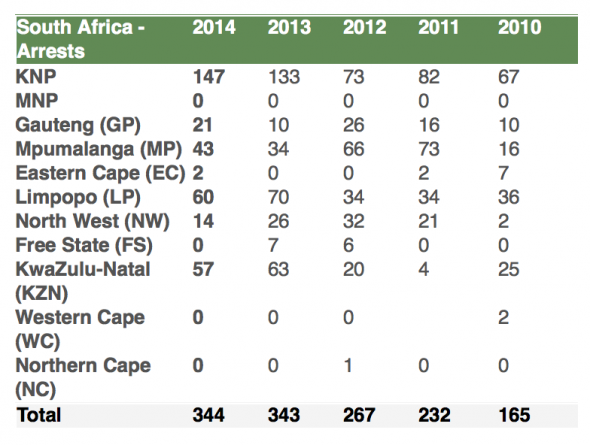 So let's hope that the number of arrests and prosecutions continues to grow. Let's hope that SANParks have the commitment necessary to do the job, coupled with the support from the Government, the police, the SANDF and provincial conservation and security officials.
And finally let's remember that we – like the three South African women who tipped officials off to poachers in the Kruger a couple of months ago –  can play our part: SANParks have asked that the public report incidents to the anonymous tip-off lines 0800 205 005, 08600 10111 or Crime Line on 32211.