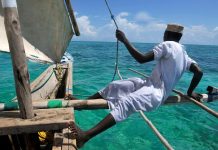 "Zanzibar", even having lived in East Africa for 16 years, the name still conjurs dreams of exotic mystery, romance and adventure. If you are...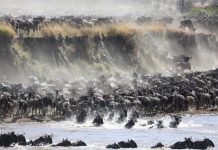 They say there are 1,500,000 wildebeest in the Serengeti migrating population, but it sure as heck feels like a lot more when you happen...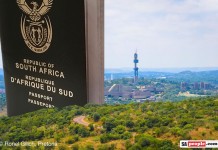 The last month has been a very interesting trial in patience and acceptance, as well as a tremendous learning curve on what South Africa...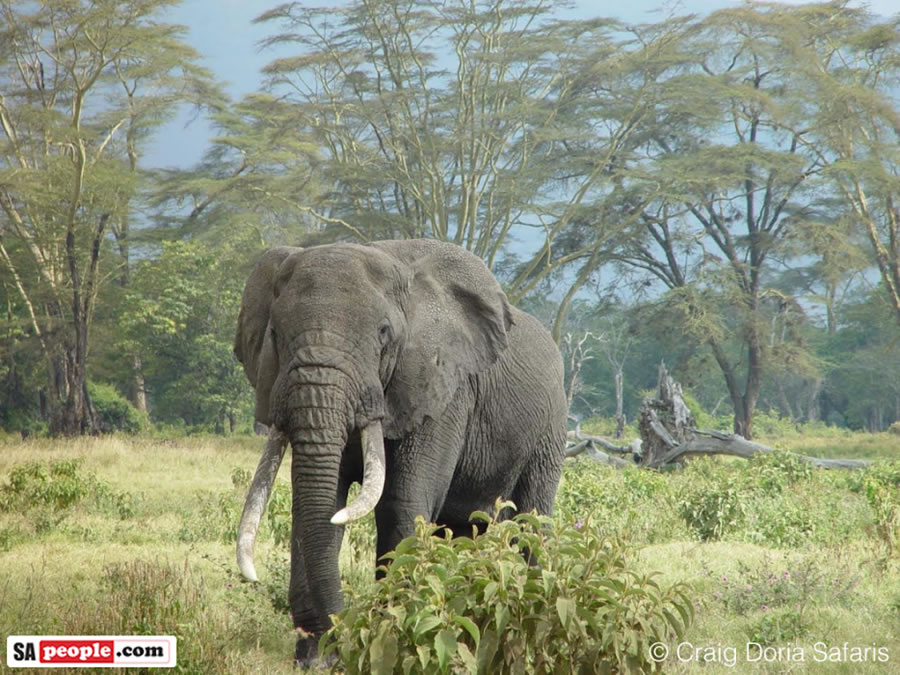 The new movie When Giants Fall is coming soon and it looks like it's going to be what we've been waiting for. It tells...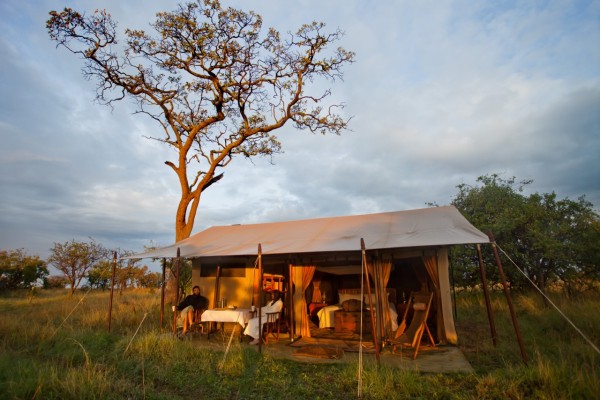 I've been meaning to do this for a long time, but at every time of sitting down to write, it's the one subject that...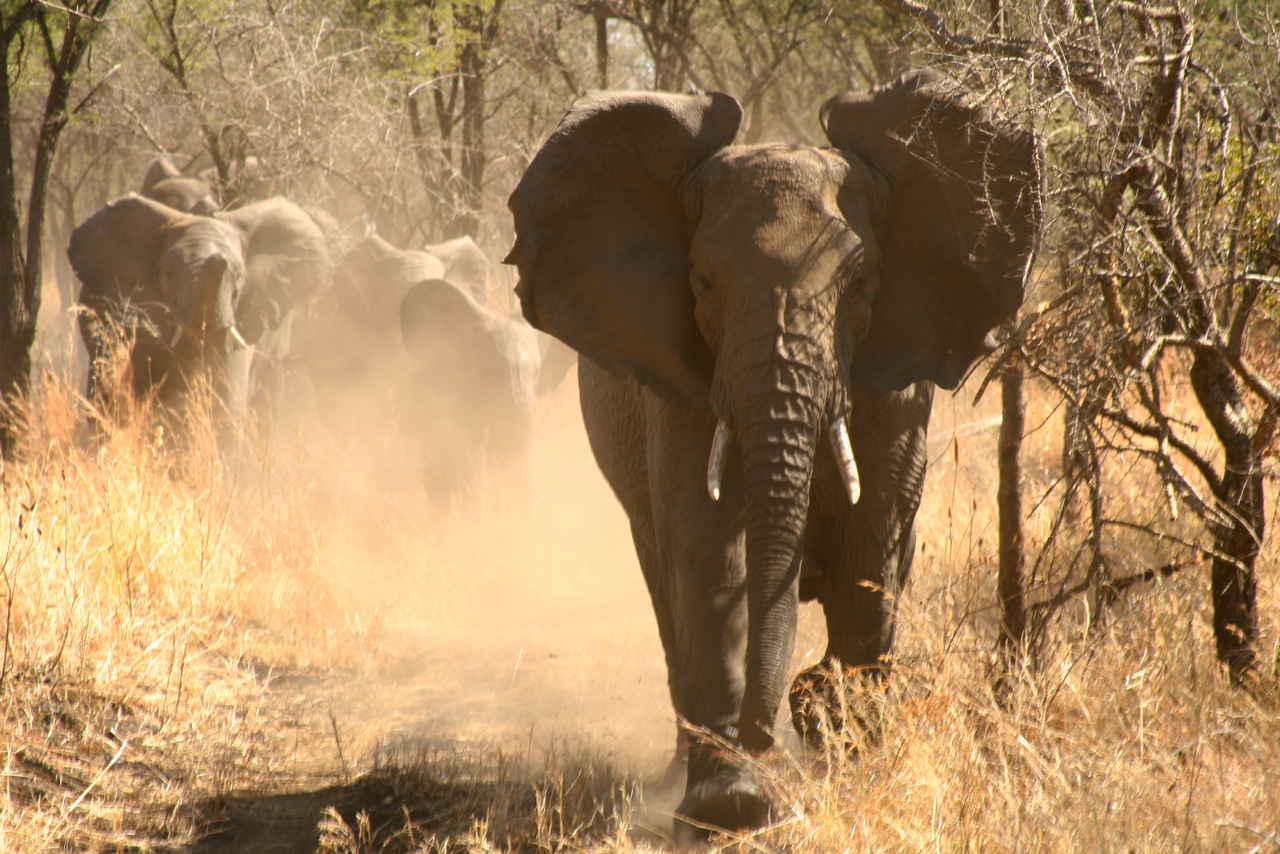 The video hoax of a German tourist annoying a game ranger highlighted how crucial it is to find the right job....and how important it can be to know your...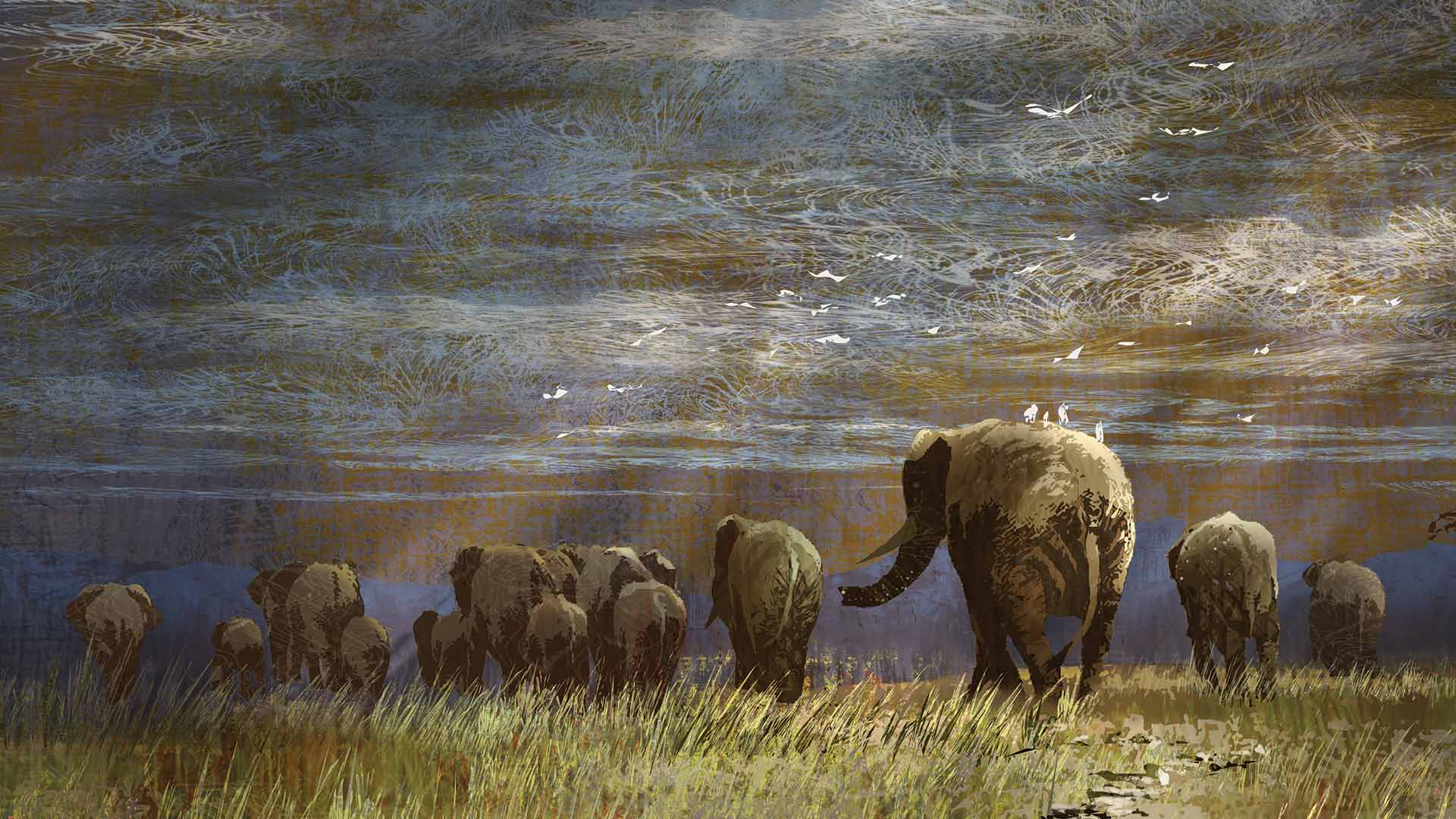 Is it the same for everyone now when they hear a sentence with the word 'ivory' in it? Does everyone get that feeling? The...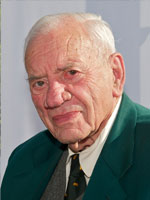 It is with sad regret that we have received reports on the death of South African (and international) conservation legend Dr Ian Player. Dr Player...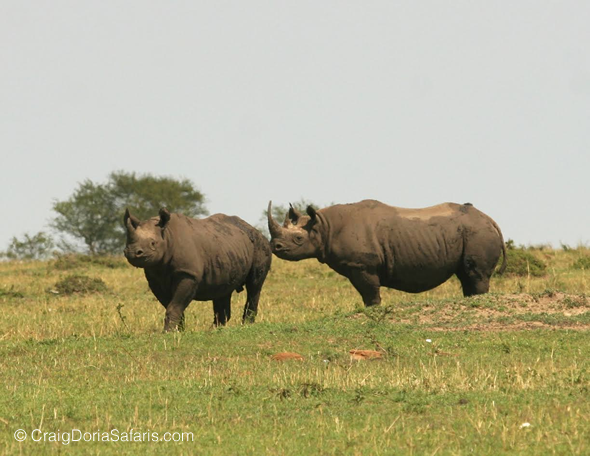 It is with both hope and despair that we read the latest South African National Parks (SANParks) Press Release on Rhino Poaching in South...