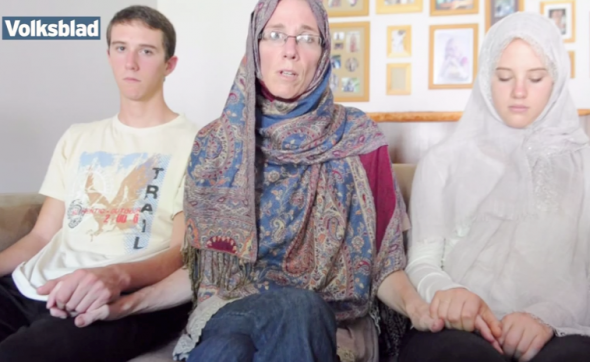 South African hostage Pierre Korkie, who was tragically killed in Yemen this weekend, was due to have been released today in time to spend Christmas with his family. Instead he passed away during a failed rescue attempt by American Special Forces in the early hours of yesterday morning.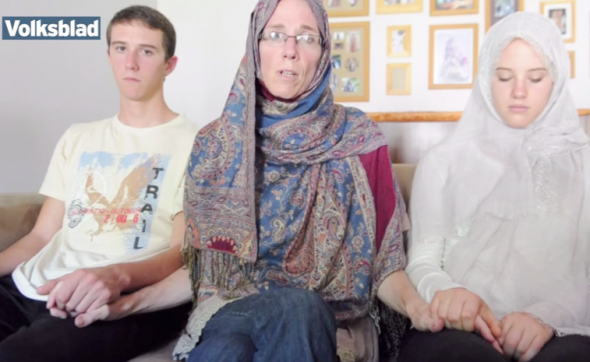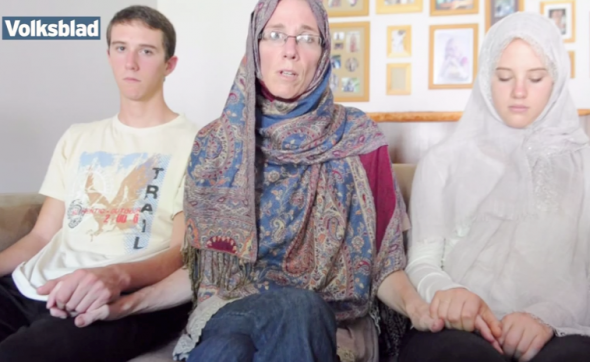 Gift of the Givers Foundation, who participated in the successful release of his wife Yolande on 10 January, released a statement yesterday claiming that "the psychological and emotional devastation to Yolande and her family" following his death "will be compounded by the knowledge that Pierre was to be released by Al Qaeda tomorrow."
The Foundation alleges that "a team of Abyan leaders met in Aden [yesterday] morning and were preparing the final security and logistical arrangements, related to hostage release mechanisms, to bring Pierre to safety and freedom. It is even more tragic that the words we used in a conversation with Yolande at 5.59 [Saturday] morning was 'the wait is almost over'.
"Three days ago we told her 'Pierre will be home for Christmas'. We certainly did not mean it in the manner it has unfolded.
"All logistical arrangements were in place to safely fly Pierre out of Yemen under diplomatic cover, then to meet with family members in a 'safe' country, fly to South Africa, and directly to hospital for total medical evaluation and appropriate intervention."
Pierre (56), a former teacher, and Yolande (43) had been living in Yemen for four years with their two teenage children when the couple was taken hostage in Taiz, Yemen, in May 2013.
During the past eleven months, since been freed with the assistance of Anas Al Hamati from Gift of the Givers,  Yolande has been unable to have any contact with her husband whose health had been failing.
In an emotional appeal to Al-Qaeda for his safe release earlier this year Yolande described her husband as "just an ordinary man from South Africa". The kidnappers had initially demanded a ransom of about $3-million which was later dropped to approximately $700,000.
The American and Yemenese Special Forces were attempting to free Pierre Korkie and a UK-born US journalist.
Our thoughts and prayers are with Yolande Korkie and her family during this very difficult time.